Keeping The Used Car Market Alive In The EV Era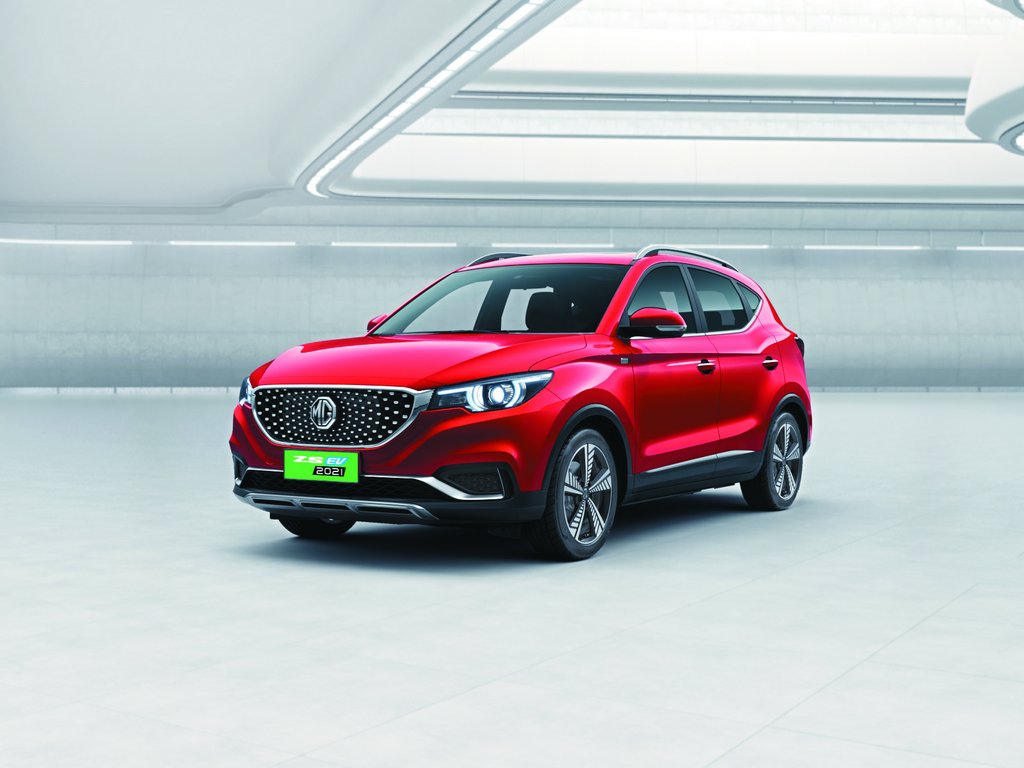 Used electric cars will flood the market in the future, but are we ready for them yet?
"If electric cars are the future, then what will happen to the used or pre-owned car market in India?" This was a random thought I had while watching an advertisement on the tele put out by a website that lists used cars.
Of course, this is no trivial matter in a country such as ours, as a large chunk of our fellow Indian families do not own a 2-wheeler, let alone a 4-wheeler.
The numbers are out for everybody to see. In 2020, the pre-owned car market recorded sales of 44 lakh units, while the new car market only saw sales of 28 lakh units.
It is clear that a majority of Indians only have the finances to buy and run a used car. I speak from personal experience too, for my family is no different in this regard.
The problem I have with electric vehicles (EVs) is that they will not last as long as vehicles powered by an internal combustion engine (ICE) with the current technology we have.
I do not say this because I hate EVs, but thanks to the studies conducted over the past decade which go into detail about the State of Health (SoH) of a battery.
Let me clearly state one thing. What I write below is purely based on the current Lithium-ion battery technology. I am sure that new batteries with different technology will come and would possibly eliminate all the pitfalls I am about to state.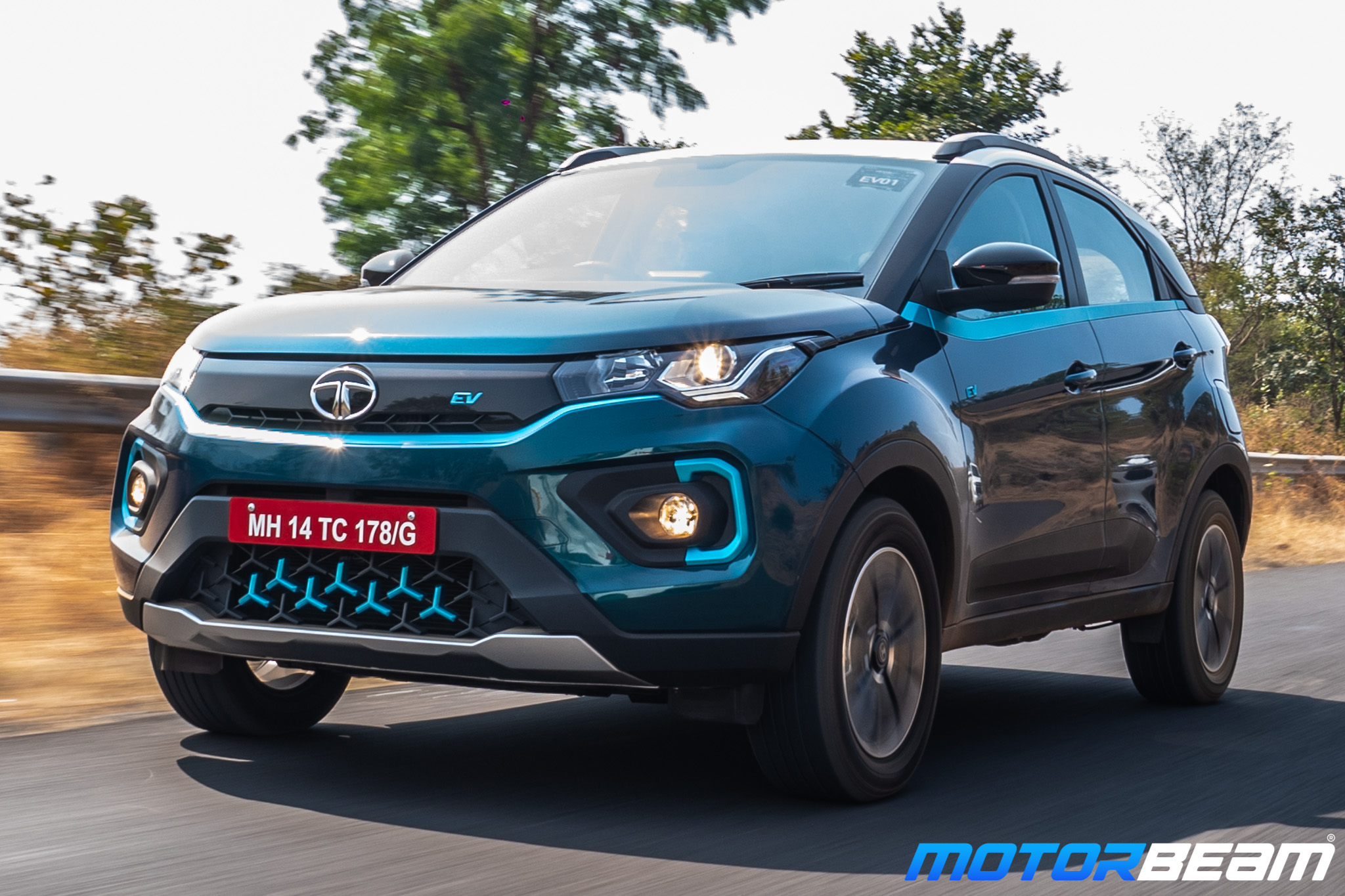 However, that might happen in the so-called future and I can only speak about the present, with the data we have at hand (anybody can rummage the internet to find these details). So, I stand to be corrected.
You see, an EV battery's health degrades faster (at about 8 to 10 percent) in the first year or 2 and then by about 5 percent every year thereafter. Generally a battery pack with a SoH of less than 70 percent is considered unfit for use in an EV.
Of course, those in favour of batteries will say that such units can be used as energy storage systems. Even there lies a problem. Once a battery's SoH dips below 50 percent, it will be of no use as an energy storage unit and do not get me started on how hard and hazardous it is to recycle Lithium-ion cells.
What's more, frequent fast charging degrades battery health and to help an EV's battery stay healthy, one might even have to rest it at a fairly low State of Charge (SoC) once a week!
Now, let us look at EVs sold in India. Tata provides a warranty of 8 years or till 1.6 lakh km for the Nexon EV's battery, Hyundai provides the same for the battery of the Kona Electric, while the MG ZS EV has a battery warranty of 8 years or till 1.5 lakh km.
Speaking of electric scooters, the battery of the TVS iQube Electric has a 3-year/50,000 km warranty and the same goes for the Bajaj Chetak, while Ather provides a 3 year battery warranty for its 450 e-scooter range.
Indians fairly know that they need to replace the battery in their ICE cars once every few years, while, if maintained well, their ICE will run without skipping a beat for at least 15 years, though the motor will lose some ponies over the years.
Five years down the line, there will be used electric cars and 2-wheelers up for grabs in the market and it will be very interesting to see what the SoH of the battery of such vehicles is.
With such a narrow operating window (in terms of SoH) available, the prospect of there being 10-year-old used electric cars with agreeable battery life for Indians to buy seems unlikely with the current battery technology that we have.
Lawmakers, and people in general, must understand that not every Indian family can afford to buy a new car once every few years and that many would not be able to afford to buy a new car at all.
They must not be deprived of the joy of owning a 4-wheeler, especially when having a car has become more of a necessity, than a luxury, these days. Thus, if we are committing to a future full of EVs, legislation must be made to ensure that cars have a long battery life.
If an EV's battery does not meet the set criteria – say at least 12 years or up to 3 lakh km – then the automaker must be forced to replace the battery pack or buy the vehicle back.
This will ensure that Indians are only sold EVs with the best technology and, it will help the used car market stay alive, which in turn will keep other associated businesses happy as well.
Lawmakers, it is time to act keeping India and Indians in mind.