Hero MotoCorp Announces Vida Electric Vehicle Brand
Vida electric vehicle sub-brand announced by Hero MotoCorp
Vida is the new electric vehicle sub-brand that the Indian two-wheeler giant has officially announced today. 'Vida' means 'life' in Spanish and the brand identity is the sunrise in their logo.
Announcing the new brand name, Dr. Pawan Munjal, Chairman & CEO, Hero MotoCorp says "The brand's sole purpose is to create a positive impact on the world and move us all forward in meaningful ways. We believe the name is perfect for what we are building for our children and the next generation."
Their first product of Vida will be revealed on 1st July, 2022. The electric scooter will be manufactured at their 'Green' production facility in Chittoor, India. The despatches of the vehicle will commence later this year.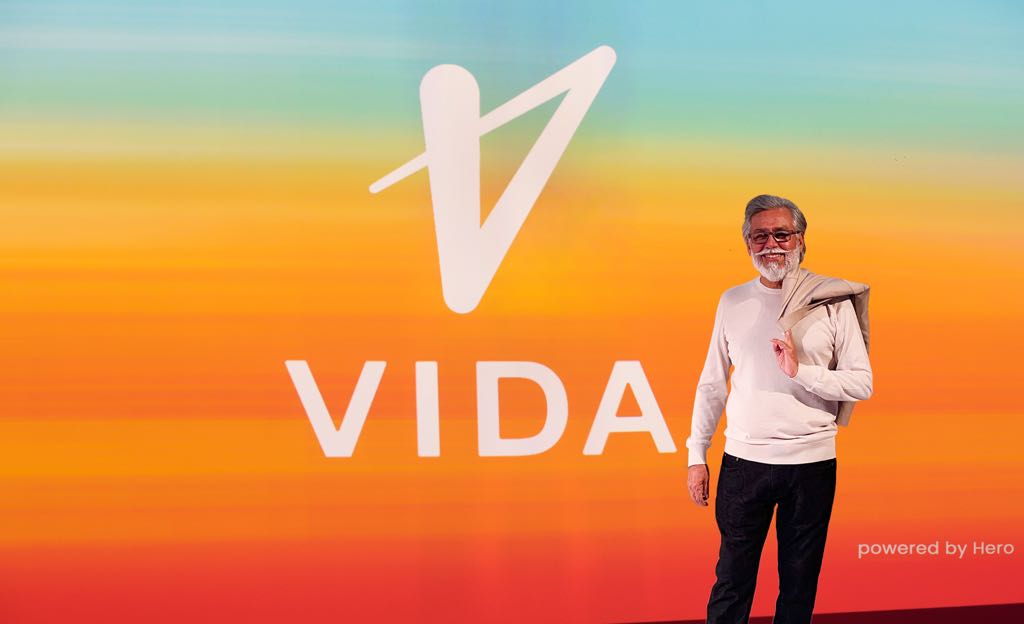 We had a short glimpse of an electric scooter last year that was teased in an official video of Hero MotoCorp's 10th anniversary celebration livestream. The specs and more details will be announced in July.
Apart from this, Hero MotoCorp has also announced US$100 Million Global Sustainability Fund. According to the company, this fund will aim to establish global partnerships, spearheaded by the BML Munjal University (BMU) and Hero MotoCorp, with the objective of nurturing more than 10,000 entrepreneurs on ESG solutions.