Volkswagen Developing All New 10-Speed DSG Gearbox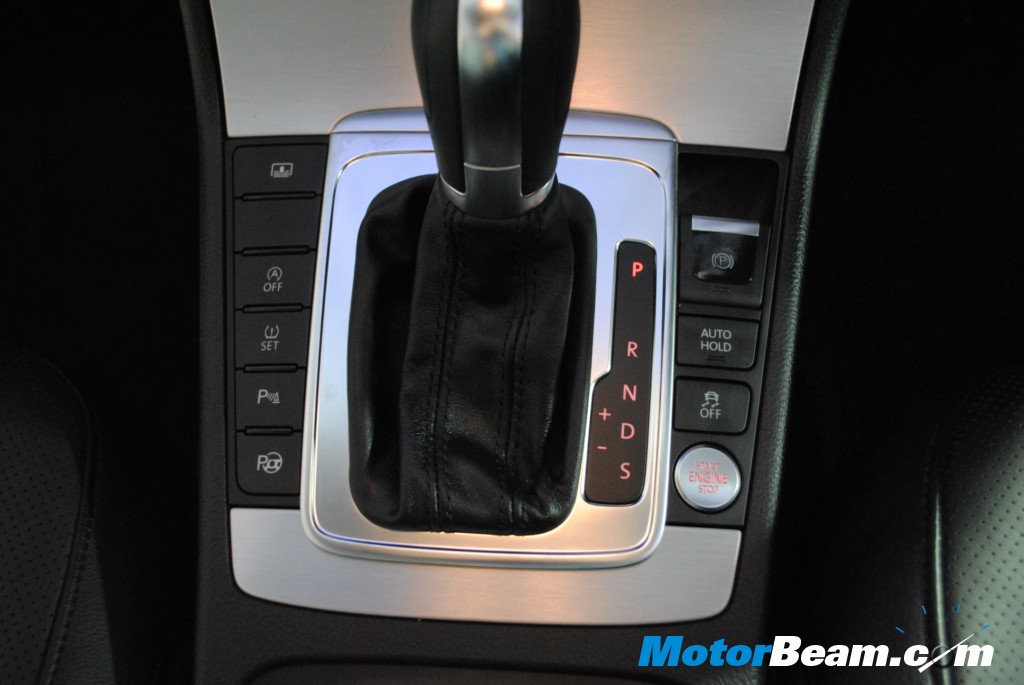 Volkswagen's DSG transmissions are known for their sporty nature and lightning quick gearshifts. The German carmaker already has a 6-speed wet clutch and a 7-speed dry clutch DSG gearbox in its kitty and now it has been learnt that Volkswagen is developing an all new 10-speed DSG transmission. Volkswagen Group CEO Martin Winterkorn stated that the company's engineers are developing and testing the new gearbox but the manufacturer didn't reveal any approximate time for the new transmission to arrive in the market.
Volkswagen has added 10 gears in the new DSG unit to improve performance and efficiency along with reducing emissions. While some reports have speculated that the new gearbox will only be used in vehicles with longitudinally-mounted engines like the Audi A8 and Volkswagen Touareg, some other reports have said that the transmission has a possibility of being used with both longitudinal and transverse engine layouts. It is expected that Volkswagen will also mate smaller 3-cylinder and 4-cylinder engines to this tranny.
Volkswagen currently uses a 6-speed DSG for vehicles that produce over 250 Nm of torque and it is claimed that the new 10-speed DSG will have a capability of handling around 500 Nm of torque. The new gearbox will make its way to the company's premium segment vehicles replacing the 6-speed box. The Passat which is moving slowly in India is set to get a facelift in the near future and there might be a chance of the updated Passat getting the new 10-speed DSG transmission.
Volkswagen's 7-speed DSG is known to be very problematic with constant mechatronic failures reported everywhere. The automaker needs to keep this in mind and try to ensure that the new transmission is far more reliable to instil confidence in the minds of buyers. DSG is a great technology but reports of unreliability always leave a tense feeling at the back of the mind and it becomes necessary to opt for extended warranty for peace of mind.