VW Taigun/Skoda Vision IN 7-Seat Versions Ruled Out For India
5-seat versions of the SUVs will be launched in India in 2021.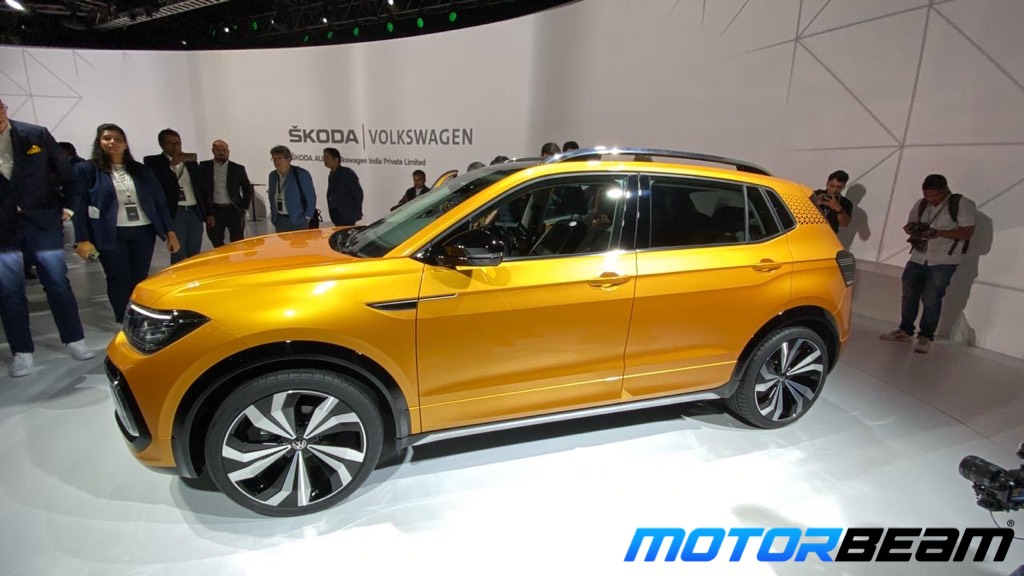 The Volkswagen Taigun and the production version of the Skoda IN concept will be based on the MQB A0 IN platform. The company has further revealed that a 7-seat SUV cannot be built on the said platform ruling out the possibility of bigger, 7-seat versions of both the cars.
MQB A0 IN is a low-cost version of the MQB A0 platform. While MQB A0 models have a wheelbase as long as 2651 mm, the MQB A0 IN models, so far seen only in concept form, have a wheelbase of 2671 mm. As per Volkswagen, if this platform is made any longer, it probably won't work.
The Volkswagen Group intends to bring hybrid cars to India but first, needs the infrastructure to be in place. The company is yet to decide whether it would be European cars or will be locally developed solutions. Moreover, the group will introduce electric cars in India at the right time as well.
VW Taigun 7-Seat
– The VW Taigun, Skoda Vision IN concept will not get a 7-seat version
– Both SUVs are based on the MQB A0 IN platform
– The Volkswagen Group intends to bring hybrid cars to India
Source – ElectricVehicleWeb.in