Yamaha India Updates Its Scooter Range With Blue Core Tech
Yamaha has added Blue Core technology to all its scooters in order to increase their fuel efficiency and provide better acceleration.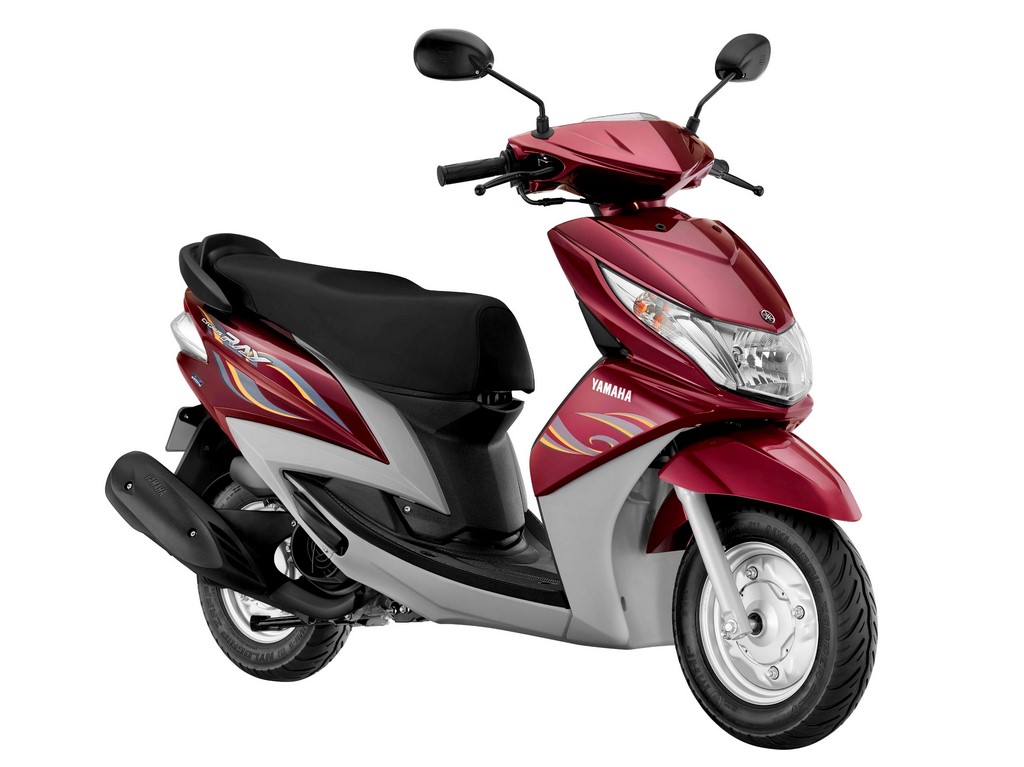 Yamaha has introduced a new technology in its range of scooters today. The Alpha, Ray and Ray Z now come with Blue Core technology (was first seen on the FZ V2, followed by the SZ) and new body colours to boost their sales. The new technology is said to improve the fuel efficiency of the scooters and now the claimed figures are 66 km/l (up from 62 km/l) for all the three vehicles. The changes come with a marginal increase in prices of the scooters which are now priced between Rs. 47,805/- to 49,939/- (ex-showroom, Delhi).
The three scooters sold by Yamaha are targeted towards different customer groups. While the Ray and Ray Z are for the young girls and boys respectively, the Alpha is more for the family due to its sober styling. The new Blue Core technology makes some small changes to the engine to achieve higher fuel efficiency and better acceleration. Nickel spark plugs, new muffler setting, some changes to the carburetor and TPS setting lead to the improved figures. The new colour schemes accentuate the looks of all the three scooters.
Yamaha currently has 5 percent market share in the scooter segment which it hopes to raise to 10 percent within this year with the new offerings that they have. It is an optimistic figure considering how skewed the market is towards Honda scooters. However, it isn't unachievable. Proper marketing along with good after sales service will ensure higher sales. The company is also planning to launch a 125cc scooter in the country this year which is also something to look out for. The Japanese giant has a few other bike launches scheduled for 2015 which will keep them busy this year.