Yamaha Targets Entry Level Segment With YBR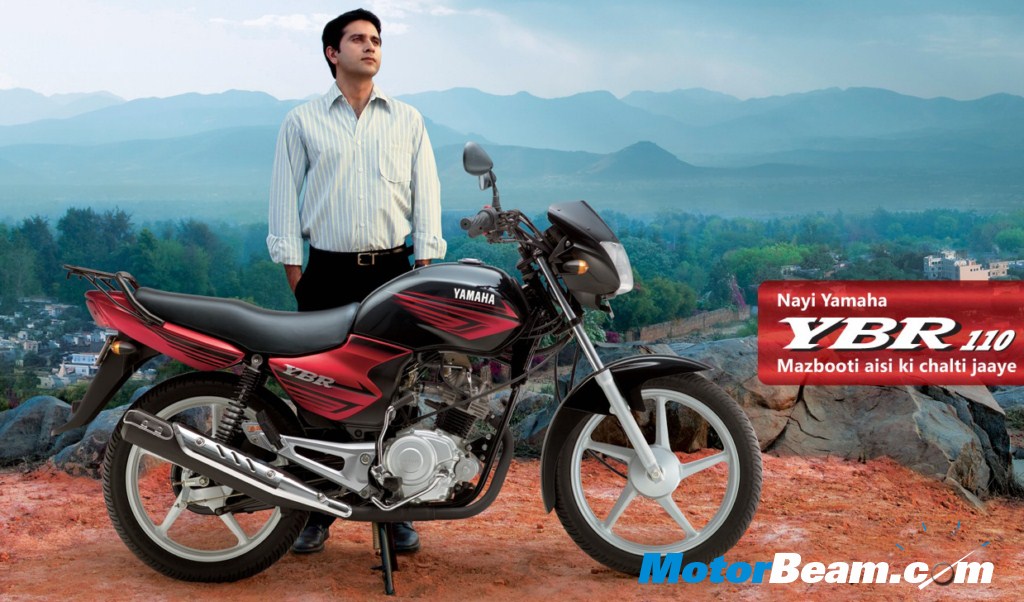 Motorcycles manufacturers in India are rushing to cash on the potential of entry-level segment (100-110cc bikes) accounting for 70% of the total motorcycle sales in India. With the launch of new models, pricing has become competitive and currently hovers in the Rs 40,000 range. Even as, with changes in perceptions, lifestyles and increasing affordability, many customers are upgrading to premium levels, the entry-level segment motorcycles continues to offer huge growth potential. Almost half of motorcycle sales today are coming from price-sensitive rural markets and increasing disposable incomes in semi-urban and rural areas have made this segment as the next frontier of growth for bike manufacturers. Whether the reasons are the conservatism of the average commuter bike buyer or fuel-efficiency, the 100cc mass commuter bike segment will continue to witness lots of action in the near future.
Motorcycle companies in India are wooing customers by launching new bikes that are not only competitively priced, fuel-efficient but also stylish. This time Yamaha has penetrated into the entry level segment and has recently added the YBR 110 in its existing portfolio. YBR 110 comes is targeted at middle income class people who want to have a comfortable commuter bike. It has an electric start engine, graphics, ergonomic seat design, decent handling and is very competitively priced at Rs. 41,000/- (ex-Showroom, Delhi). It is worthwhile to mention that it was Yamaha that introduced RX100 which enjoyed a cult status among the youth for almost a decade during 80s and 90s. However don't expect similar performance as the RX series here. The company is focusing on increasing existing network strength in tier-2 and tier-3 cities and sub-dealers in rural areas to get closer to the target customer base.