10 Ways Indian Car Makers Ignore Safety
A lot has been said about vehicles and vehicular safety norms in India. There are a wide range of cars available on sale in the country and all of them come with varying levels of safety features. While some vehicles come overloaded with safety gizmos, there are some cars that do not even clear basic crash tests. Looking at every month's sales numbers, we keep wondering how do so many unsafe vehicles manage to make it to the top-sellers' list?
The Indian government does not have any proper vehicular safety norms in place. The Motor Vehicles Act is as old as our politicians, if not older. Manufacturers have also displayed their lax attitude time and again by glaringly making their products cost-effective by cutting down on various features. From skimping on safety features to using inferior grade metal, here is a list of 10 ways how Indian car makers ignore safety.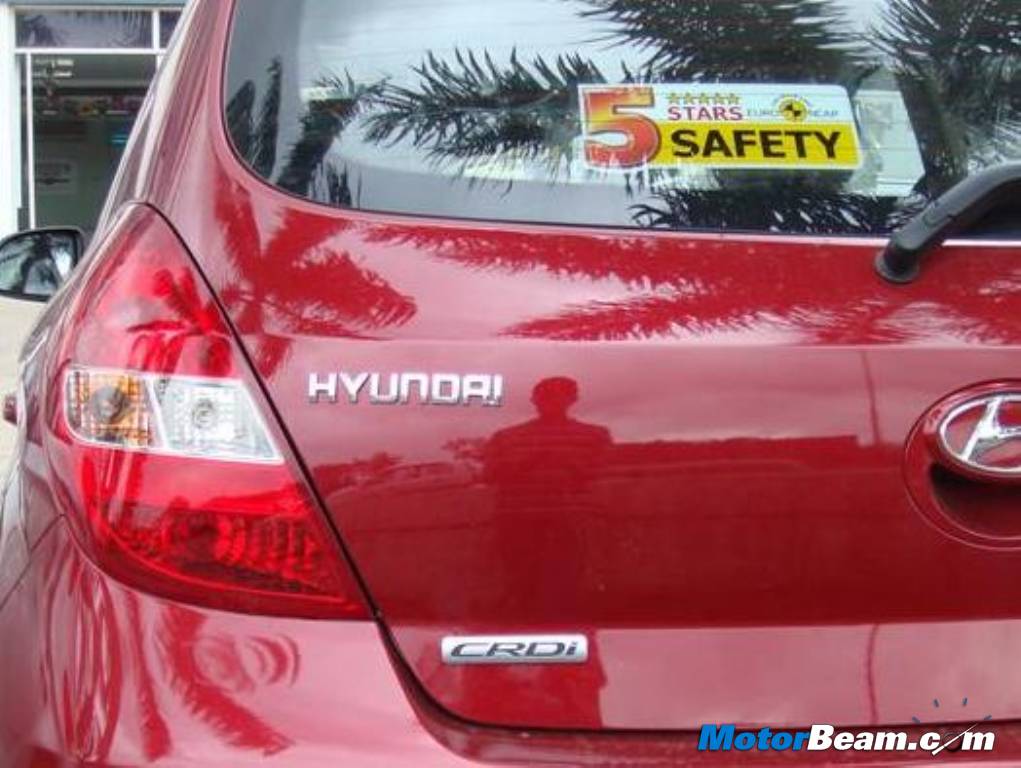 1) Airbags Only On Top Variants – Most vehicles that are sold in the lower and mass-market segments come with airbags in top variants only. Manufacturers do not provide airbags in the lower and mid-level variants and make them standard only in the most expensive variants. While this is already ridiculous, what adds fuel to the fire is when these automakers market their vehicles as safe, knowing very well that only their airbag-loaded variants got good safety ratings abroad. Example – Hyundai marketed the i20 as a 5-Star Safety Rated hatchback and the sticker was found on all variants, irrespective of whether it had airbags or not!
2) Optional Airbags – This one really takes the cake. Manufacturers actually have the audacity to offer airbags as optional extras with vehicles that they sell. In some vehicles, airbags are a part of an optional kit which is priced way above regular variants. While aware customers may opt for these variants, regular customers get fooled by the sales talk (more on this later) and opt for lower and cheaper variants. Very horrifying to see that most of the best-sellers in India do not have ANY safety features. Maruti Alto anyone?
3) Missing Features From Global Variants – In other countries, manufacturers act like good children and load each and every vehicle with airbags and ABS as standard. Sure, other countries have strict rules but don't these huge companies have their own way to figure out that safety is more important than anything else? To top it all, they use global safety ratings of vehicles to market local models that come with a completely different feature list and even different grades of metal being used.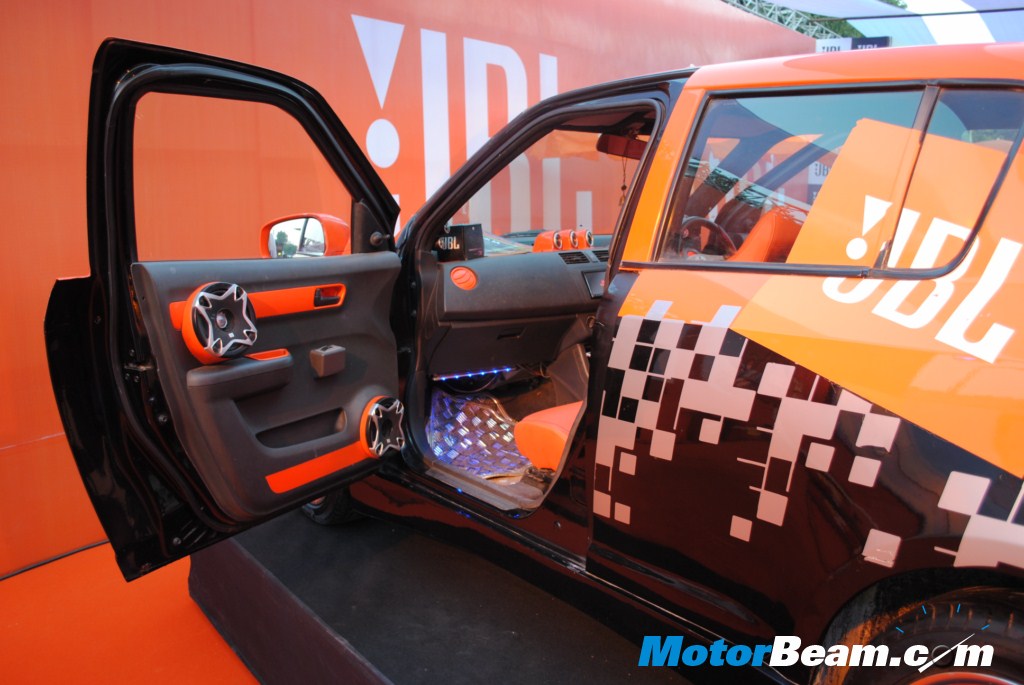 4) Blaming Poor Wiring For Fire – Along with airbags and ABS, car makers are also known to delete features like audio systems from vehicles to enable cost-cutting. Customers have no choice but to fit aftermarket systems because car showrooms usually keep a small choice of music systems to choose from. If a vehicle catches fire then companies usually play the blame game and blame aftermarket modifications as the cause of fire. There are two sides to this though. At times, aftermarket modifications are done in a poor and crude way whereas at times there have been instances where showrooms have done a poor job as compared to well-organised aftermarket enterprises.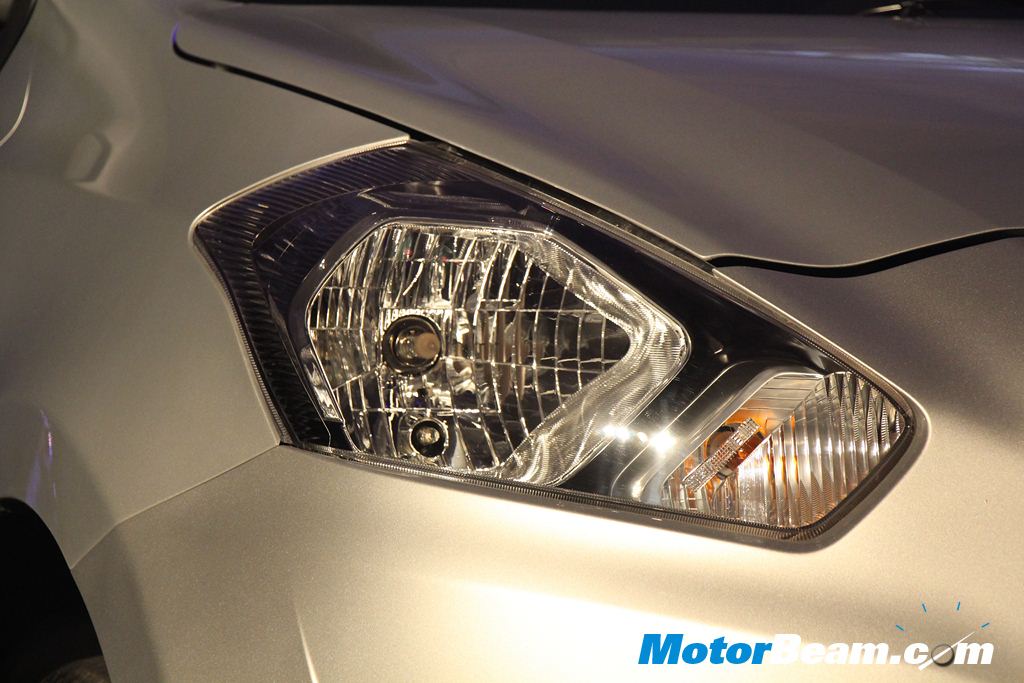 5) Poor Headlights – While manufacturers go gung ho over funky vehicle designs and making their headlights look striking, the reality is that many cars come with headlights that light up the road in a poor way. These headlights come with low quality bulbs or badly designed reflectors. India has unpredictable road conditions so good headlights are a must. Few customers do upgrade to powerful bulbs but then again this brings in the aftermarket installation risk.
6) ABS Only On Top Variants – Along with airbags, ABS is also a very, very important feature to have. It really doesn't matter what type of roads you are driving on or what speeds you're doing. You never know when this feature could come in handy. ABS basically prevents the locking up of wheels under hard braking situations, thereby preventing skidding of the vehicle. ABS should be made compulsory in all cars and manufacturers really need not wait for government regulations to come in.
7) Thin Tyres – Most manufacturers that sell vehicles in the mass-market segment, load their cars with thin and crappy tyres. These tyres do nothing but provide slightly better fuel efficiency. Good tyres are required to provide proper grip over different road surfaces and also to do justice to the vehicle's size and power. Very few aware customers actually go out and put better quality tyres. Honda still offers 175 mm width tyres on the City, all generations of the City sold in India have come with the same sized tyres.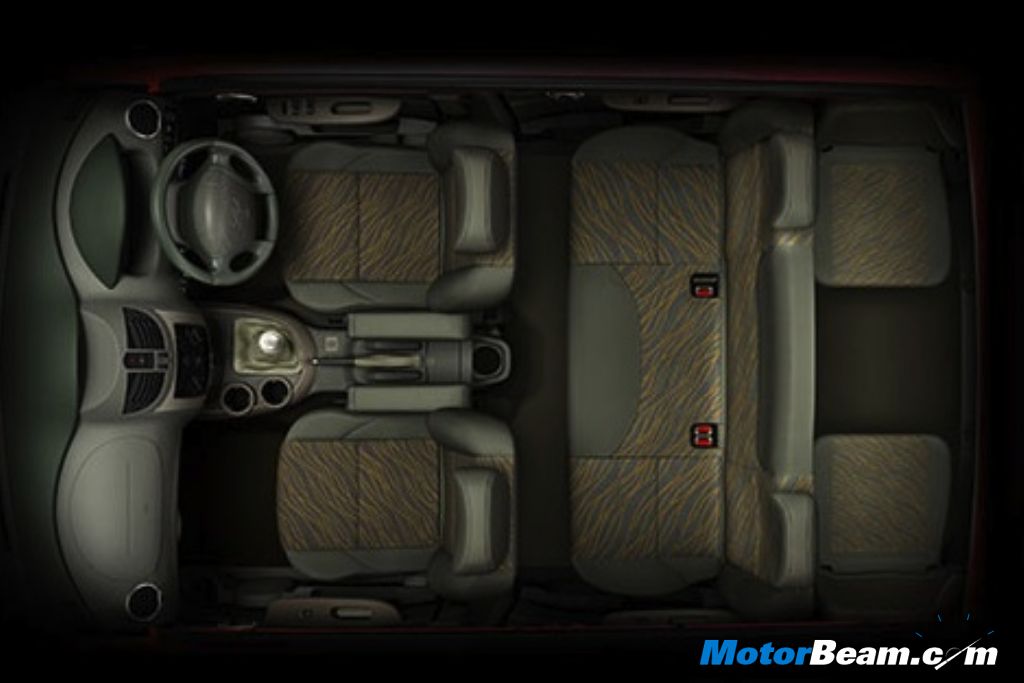 8) Poor Placement Of Third Row Seats – There have been various cases of manufacturers installing third row seats or jump seats in a small boot area. Sometimes these jumps seats do not get seatbelts and the space is also often cramped. People do buy and use these vehicles but only God can save them lest something terrible happens. A recent example that we have here is the Mahindra Quanto and Renault Duster.
9) Poor Sales Talk By Salesmen – Many, many times unaware customers are convinced by sales people to opt for lower variants citing reasons like, "Airbags and ABS do not work in India sir!", "Oh you will drive in the city? Don't waste money on airbags sir!" So, apart from incorporating safety features in their products, manufacturers need to provide adequate training to their sales teams so that they focus on creating awareness about safety features too, rather than just sweet talk to gain maximum sales and profits.
10) Ignorant Customers – Apart from blaming manufacturers, we need to give a special mention to ignorant customers too. Many people decide to splurge on expensive audio systems and other modifications but do not like spending extra to get a higher variant that comes with safety features. In these scenarios, it is the customer himself who is the loser if something unavoidable happens.
But there is hope.. as some car makers have shown signs of improvement by offering more safety tech. All variants of the Ford Fiesta come with a driver side airbag and ABS. Nissan offers a driver side airbag as standard on all variants of the Micra, Sunny and Terrano. All variants of the Sunny and Evalia also get ABS as standard. Both Maruti Suzuki and Honda offer ABS as standard on all diesel variants of the Ertiga and Mobilio respectively. Volkswagen recently made dual front airbags standard on all variants of the Polo. So there is some response from automakers but customers need to appreciate the same and encourage companies to offer more safety equipment as standard.