1600 BHP Bugatti Veyron In The Works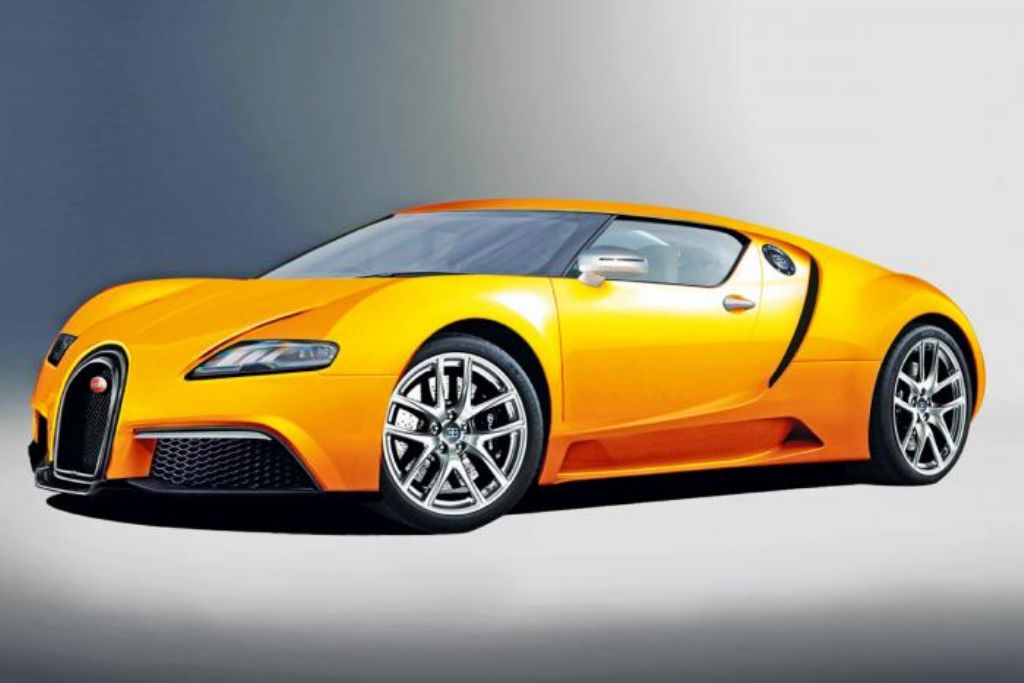 When Volkswagen bought Bugatti and announced it would develop the world's fastest supercar, everyone was in mis-belief. Few years later, the Veyron proved its point by carrying insane specifications, mainly 1000 PS and 400 km/hr. Now Bugatti engineers are said to be working on an even faster Veyron which is set for launch in 2013. This Super Veyron will be the world's fastest car by a comfortable margin, with a top speed of 290 mph or 467 km/hr.
So how does Bugatti plan to boost the performance of the already quick Veyron? For starters, the company plans to shed 250 kgs from the existing car, which will be achieved by using lighter materials, mainly carbon fibre. The current Veyron Super Sport produces 1183 BHP of power, while the original Veyron debuted with 987 BHP. The upcoming Super Veyron will boast of an insane 1600 BHP of power, which is more than 30% over the Super Sport. Expect prices to be much higher than that of the existing Veyron.
"We are working on the next super-sports car. The big challenge will be reducing weight – we are looking at some incredible technologies, such as wheels made entirely from carbon fibre. We're considering hybrids, too," Jens Schulenburg, chief vehicle engineer, Bugatti Automobiles S.A.S, said.
But where will all that extra power come from? The existing 8.0-litre engine will be increased to 9.6-litre and will continue to use quad-turbochargers. The W16 unit might take the help of an electric motor to reach the 1600 BHP power figure. A 0 – 100 km/hr time of 1.8 seconds is what this Veyron will be capable of achieving. While the traditional Bugatti traits will remain intact on the styling front, the new Veyron will be more aerodynamic. The debut will happen at the 2013 Frankfurt Motor Show in September.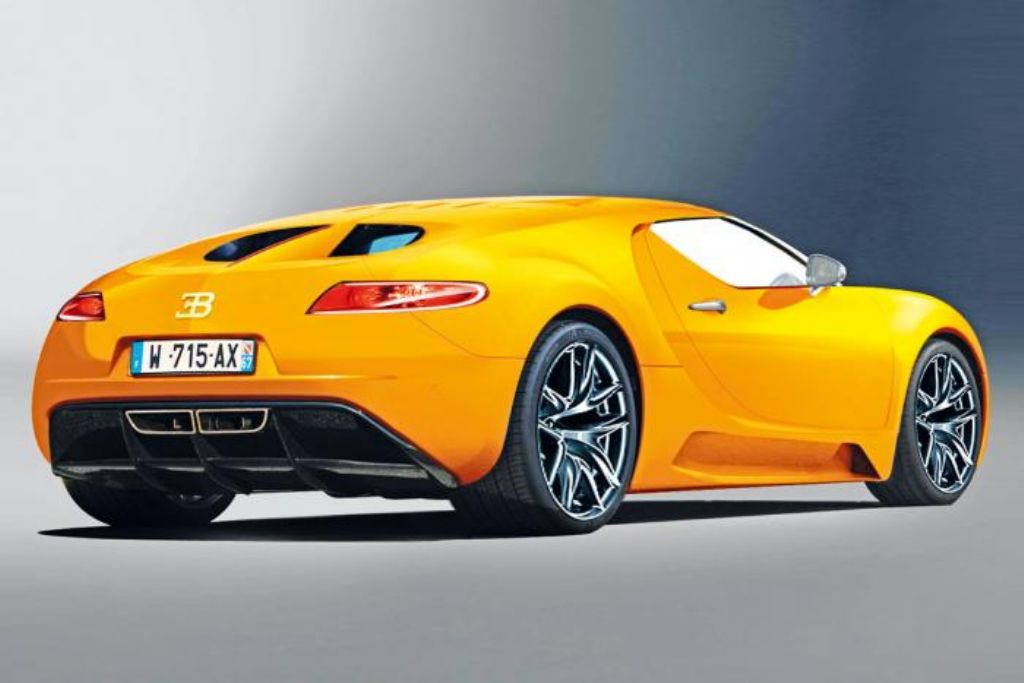 Source – AutoExpress