Hurry! Bugatti Just Has 8 Veyrons Left To Sell
The legacy of the Bugatti Veyron is about to reach new heights with only eight left with the company to sell, meaning the model will go down in the history books as an icon..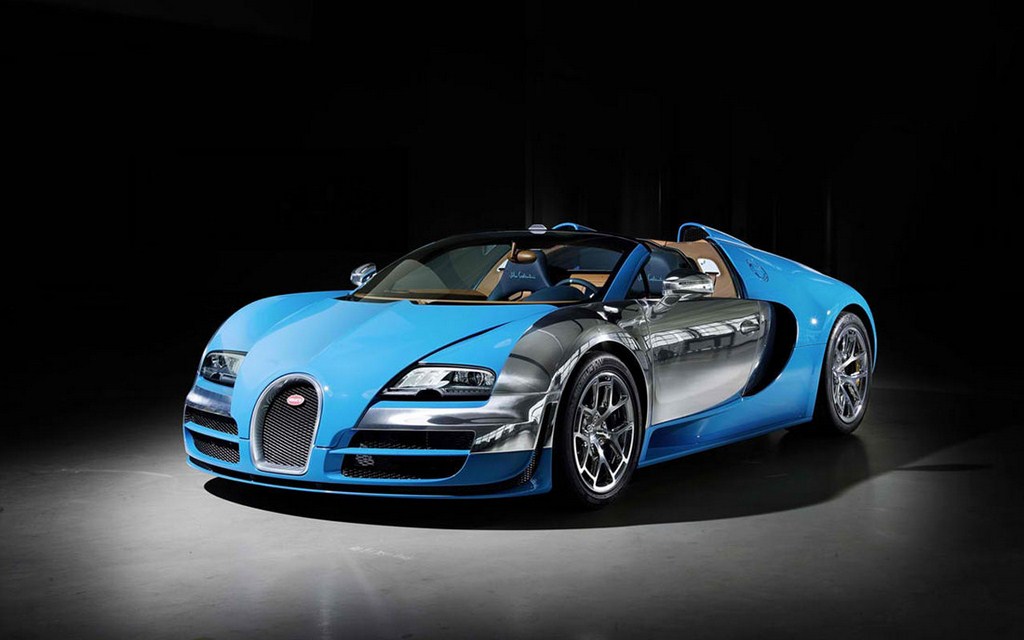 Bugatti established its name as a manufacturer of beautiful fast cars. The Veyron which is one of the fastest cars ever designed is at the end of its lifecycle as only eight cars are left with Bugatti to sell. It has been a decade since the first Veyron was manufactured in 2005. The Veyron was named after Pierre Veyron – winner of the 1939 24 hours of Le Mans. Bugatti initially sold 300 units of the legendary car and then another 150 units were sold after the Grand Sport Edition was launched in 2008, holding the crest of the world's fastest posh car production.
The Bugatti Veyron comes under the elite league with the high price tag attached to it. The vehicle has an enormous 8.0-litre engine with 16-cylinders uncommonly placed in a W contour. It's preposterous how the supercar can touch 100 km/hr in just 2.46 seconds. In fact, the Veyron was the first car in history to break the 400 km/hr speed barrier. The regular old version of the car could blow up to 407 km/hr and the racy Super Sport version can touch 415 km/hr. The basic version of the car yields 987 BHP and 1250 Nm of torque, while the Super Sport iteration has an output of 1184 BHP and a torque of 1500 Nm!
The brand which is now under German automobile manufacturing group Volkswagen is looking forward to its next supercar, touted to be called Chiron. It is heard that the beast will have an 18-cylinder engine with a power crop of a massive 1500 BHP and superior performance than its predecessor. So people have a lot to foresee whether the upcoming car lives up to the speed expected from a new Bugatti. The Bugatti Chiron is likely to be a hybrid like the recently launched Ferrari LaFerrari, McLaren P1 and Porsche 918.