2008 JD Power Initial Quality Study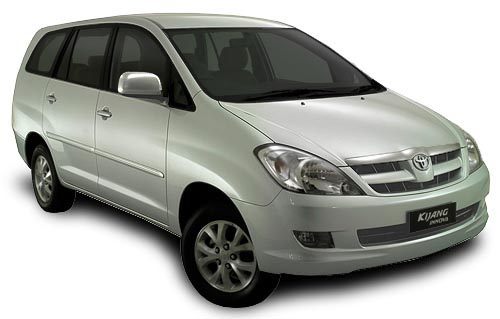 The 2008 India Initial Quality Study (IQS) sampled impressions, experiences and data from 6,000 new vehicle owners across 20 cities in India, and ranking 45 vehicles from 12 different manufacturers based on the information.
The results reveal that Honda's rigorous control over its vehicle quality has paid dividends on the road once again, with three of its cars, the City, the Civic and the CR-V topping their respective segments. General Motors has managed to dominate the compact car space, with the Chevy Spark and the Aveo U-VA taking top spots in their segments, beating other more established players.
Initial Quality Study based on feedback from new vehicle users who have had the car for two to six months. Ranking decided on the basis of Problems Per 100 (PP100) units of the vehicle – lower the score, higher the score.
The overall initial quality of the Indian automotive industry has improved this year – the 2008 industry average figures in at 187 PP100 as opposed to last year's 201 PP100. The MPV and SUV segments remain the most problematic, with a segment average of 242 PP100 for MPVs and 261 problems per 100 SUVs. The two segments also have the greatest deviation between the top vehicle and the average problem rating – which is testimony to the lead that the Toyota Innova and the Honda CR-V have over the competition.