2012 Bajaj Pulsar Snapped, Details Inside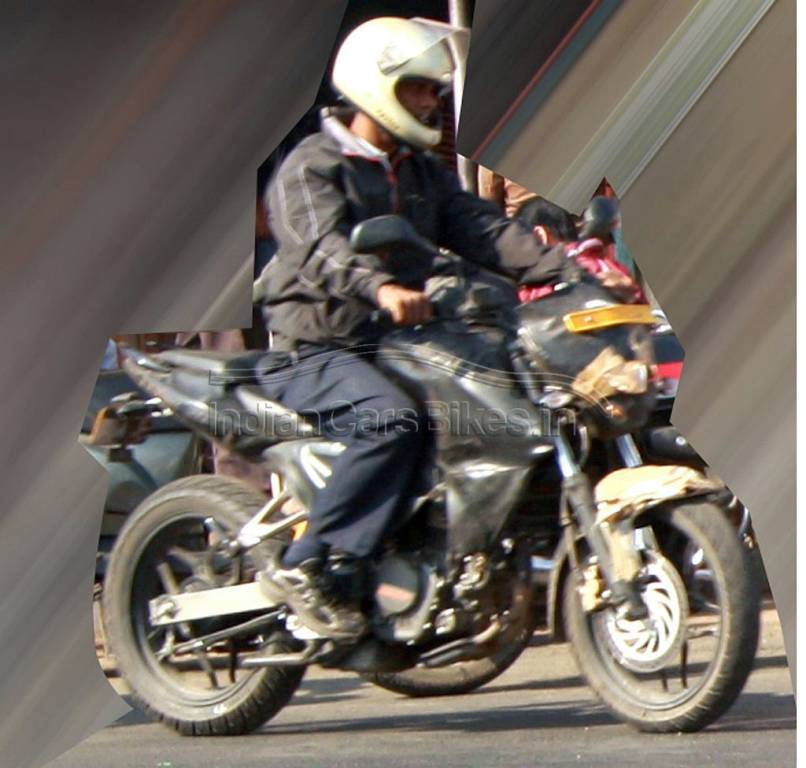 The upcoming all new next generation is currently one of the hot topics of discussion among the bike enthusiasts and with time more and more details about this most anticipated piece of motorcycle is getting revealed. Recently, Earth Fusion of ICB managed to capture some spy shots of the next generation Pulsar after apparently managing to follow the company's test riders for about 6 days! The spy shots indeed reveal a lot about the upcoming bike. One of the most notable changes to be observed very clearly from the spy shots is the absence of double shock absorbers at the rear and its replacement with a mono-shock. A closer look at the engine compartment reveals that the engine is likely to be liquid/oil cooled.
The riding stance also seems to a bit lower as compared to the existing Pulsar series. The fuel tank, not clearly revealed due to its camouflage is likely to get the same design as the characteristic of the current Pulsars but with the addition of more scoops and dams. The rear section also seems to have the revamped design of the LED lights on the Pulsar series. It is going to feature the exposed O ring based drive chain and the exhaust is seen to be placed at the under-body just like in the KTM. The front disc brakes and the alloy wheels also feature an all new design.
Some of the spy shots also reveal some bikes not having a rear disc brake stating that the company may likely launch a 135 or 125 cc version of the new generation Pulsar too. The rear view mirrors seem to be same as the existing Pulsar while the turn indicators are lifted straight from the Pulsar 135. Likely to be placed below the Duke in terms of pricing, a good price tag and good quality from Bajaj is all needed to make this motorcycle a huge hit among the bike lovers.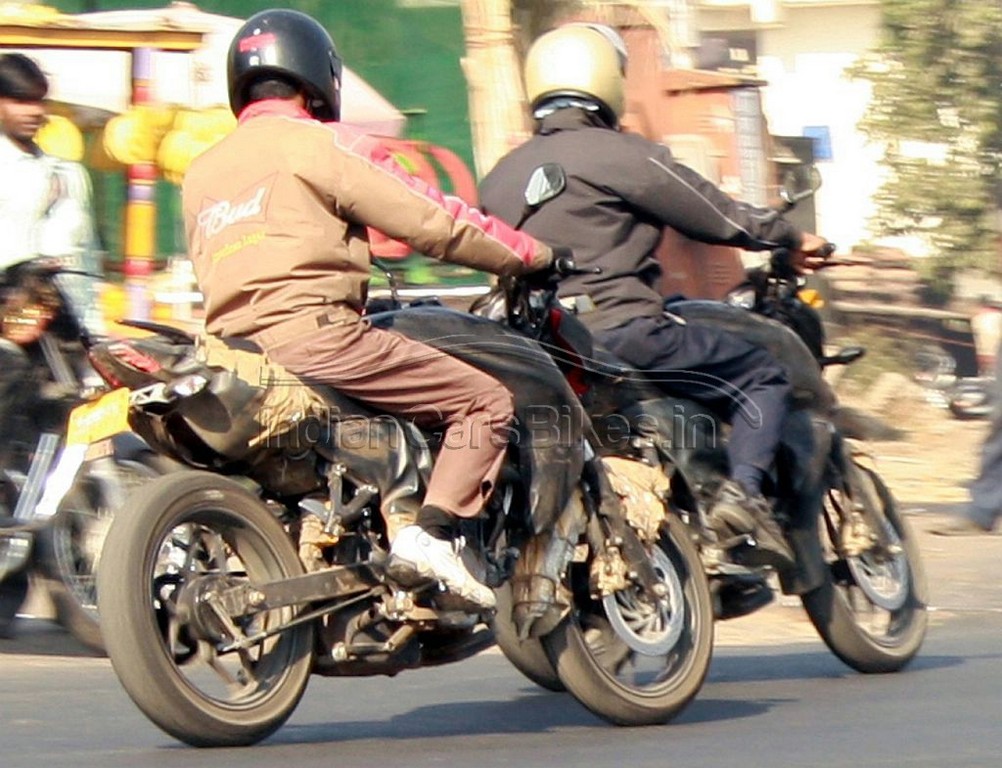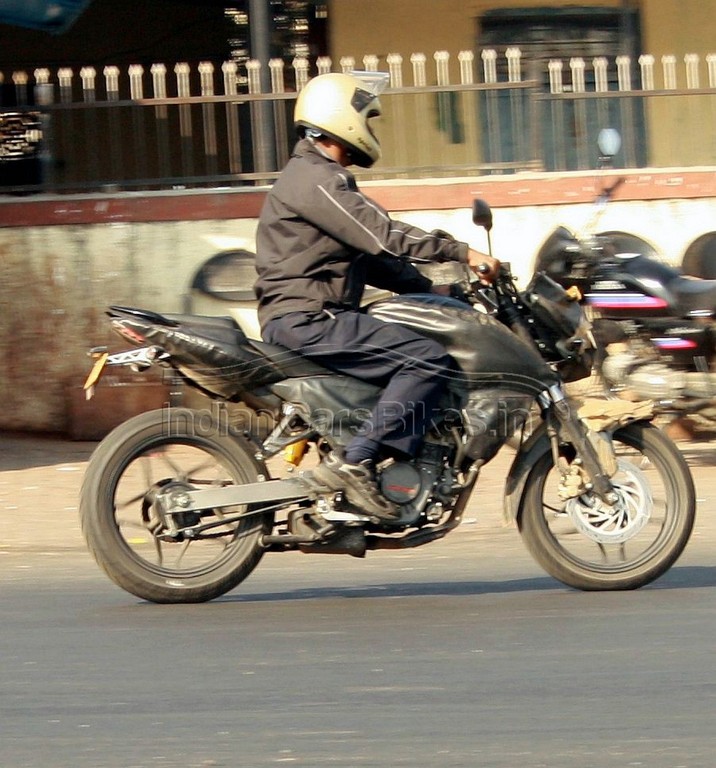 Source – ICB