2012 Fiat Linea & Punto Launch On Jan 3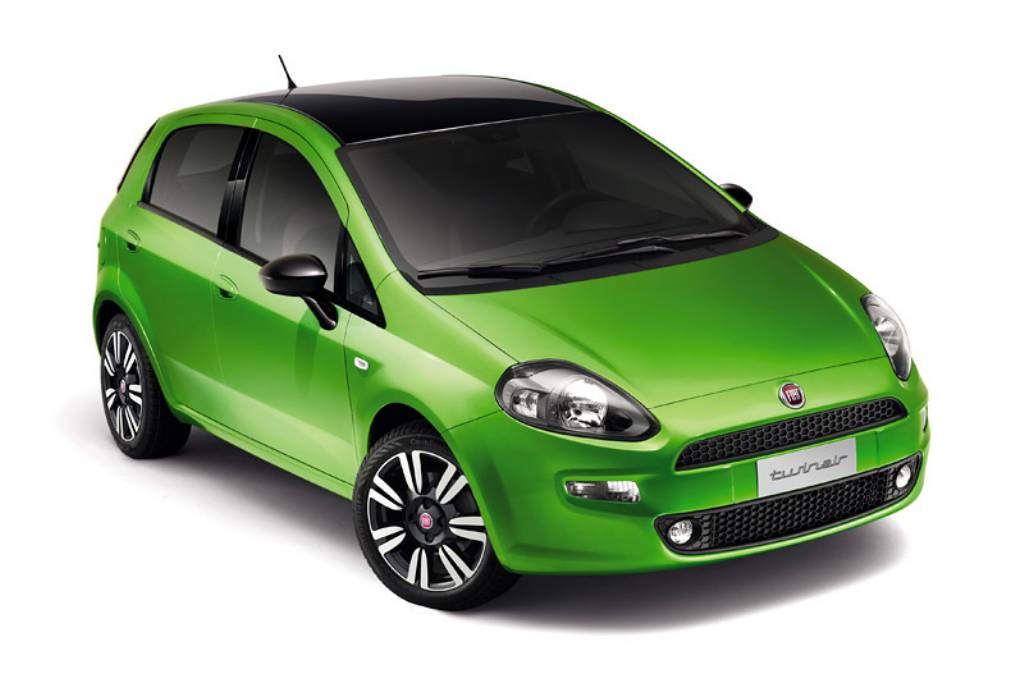 Fiat India has officially confirmed the launch of the 2012 Linea and Grande Punto on the 3rd of January, 2012. The Italian carmaker has been struggling to sell its fantastic cars in the Indian market due to the lack of proper dealerships. Thus the company has come up with a new retail model, known as brand boutique, which might be inaugurated on the same day. The first Fiat boutique showroom of the country is located at 40-42, Janpath, Connaught Place in New Delhi.
So what could the model year 2012 Fiat cars being to us? Not much is what we feel. Fiat might launch new variants with a mild facelift to keep both the Linea and Punto looking fresh. There are no chances of the Punto Evo or a new engine debuting in any Fiat car anytime soon. The company is well aware that it has very good products which are not being marketed right. With things at the after sales adressed, Fiat will be able to attract more buyers to its showroom. What do you want in the 2012 Linea or Grande Punto?