Will The Next Fiat Linea Look Like This?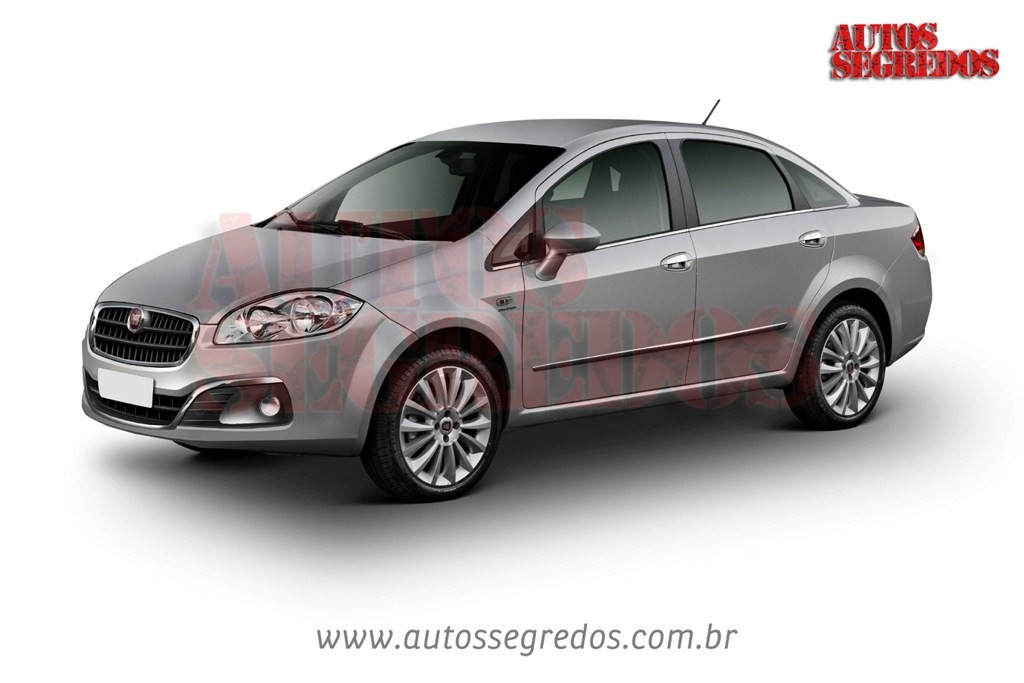 The Italian car manufacturer, Fiat has been in the Indian market for a very long time but has failed to really make a good impression on the minds of the Indian customers. No, don't think they produce bad cars. On the contrary, Fiat has one of the best looking cars both in the hatchback and in the sedan segment in the Indian automobile market. However, the main thorn in the bush is their lack of an aggressive approach for the Indian market, be it in term of product revision or dealership expansion.
Till date, Fiat used to sell its products via the Tata brand showrooms which gave a big blow to tis brand image. Very recently Fiat has called off the agreement and has taken a decision to open its own branded dealerships called "Fiat Cafes" which are aimed at not just being a car showroom but a car showroom with an all new customer experience. Fiat's offerings for the Indian market, the Punto and the Linea have aged quite a lot in terms of styling and thus its volumes have dropped significantly in comparison to its new take overs; the Hyundai Verna, Volkswagen Vento and the Skoda Rapid.
However, a Brazilian auto website has come up with a facelift rendering of what might be the next Fiat Linea. Fiat India CEO Mr. Rajeev Kapoor had also hinted at Fiat bringing in a facelift to the Indian market sometime in the near future. Looking at the renderings, its clearly evident that the overall look of the car remains the same with just some minor modifications here and there. Will the actual facelift of the next generation Fiat Linea look like this?
Renderings Source – AutoSegredos