Fiat To Launch Linea 1.4 T-JET In July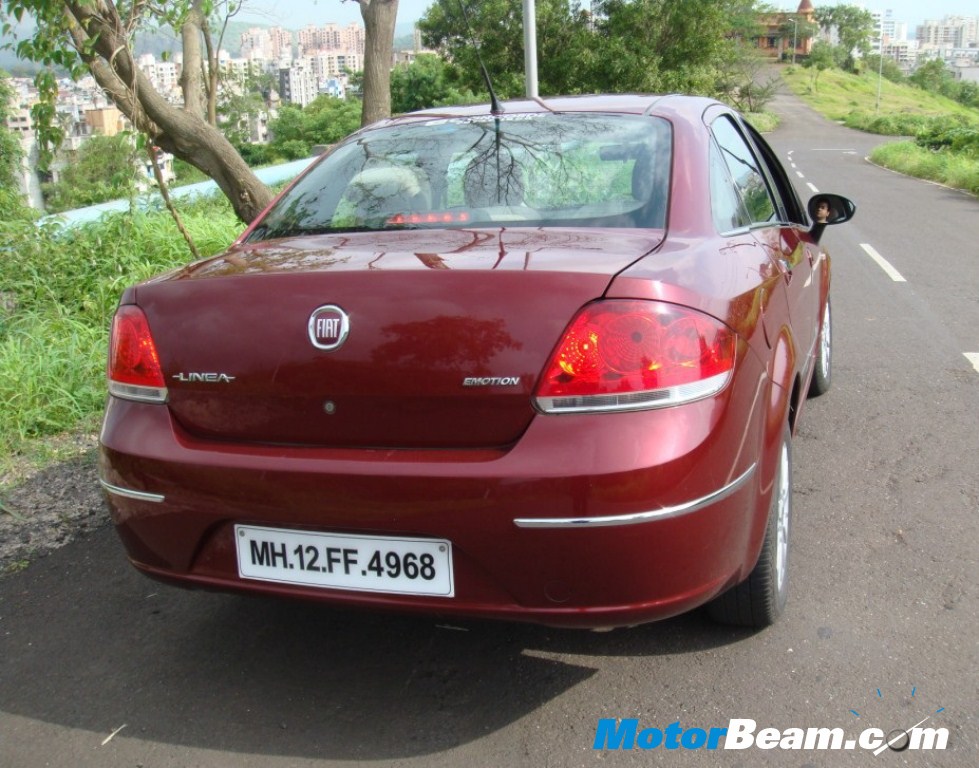 Fiat India plans to expand the range of its current cars in India by launching more powerful versions of the Linea and Grande Punto. The company has been getting repeated requests from consumers for a more powerful Linea and keeping that in mind, they will launch the Linea with a 1.4L T-JET heart in July this year. The Fiat Linea 1.4 T-JET is expected to be priced around Rs. 8.5 lakhs (ex-showroom). Also on the cards is the Punto Sports (more can be read here) which is expected to cost Rs. 7.5 lakhs (ex-showroom).
"We have been getting a lot of requests from consumers asking for the Linea 1.4. Keeping that demand in mind, we will be launching the same in July. We would also be introducing Punto Sports sometime that period although work is still on the same and so any exact timeline is difficult," Ravi Bhatia, vice president, Commercial for Fiat India said to Carwale.