2012 Honda CBR1000RR Breaks Cover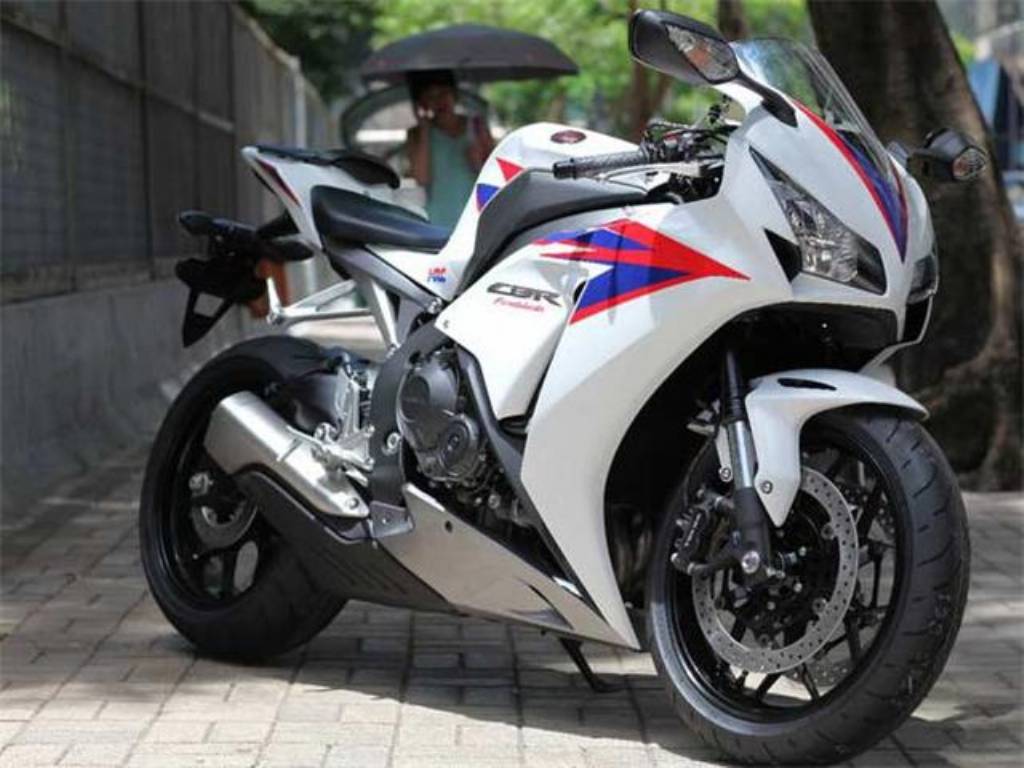 One of the most famous superbikes of all times, the Honda CBR1000RR will be celebrating it's 20th anniversary next year. Honda will take this opportunity to launch an improved version of its flagship, the 2012 CBR1000RR. The new CBR1000RR is not an all new design but more of an evolution of the old model. However the new CBR looks much more aggressive and features new information system. The Fireblade now features 12-spoke wheel design (replacing the old CBR's 3-spoke design).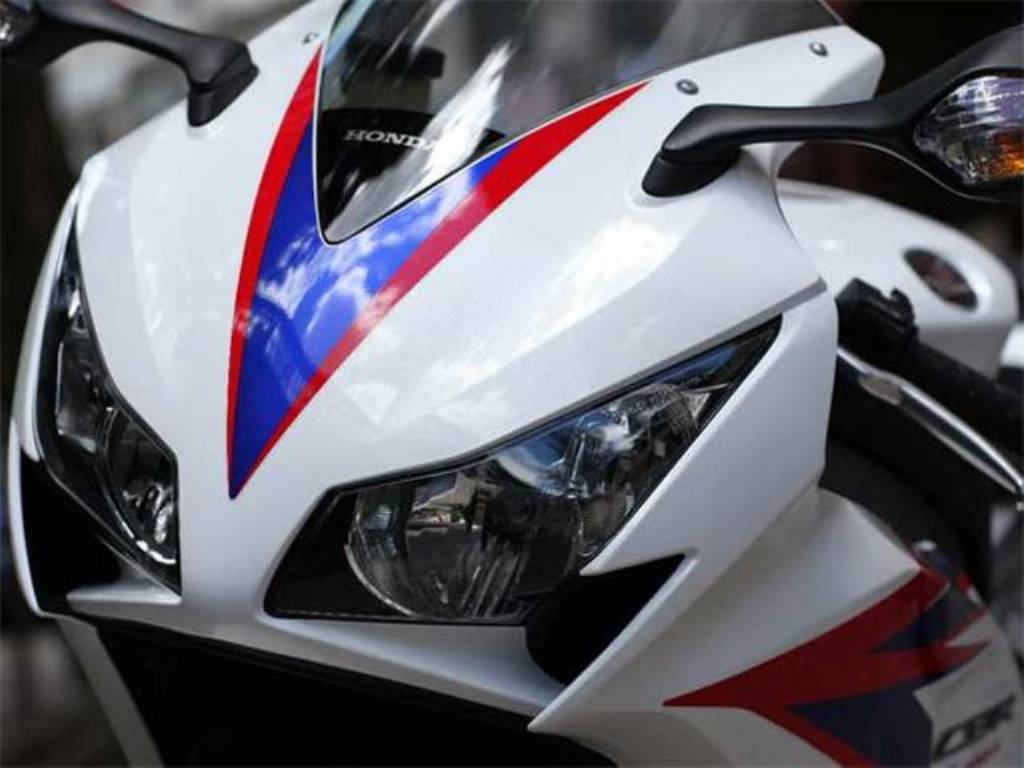 The most significant changes will be to the electronics, with the CBR1000RR getting ABS and an engine management system along with traction control system and variable mapping. Slight bump in horsepower is expected but not drastic enough to oust the BMW S1000RR or the Kawasaki Ninja ZX-10R. We can expect the new CBR1000RR in India, within a few months after its international launch.
[youtube:http://www.youtube.com/watch?v=WdKSSLEk5m4 540 375]