Honda CBR400R Could Be In The Works?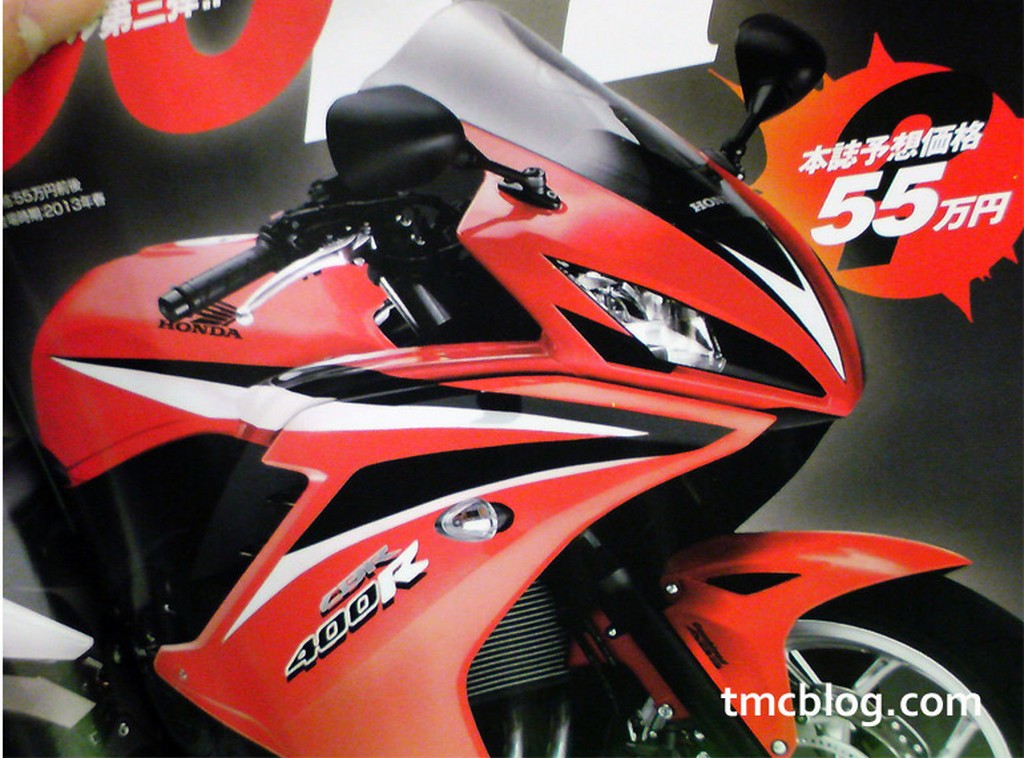 The two-wheeler division of Honda Motor Corporation is undoubtedly the largest seller of 2 wheelers in the global market. And why wouldn't it be, since it develops such amazing products one after the other. When it comes to superbikes, there is the one and only CBR series that comes to mind. But just imagine, how would be like if you can own the same CBR brand with a 400cc engine? Unbelievable, isn't it. However, if rumours are to be believed, that is what is what Yound Machine Magazine has come out with.
The Young Machine Magazine shows on its cover page carries a scoop article of Honda developing a 400cc version of the CBR series bike. There have been no other media sites who have revealed about similar developments; however we are not letting our spirits down for even a single bit. The magazine also supposedly states that the bike would be a global model manufactured at Honda's manufacturing facility in Thailand. Though further details are not available at the moment, you can feast on the photos attached just to imagine what the product might turn out to be.
With Honda looking to capture the Indian market, opening up new segments will help them create massive volumes. Honda did it with the CBR250R and there is no reason why they can't do it with the CBR400R. The CBR400R could be powered by a twin-cylinder engine producing around 45 BHP of power and hitting 100 km/h in around 7 seconds time. The top speed would be around 180 km/h. With local manufacturing and parts sourcing, one can expect Honda to price this will around Rs. 3 lakhs.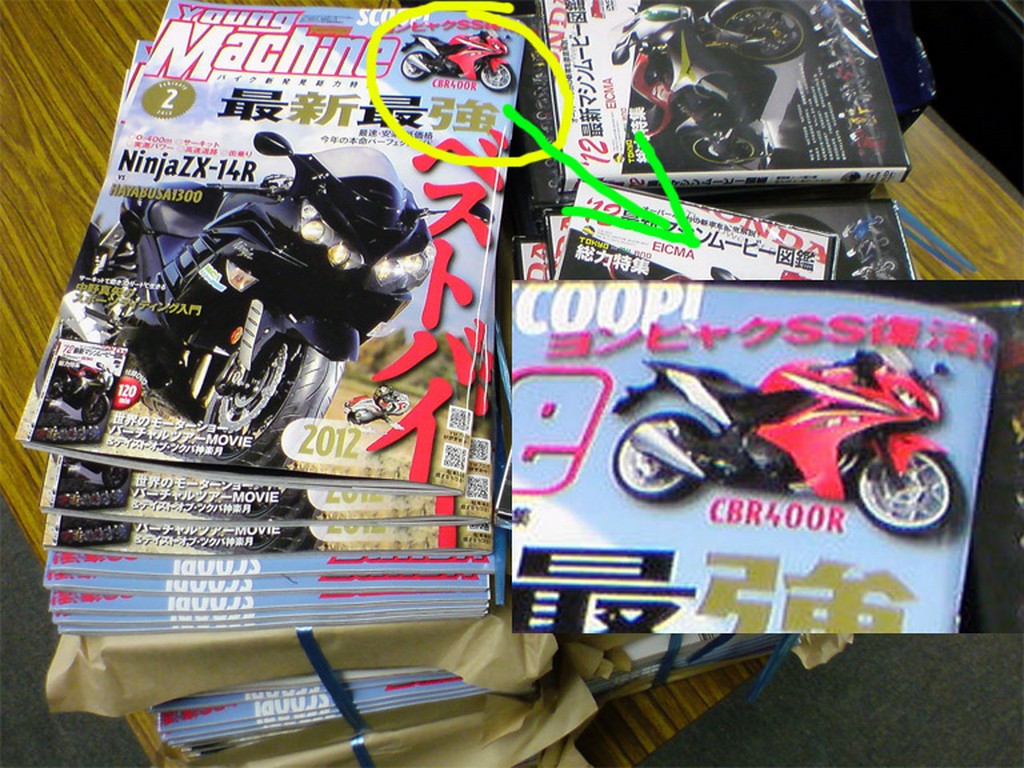 Source – TMCBlog