2013 Fiat Punto & Linea Launch On 10th April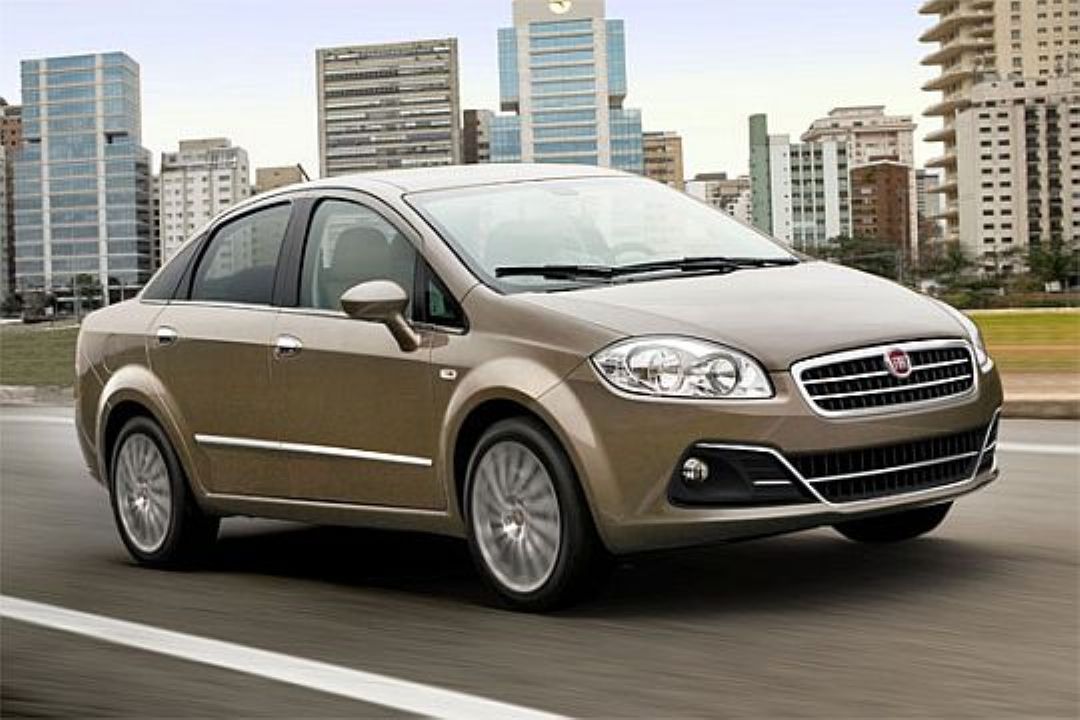 Fiat will launch the 2013 Linea and Punto in India on the 10th of April, 2013. The MY2013 Fiat cars will not be majorly different over their 2012 counterparts. Instead the Italian company has given minor changes to keep things fresh as it prepares for an onslaught in the Indian market in the next couple of years. Fiat has spent the past few months in developing a dealership network and the company has been quick in announcing new dealers in every part of India. Fiat will stop retailing its cars through Tata Motors' dealerships soon.
While there is little idea on what changes the updated Linea and Grande Punto will get, we are almost certain Fiat will offer more features and accessories in the updated models. The company will refresh both the exteriors and interiors by playing with colours. Thus the Punto will get beige interiors, a hot favourite in India. Fiat will also launch the updated Linea T-Jet, which will get some changes too, but nothing drastic. The Linea T-Jet will be offered in more variants to lure performance oriented buyers to the Fiat brand.
Fiat will re-badge the current Linea as the Linea Classic in India sometime later this year. A thoroughly updated model will be launched as the Linea in 2014. The company will also launch the Punto Evo in India next year. Fiat is yet to officially confirm progress on the next generation Linea and Punto and thus the company is not rushing the launch of the Punto Evo and facelifted Linea in India, as all these cars are mechanically the same. Fiat will also launch the Abarth brand in India, offering the Punto Abarth at a mouth watering price.
Update – The launch was set for 3rd April but has been postponed to 10th April, as the lack of hotel availability has made Fiat delay the launch.