Updated Mahindra Stallio Spotted On Test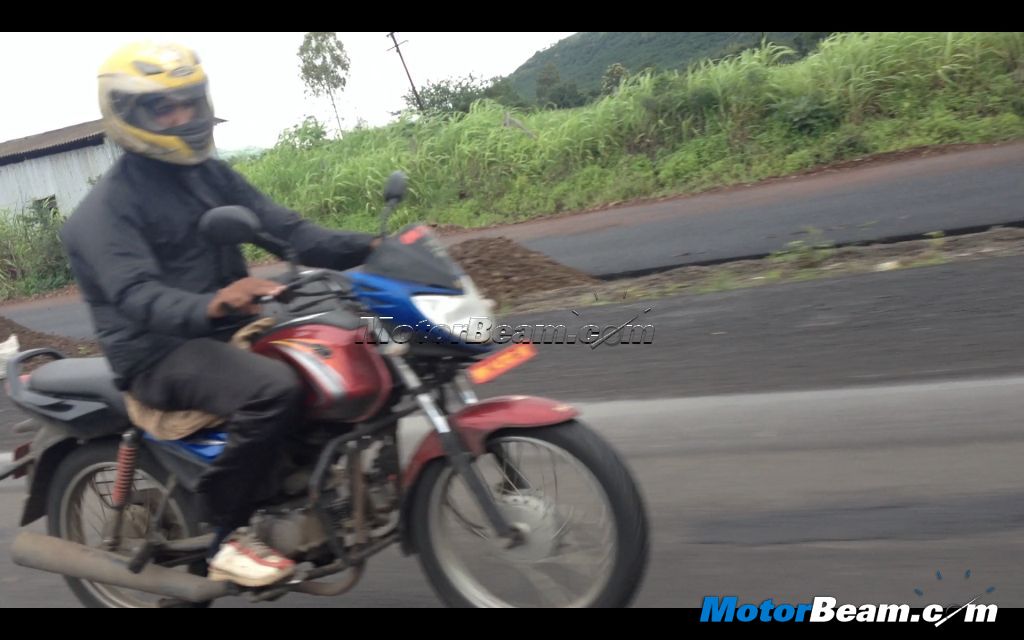 No, Mahindra hasn't forgotten the Stallio just yet. The company continues to test the Stallio, which it launched more than two years back. The motorcycle was plagued with problems, forcing Mahindra to temporarily pull the plug on the product. A re-launch was expected earlier this year but has been delayed time and again. The reason is obvious. Mahindra wants to address all the issues on the Stallio before re-launching it in the Indian market.
Mahindra has made many changes to the Stallio, most of which are under the skin. The styling looks similar to the old bike although fresh graphics have been added to the tank. Mahindra continues to test the Stallio in and around Pune and a launch could happen anytime in the next couple of months. The Mahindra Stallio is powered by a 106.7 cc engine which produces a power output of 7.3 BHP and a torque output of 8 Nm. This engine is mated to a 4-speed gearbox. At the time of launch in 2010, the Mahindra Stallio was priced at Rs. 41,199/- (ex-showroom, Mumbai).
Mahindra is working hard to ensure their foray into the motorcycle segment is a successful one. The company is not only putting extensive hours in testing their upcoming products, but is also taking feedback from customers prior to launch. This enables them to make changes before the product reaches the mass market. The Stallio is the only Mahindra motorcycle which went on sale. The company had also showcased the 300cc Mojo, which is now due for launch in 2014. Mahindra pulled out from Engines Engineering recently and has setup its own R&D base for 2-wheelers.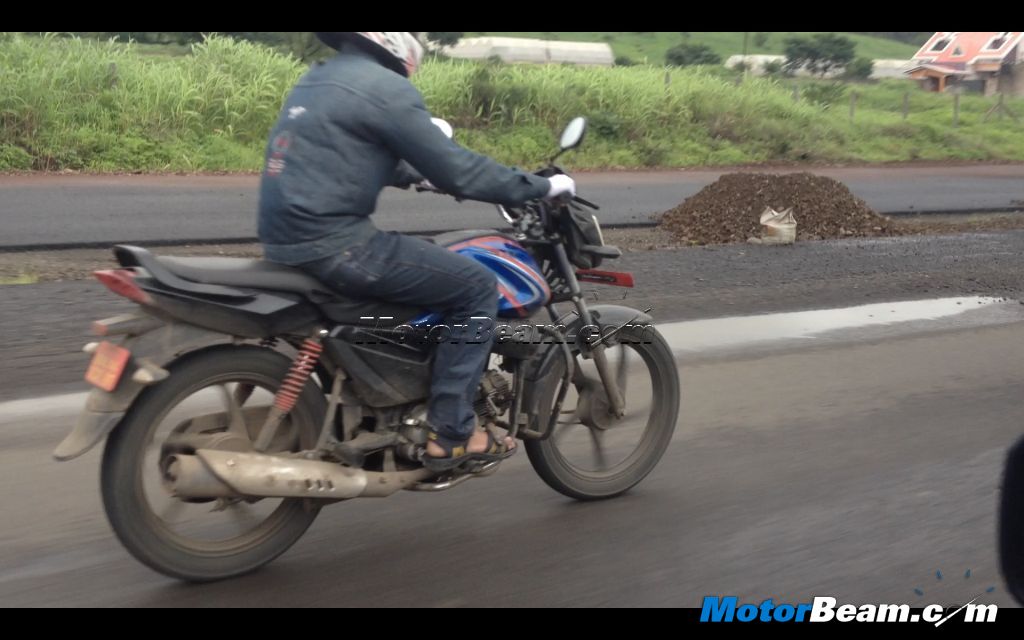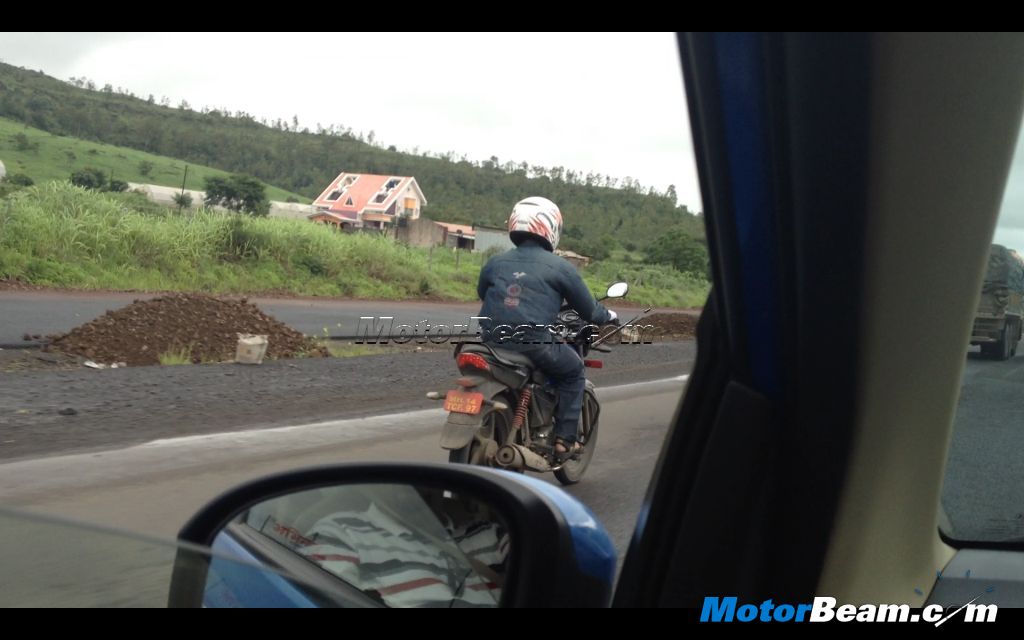 Many thanks to Rohit Paradkar for sharing the spy pictures with us. You can follow him on Twitter here.