Next Generation 2013 Fiat Linea Spied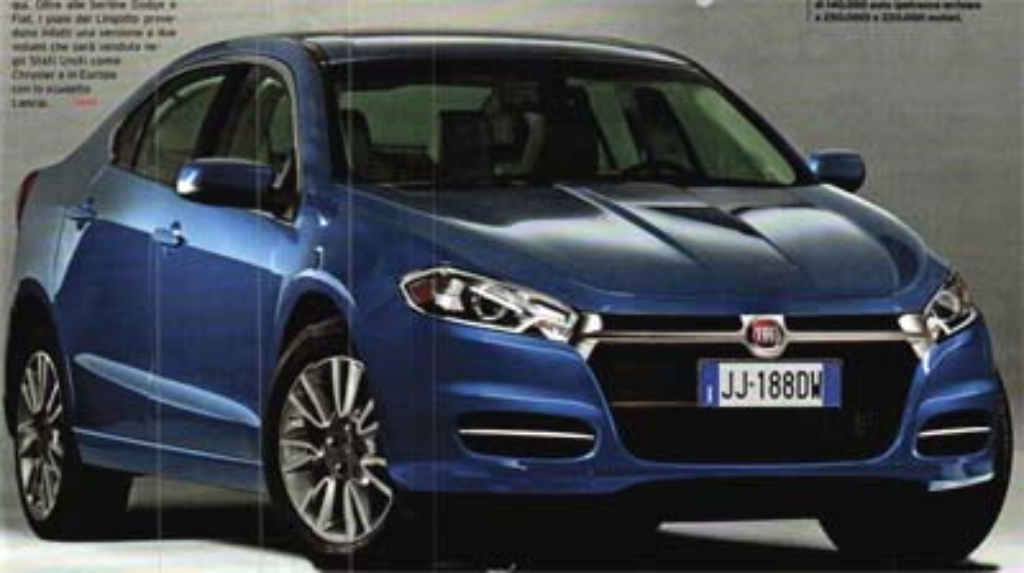 The Italian automotive giant, Fiat SpA has come up with its latest iteration of its product, the Bravo. The Bravo is a hatchback which was first launched in 2007. The Bravo was sprawled longer to create the Fiat Linea. The Linea has been around in the markets for quite a long time now and we feel it's high time they brought out some change to the product. It looks like Fiat is also thinking the same as us. Recent reports have emerged which show a Fiat car that is possibly the upcoming Fiat Linea. Fiat plans to introduce the new model by 2013 in the international market.
The picture of the 2012 Fiat Linea has been revealed in some European car magazine. Reports also reveal that the styling of the car revealed here is actually very close to production model. Looking the front styling, it has been a lot different than the existing Linea. The front fascia looks really aggressive and the headlights have been styled differently. The hood has also been provided with a aggressively styled scoop for better aerodynamics. The 2013 Fiat Linea is going to compete with the Ford Focus, Chevrolet Cruze and the Toyota Corolla in the international markets. The new 2013 Fiat Linea is based on the CUSW (C-EVO US Wide) platform is a lengthened and widened version of the C-EVO platform on which cars like the Alfa Romeo Giuletta are also built. This car is going to be powered by a 1.4 litre engine which is equipped with Multi-Air variable valve timing that is mated to a 6 speed dual clutch transmission. There is likely to a 2.4 litre Chrysler engine made available in select markets.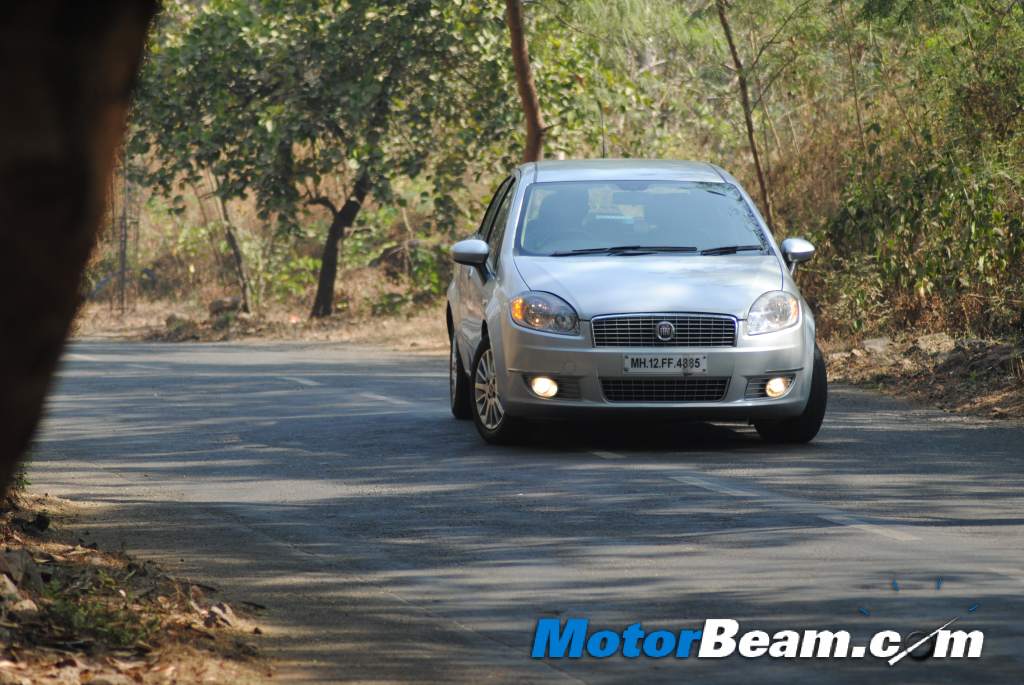 Source – Autoten