Suzuki Unveils Authentics Concept In China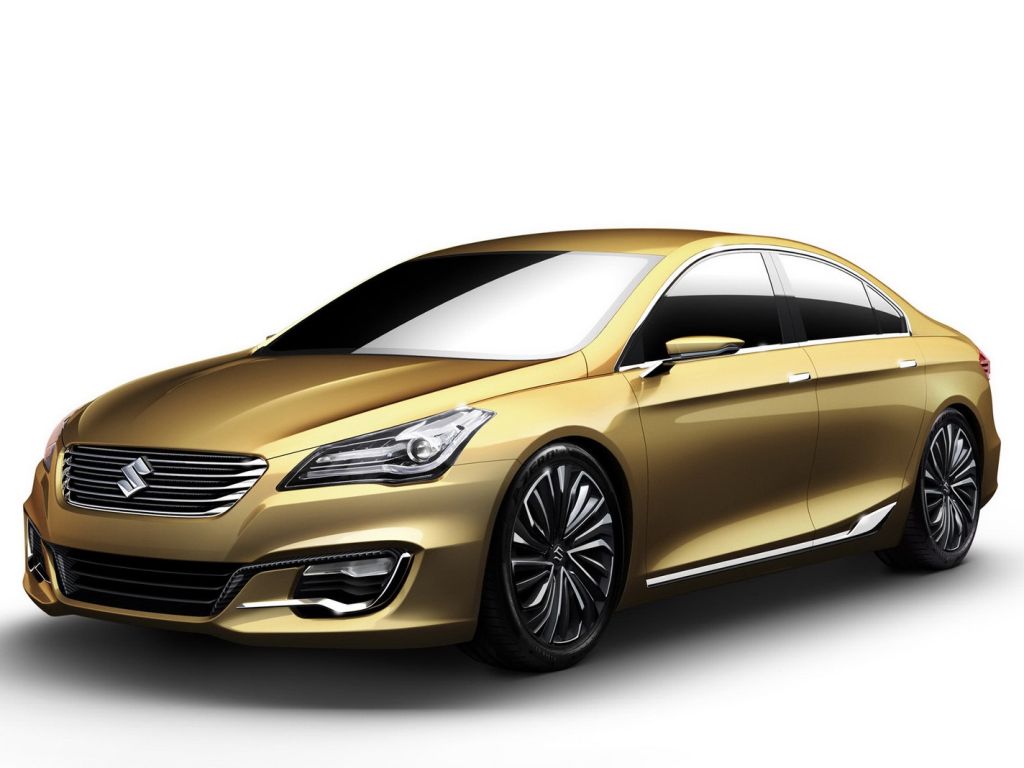 While Suzuki has said it out loud several times that it is going to concentrate on small cars only, the company does bring some larger cars in concept guise at motor shows. Now at the ongoing Shanghani Auto Show, Suzuki has showcased the Authentics Concept, which is a 4-door sedan aimed at the most popular segment in China, the C-segment. This segment is occupied by the Ford Focus, Hyundai Elantra and the Volkswagen Jetta. The production version of the Suzuki Authentics is not far away and will hit Chinese showrooms by the end of the year.
Looking at the Suzuki Authentics, one would notice it to have quite a few design elements from the failed Kizashi. We won't comment much on the styling bits just yet as Suzuki is popular in removing almost everything from the concept model, when it goes into full fledged production. This Kizashi replacement might not find its way into India, as nobody wants to buy a Maruti Suzuki car priced above Rs. 10 lakhs. If launched with a diesel heart in India, the Authentics might manage to sell a bit.
While details on the powertrain fronts have been withheld by the Japanese automaker, we expect the same set of engines which do duty on the Kizashi to surface. Chinese buyers love to stretch in the rear seat, so we can expect the Suzui Authentics to offer good rear seat space. Suzuki has withdrawn from the US market, where this model could have had some potential, as people in Uncle Sam's country don't really like small cars (like the Swift or SX4). The Authentics name is likely to be dropped for the production model.
[youtube:http://www.youtube.com/watch?&v=lb2sHhYVcks 540 375]