Suzuki To Show Range Of Concepts At 2013 Tokyo Motor Show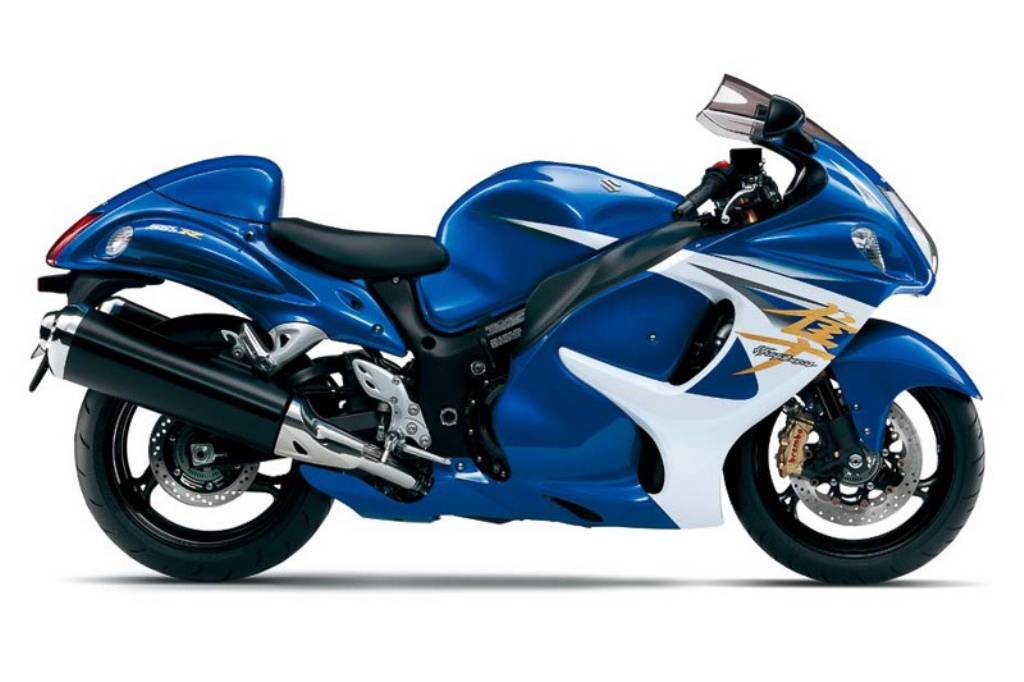 Suzuki is all set to unleash a range of new concepts at the upcoming 2013 Tokyo Motor Show in Japan. The Tokyo Motor Show will be held from November 23 to December 1, 2013. The Japanese automaker has revealed four new concepts which will be showcased at the upcoming event. Suzuki has come up with some macho names for the concepts – Crosshiker, X-Lander, Hustler and Hustler Coupe. Suzuki previously revealed the Suzuki iV-4 concept at the Frankfurt Motor Show, which will also join the concept parade in Tokyo.
The Suzuki Crosshiker concept reveals a funky design with rounded styling elements that looks attractive. It is a compact three-door crossover finished in red and black theme inside out. It has a panaromic all-black roof with chunky wheels. The interior of the concept has a flowy design, equipped with sci-fi gadgetry. The Crosshiker weighs 810 kgs and is powered by a new 1.0-litre, 3-cylinder engine. The X-Lander on the other hand is a smart looking open-top 4×4 concept, based on the Jimny. It derives some of the styling cues from the iV-4 concept and looks rugged.
The Suzuki Crosshiker concept has tastefully done futuristic interiors, having a wide digital instrument cluster display. The Crosshiker features a 1.3-litre petrol engine, mated to a new automatically controlled manual transmission. It also has a compact lightweight hybrid system for optimum fuel efficiency. The Suzuki Hustler concept reveals a tall-boy city car stance with SUV styling. It is treated with orange-white colour theme. The Hustler's interior surprisingly looks practical and production ready.
Suzuki has also prepared a Hustler Coupe, which has a coupe like roofline with hidden rear door handles. Suzuki will also unveil new motorcycles and concepts at the Tokyo Motor Show, which includes ET4D Concept electro senior vehicle, Recursion study, electric Extrigger, V-Strom 1000 ABS, 2014 Hayabusa, new GSR250S and the Burgman 200 scooter.