2013 World Superbike Race At BIC Cancelled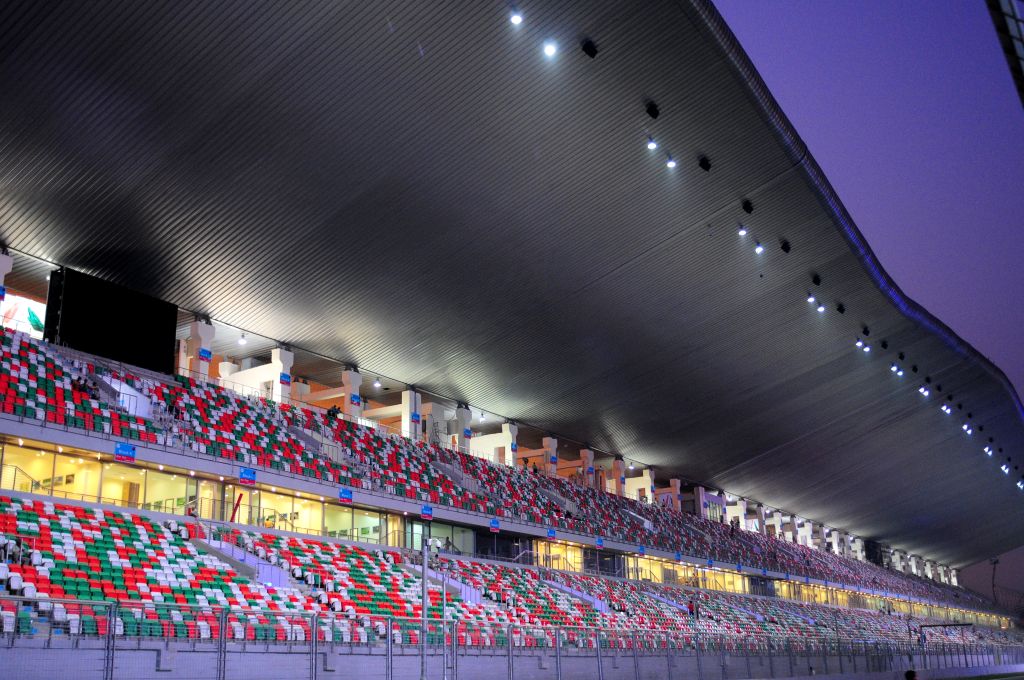 It seems to be a sad time for Indian motorsport enthusiasts, as the 2014 Indian Grand Prix is already not happening and now the 2013 World Superbike Race for India has been cancelled. FIM (Federation De Internationale Motorcyclisme) has announced that the 2013 World Superbike race, which was scheduled to take place at the Buddh International Circuit on 17th November this year will be cancelled. According to the organizer, the motorsport event is being cancelled due to operational challenges.
Earlier the 2013 WSBK was intended to take place in India on 10th March but it got further delayed to accommodate additional training for marshals and medical staff at the track and finally it gets cancelled now. As per the organizers – Jaypee Sports International and Dorna World SBK Organization, the team is working together towards making the Indian round safe for the year 2015. This means that the WSBK also skips the year 2014 for the Indian leg of the motorsport event.
The 2013 WSBK will continue with its remaining schedule that includes circuits such as Nurburgring, Istanbul and Laguna Seca for the month of September, while Magny Cours and Jerez are scheduled for October. According to the situation, it seems that the first WSBK event for our country will take place in 2015. For the time being, the BIC will host the FMSCI 2-wheeler and 4-wheeler National Championship races from 13th to 14th September with fully trained IMMC Marshals operating at the venue. Thankfully the 2013 Indian F1 Grand Prix is on the right schedule, which will take place between the 25th and 27th of October.