Kawasaki Recalls Ninja 300 Again Due To ECU Issue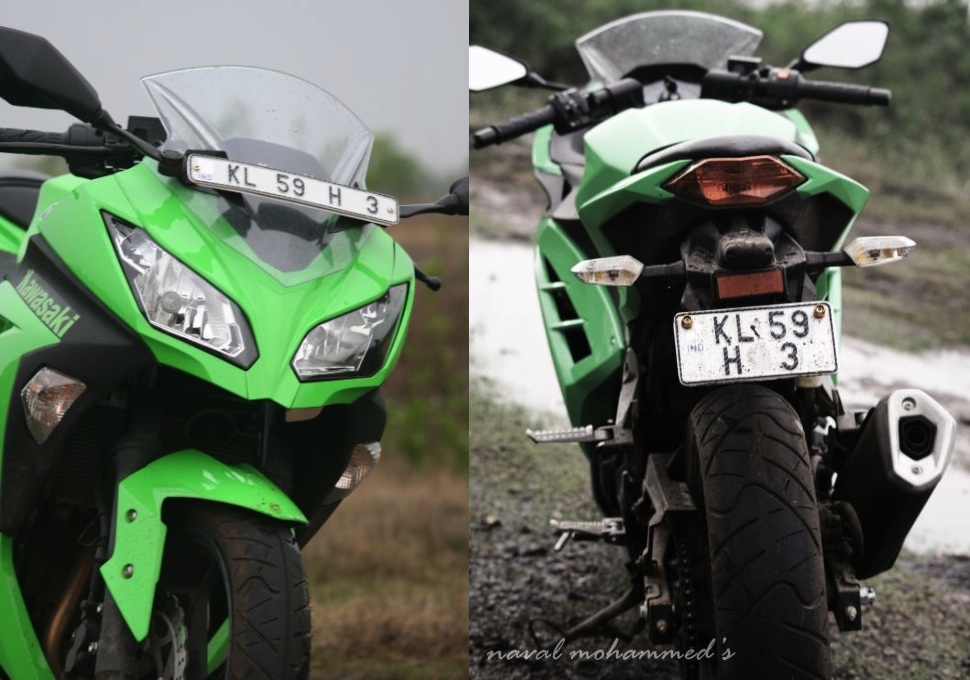 The Kawasaki Ninja 300 is being recalled yet again, this time due to ECU issues. Earlier this year, Kawasaki recalled the Ninja 300 equipped with ABS due to the system malfunctioning during braking at certain times. The Ninja 300 doesn't get ABS in India so we had nothing to worry about. Now the Japanese automaker has announced a recall in the US for the Ninja 300 manufactured between July 16, 2012 and April 27, 2013. This is quite a big lot and there is no word on whether the Indian Ninja 300 is affected but we sense it might be.
The recall of the Kawasaki Ninja 300 is being done due to an improper setting in the Electronic Control Unit (ECU) of the motorcycle which can cause it to stall under deceleration. This increases the risk of a crash. The company is notifying owners and the recall activity has commenced on the 5th of August. The automaker is replacing the ECU free of charge and 11,097 bikes are part of this recall activity which is currently being done in the US only. The earlier recall covered the North American region and 1083 units were affected.
Read The Kawasaki Ninja 300 Review
The Kawasaki Ninja 300 is one of the best bikes in its segment and has undoubtedly taken the game forward for team green. The Ninja 300 was launched in India earlier this year and hasn't sold that well as the motorcycle is priced at a significant premium. Kawasaki doesn't offer the Ninja 300 with ABS in India which robs the value for money quotient in our price sensitive Indian market even further. Hopefully Kawasaki ditches the CKD route and starts manufacturing the Ninja 300 in India, pricing it attractively.
The Kawasaki Ninja 300 is priced aggressively in the USA. This 39 PS machine is offered in two variants – Standard and ABS. The Standard Ninja 300 is priced at $4799 (Rs. 2.97 lakhs), while the ABS variant is priced at $5499 (Rs. 3.40 lakhs). ABS is thus not a cheap add-on, costing Rs. 43,000/-. The Ninja 300 costs a whooping Rs. 3.90 lakhs in India for the non-ABS model. However when it comes to KTM motorcycles, they are the cheapest in India and cost significantly more in overseas markets.
[flickr size="center" float="medium"]http://www.flickr.com/photos/motorbeam/8683572070/[/flickr]