2014 Range Rover Sport Pictures Leak, We Were Right
This is it, this is the second generation, all-new Range Rover Sport. Land Rover was set to unveil the new Range Rover Sport a few hours prior to the 2013 New York Auto Show (on 26th March) but images of the vehicle have leaked onto the internet. The new Range Rover Sport seems to be getting ready for its official unveil as the SUV was snapped in a garage. We can see the person wearing a LLumar merchandise, probably applying window film to the vehicle. The company had recently released a teaser video of the new Range Rover Sport.
Land Rover states that the new Range Rover Sport is the company's "fastest, most responsive and most agile vehicle to date." If you have been a regular MotorBeam reader, these images will come as absolutely no surprise to you. No, we have nothing to do with the leak but we did come out with accurate renderings of the new Range Rover Sport last year itself (renderings attached again for comparison below). If you look closely between the leaked pictures and our renderings, you will realize how spot on we were, even with the minute details.
The new Range Rover Sport is lighter than the outgoing model, sharing lots of styling cues with the popular Evoque. The vehicle will share quite a few parts with the flagship Range Rover and is expected to arrive in India as early as second half of 2013. We can go ahead and tell you more about the Range Rover Sport L494 but we are sure Land Rover will slowly release more teasers which will keep the excitement levels up. Remember, the new Range Rover Sport will share engines with its elder sibling.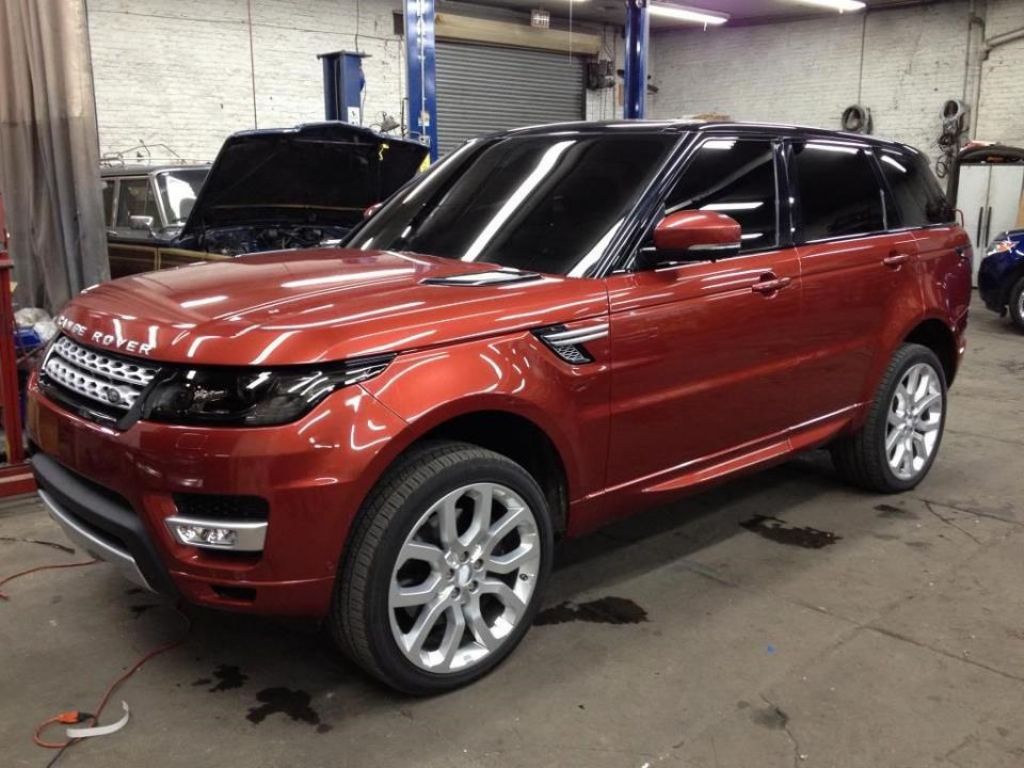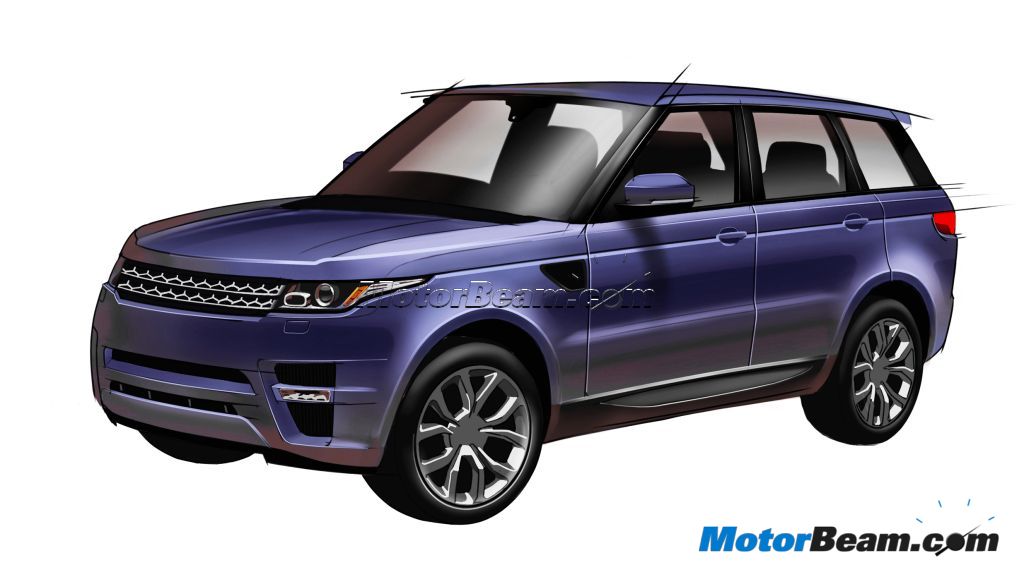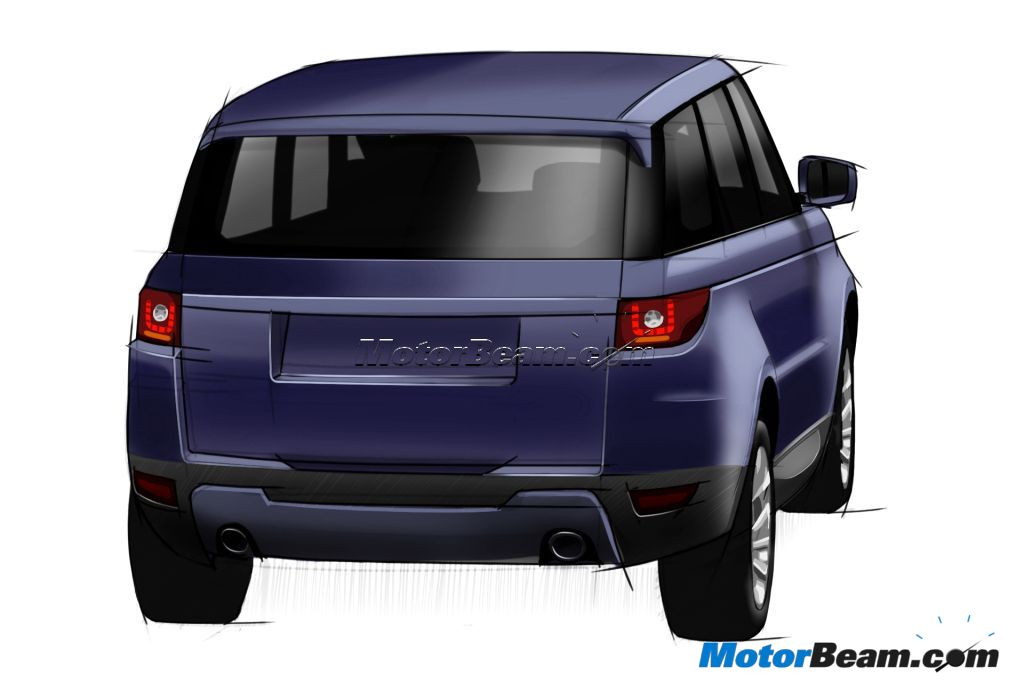 [youtube:https://www.youtube.com/watch?&v=A-x4hb_Q1xE 540 375]
[youtube:http://www.youtube.com/watch?v=in0aFilVpcw 540 375]
Leak Pictures Source – Sam Moores Facebook