Toyota Unveils European Version Of All New Corolla
After unveiling the 11th generation Toyota corolla for the US market, Toyota has revealed the European-spec Corolla which looks completely different from the sporty designed Japanese breed for the US market. As seen with the previous generation models, Toyota had launched the European market version in India and same will happen for the next generation Corolla as well.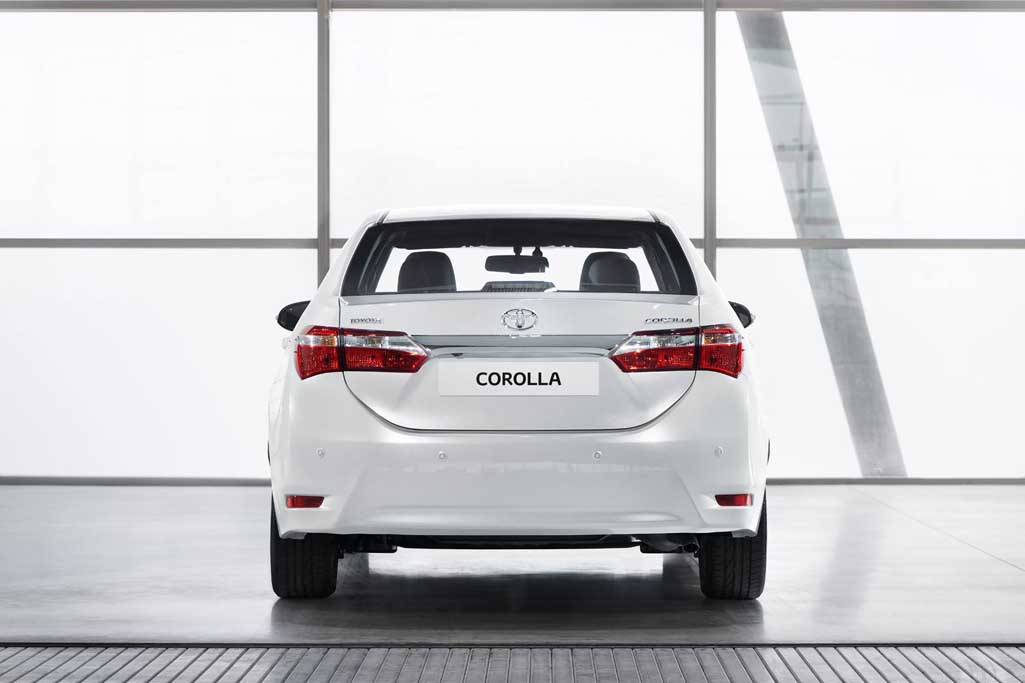 The new design is slightly influenced by Toyota's concept Furia and flaunts more mature and executive saloon style in comparison to the US version. The major changes have been brought to the front and the rear of the European model which redefines the tycoon appeal of the Corolla in the segment. The large elongated DRL headlight with two laying slat grille and the wide upper lip chrome strip that flows with the headlight design looks dauntless. The front bumper is more in squarish shaped columns and the vertical fog lamps housing completes the whole design in a more executive way.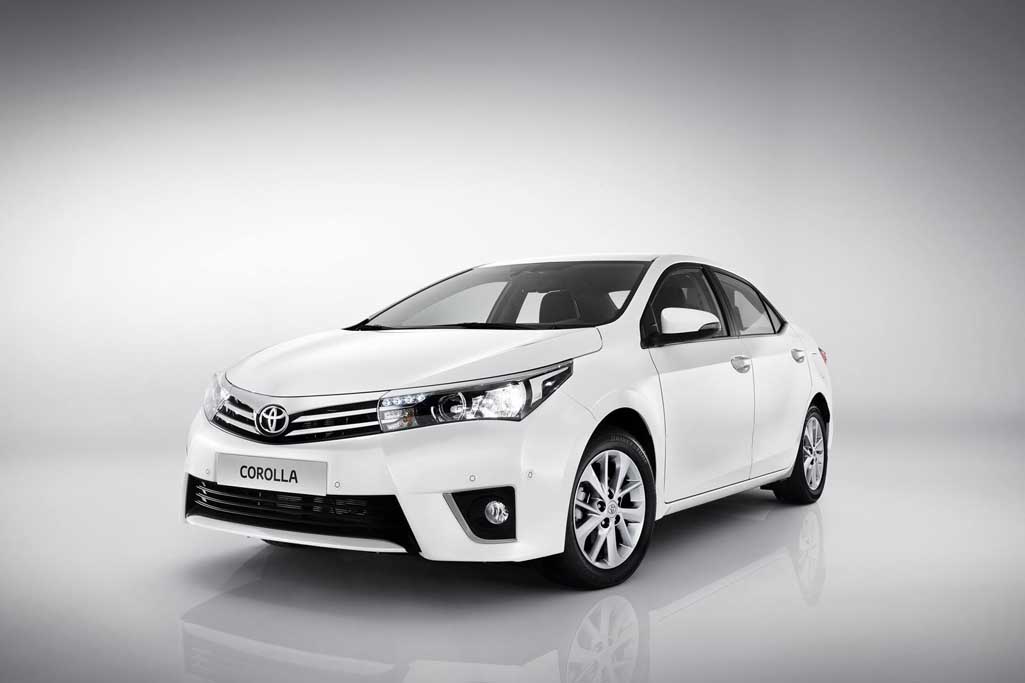 The body lines along with the door handles, ORVMs are same as its sibling in the US market. The boot is redesigned with new molded curves and the symmetrical tail lights. The rear bumper also wears slight changes like the reflectors and the no black rocker sill at the bottom while the sharp lines are prominently similar to the US version.
Interiors are also similar except the new instrument cluster and redesigned AC buttons with the absence of a clock at the centre console of the dashboard. The other changes includes new upholstery and seat fabric that embraces the same dark theme inside cabin.
The European model looks more classy and business class with its simplicity as well as précised sharpness in its design. The underpinnings and the powerplants will be the same for both US and European markets and the next generation Toyota Corolla is expected to make its debut in the Indian Market next year.