2014 Toyota Corolla Revealed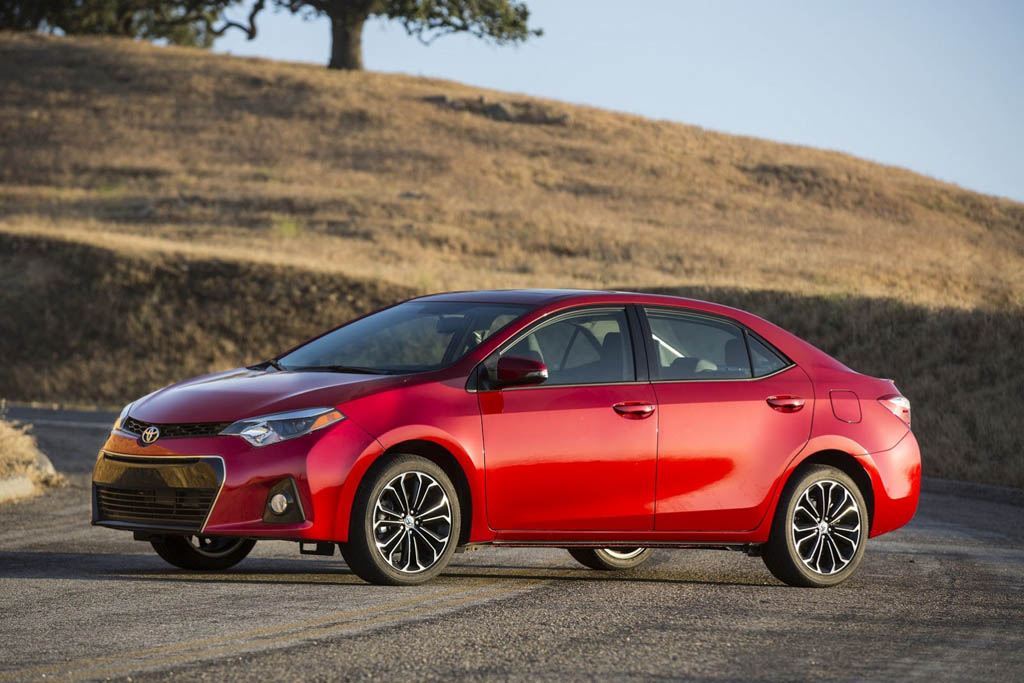 Toyota has revealed the images of the next generation Corolla. The Corolla has been a big-time success in the global auto industry and company has sold over baronial 39 million units till 2012. Corolla was being the world's most selling car for a long span and outsells the Volkswagen Beetle in 1997 which was the world's most selling car at that time. Toyota has resurrected the Corolla and this will be the 11th generation model to be launched since its inception in 1966.
With launch of Corolla in India, Toyota has captured the isolated executive class in India where customers were hoping for a premium saloon. The business class dynamics with the reliability of Toyota name, makes the success of Corolla a cinch for the Toyota. However, the launch of Honda Civic and Chevrolet Cruze drastically affect the Corolla sales in India. The new generation Corolla gets the comprehensive changes and looks very exciting against its rivals.
A glimpse of the modern striking design can easily turn the eye balls on roads. Toyota has revised every small bit on the exterior that makes the car looks completely new and energetic. The elongated tapered bonnet with sharp creases on front bumper featuring large hexagonal beaming grille and the signature style LED headlamps looks devilish and lean more towards the futuristic design. The razor-sharp body lines across the whole car with wrapped around tail lights and the black door pillars sheds the calmness of current model, simultaneously flaunts the bestiality.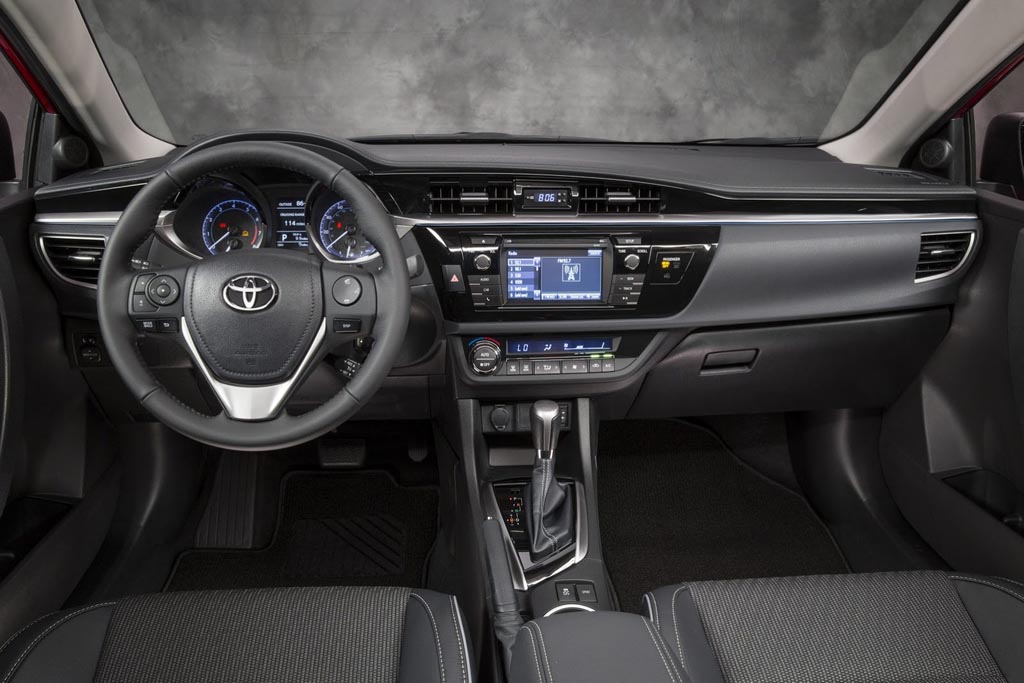 The interiors are more earnest and well equipped, looks mature that evokes the memories of old generation Audi's in Transporter. The centre console is highlighted with touch screen multi-usage system and high horizontally mounted air conditioner vents. Audio controls with bluetooth related operations mounted on new steering wheel and redesigned instrument cluster looks far premium. Interestingly, the legroom is extended by 100 mm that adds more 75 mm rear legroom over its predecessor model. The dark ambience of the cabin provokes the sporty character of the new Corolla, however the Indian model will get the beige treatment inside the cabin.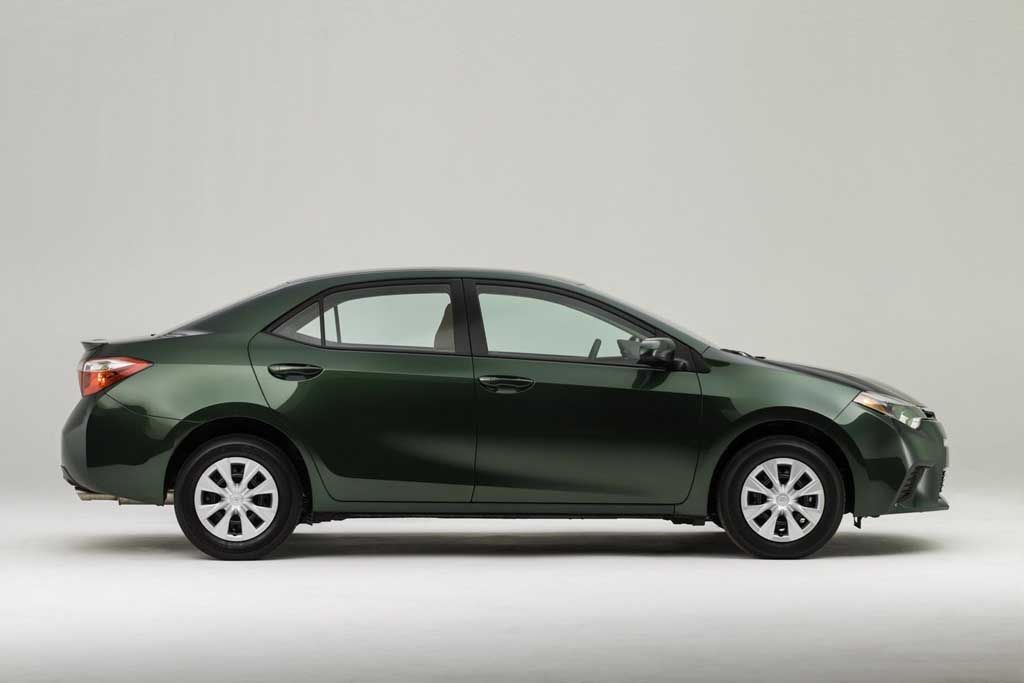 The new generation Altis will be powered by the same petrol and diesel mill assigned for current model. The engine will be re-tuned to increase the drivability and the fuel efficiency of the vehicle. The 1.8-litre petrol engine produces 138 BHP while the 90 BHP, 1.4-litre diesel powerplant seems dwarfed against its rivals. Transmission will be same as on the current variants – 6-speed manual and Super CVT-i with 7-speed sequential shiftmatic transmission (currently only with petrol version). The other added features to aid the driver are start stop button, parking assist system on dash and the new climate control to cool the cabin more efficiently. The price of the new Corolla is expected to be slightly high over the current model and will reach the outlets in the first quarter of 2014.