2015 Honda CBR150R Spied, Inspired From CBR300R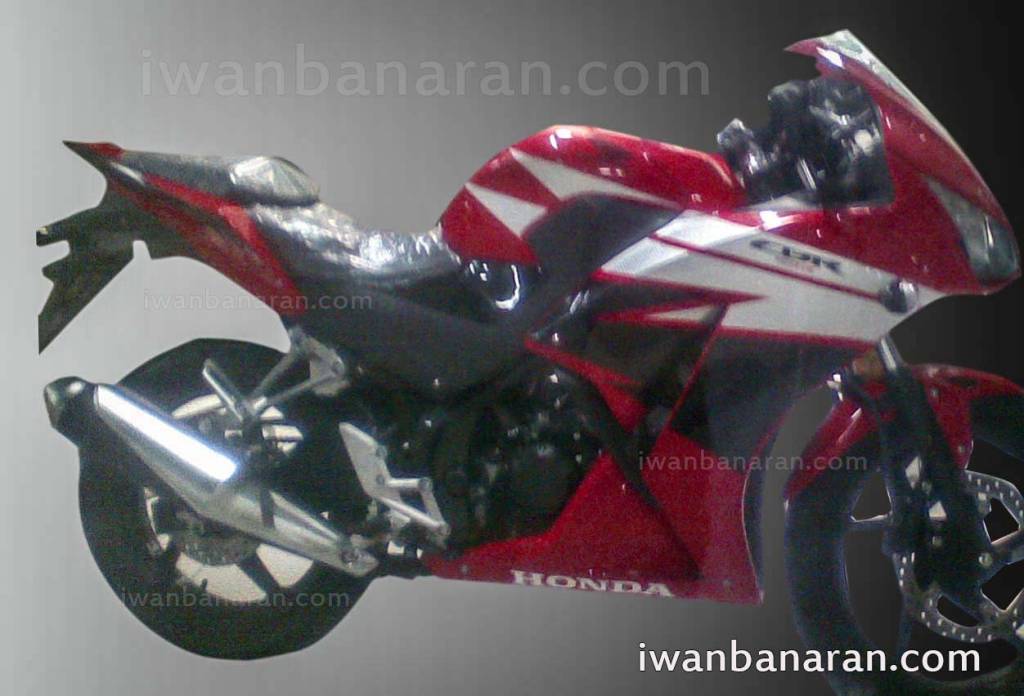 The Honda CBR150R is one of the biggest flops in the Indian motorcycle market which is just sad considering such a fantastic bike it is. Two things have terribly gone wrong with the baby CBR, first is the pricing which is too optimistic while the other is the styling. The current CBR150R uses the same design as the CBR250R which too happens to sell in low numbers. Honda has given the CBR250R a fresh lease of life by updating the bike in the form of the CBR300R. The 300R is inspired from a CBR unlike the 250R which looks like a VFR.
The CBR300R's baby Fireblade styling now gets transferred to the upcoming CBR150R facelift. This does make the CBR150R look way better than what it does currently although it is still not as attractive as the segment king, the Yamaha R15. While the above picture reveals very little on the changes to the bike, the chassis has been updated and the new CBR150R uses the same Truss frame as the CBR250R (the current CBR150R uses a Perimeter frame). We expect the mechanicals to remain unaltered and if there is a bump in output, it will be very marginal. The CBR150R's 149.4cc engine generates 17.8 PS of power and 12.66 Nm of torque, top speed being rated at 134 km/hr.
Honda needs to work on certain aspects of the CBR150R if it wants to do good volumes in India. The bike needs to be priced under the Yamaha R15 as the latter is the benchmark in the segment and by far the most selling motorcycle in the premium 150cc space. The Japanese automaker also needs to update the switchgear on the CBR150R which is the same one offered on all other Honda bikes in India (except the CBR250R). Borrowing switchgear from the CBR250R will also give the CBR150R an engine kill switch. The CBR150R will soon face competition from the Pulsar 200 SS.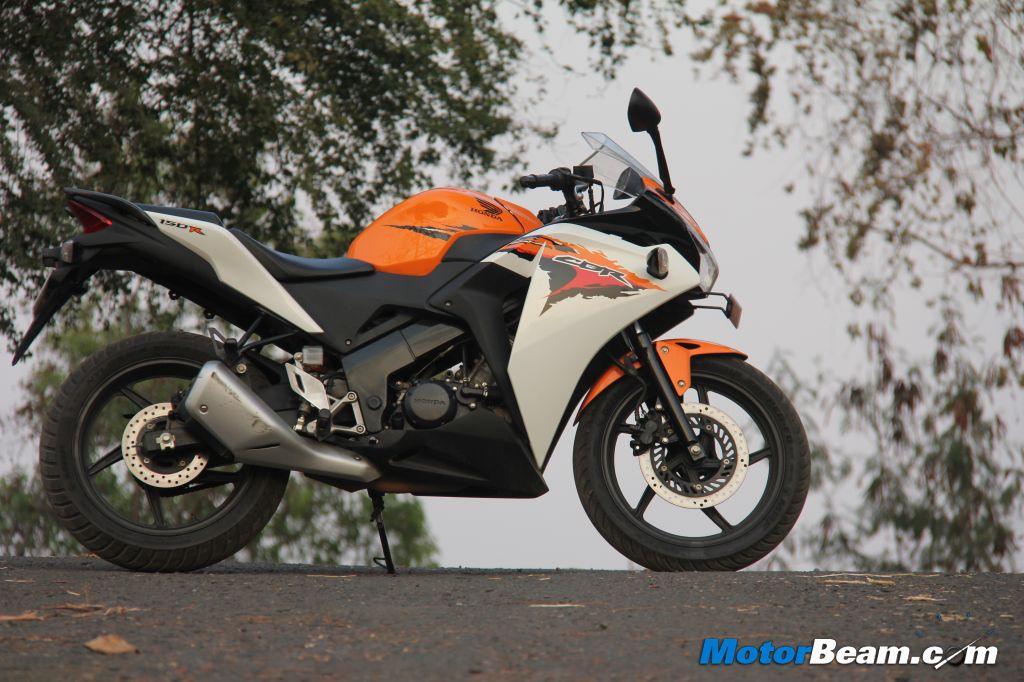 Spy Picture Source – Iwanbanaran.com