New Mercedes S65 AMG Pumps Out 621 HP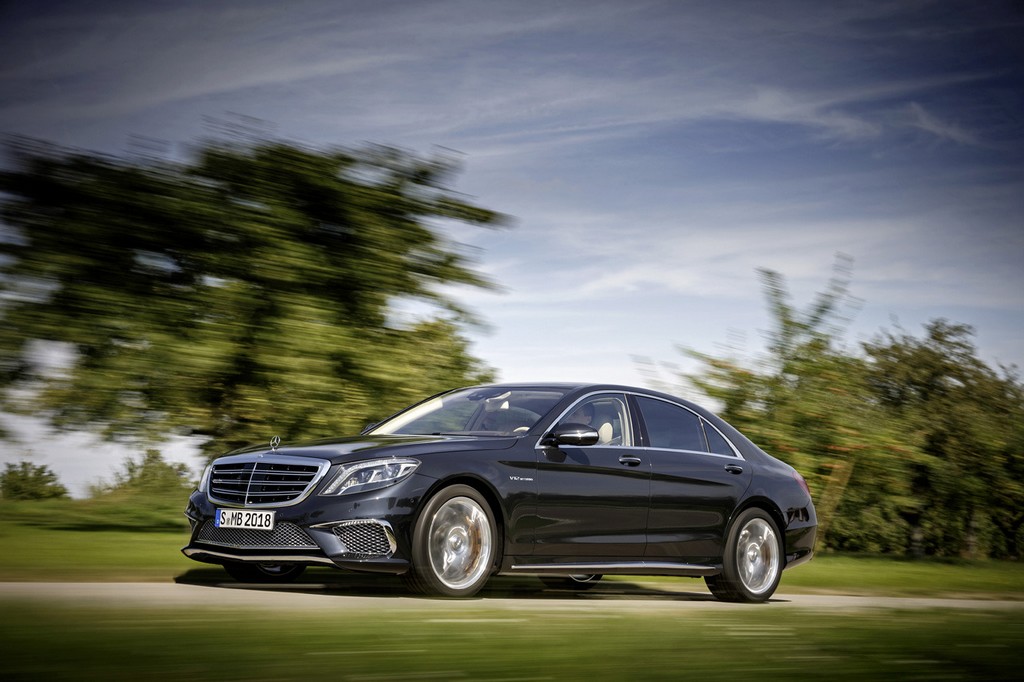 After unveiling the S63 AMG, Mercedes-Benz has now revealed the S65 AMG, the go fast version of the latest generation S-Class. For starters, the S65 AMG gets a V12 engine in comparison to the V8 engine present in the S63 AMG. Mercedes has also paired it to the new 7-speed transmission instead of the 5-speed transmission present on the outgoing model. The third generation S65 AMG is built off on the already advanced engineering and technology with new dynamic styling cues and other driver-assist features.
The Mercedes-Benz S65 AMG is propelled by a hand-built, twin-turbocharged 6.0-litre V12 engine producing a massive 621 HP of power and generating a torque of 1000 Nm which is available from as low as 2300 RPM. The S65 AMG completes the 0-100 km/hr dash in under 4.2 seconds whilst it achieves a top-speed of 250 km/hr which is of course limited electronically by the German car manufacturer. The S65 AMG can be driven in three driving modes namely Controlled Efficiency (C), Sport (S) and Manual (M). In C, the start/stop system is active thus saves fuel, in turn contributing to an improved fuel economy.
"Magic Body Control" is a new feature which debuts on the latest S-Class, which enables the car to scan the road ahead using the cameras and accordingly modifying the suspension settings to provide maximum ride comfort. The car also boasts of many nifty features including Mercedes touchpad integrated on the armrest in the centre console, head-up display, ambient lighting colour selection, massaging seats and also release of delightful scents from the air-vents depending on the mood amongst a list of endless features. Mercedes-Benz will debut the S65 AMG simultaneously at the Los Angeles International Auto Show and at the Tokyo Motor Show later this month while it is priced at a whopping Rs. 2 crores (sans taxes) in the German market. Deliveries will commence only from March 2014.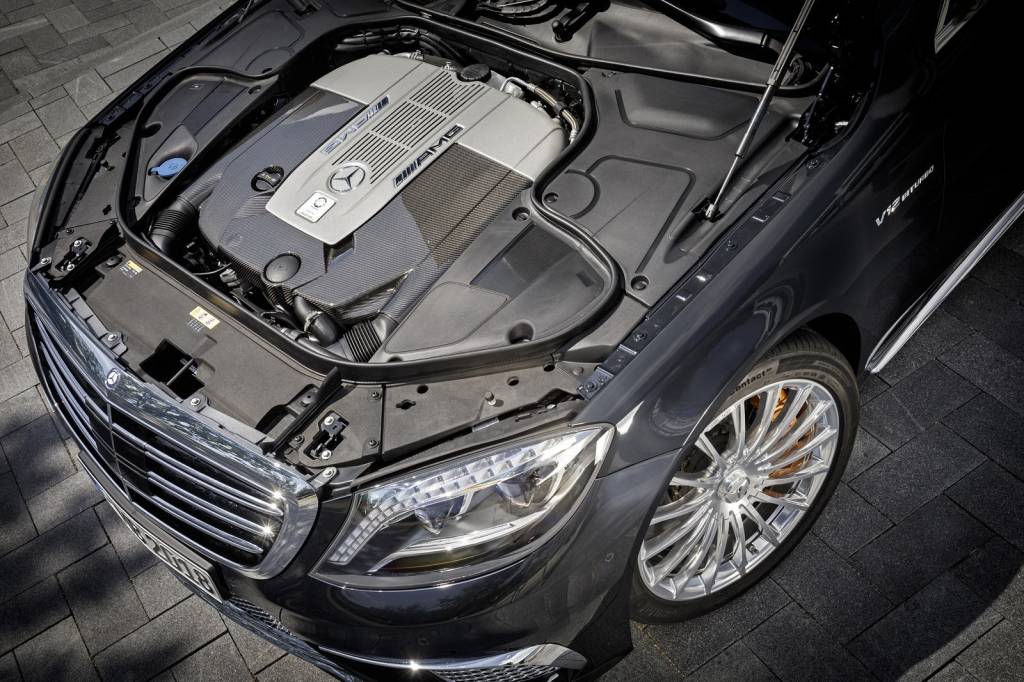 [youtube:http://http://www.youtube.com/watch?v=q1ohCq35OPc 540 375]