Volkswagen Vento Konekt – Feature Packed With Digital Entertainment
There are a lot of after market options available for those who want the best of digital entertainment for their vehicles but the purists will strictly refrain from going aftermarket. The reason is that most believe that whatever comes from the manufacturer is always the best for their vehicle. Keeping this in mind, Volkswagen introduced the Vento Konekt, which is loaded with the the best of digital entertainment and connectivity features. We check out the Vento Konect and find out why it is such a compelling digital entertainment package.
The Vento Koneckt is a a limited edition model which features a touch-screen Blaupunkt entertainment system which is equipped with Bluetooth telephony, GPS navigation and 3G internet connectivity. A high resolution 7-inch TFT touchscreen colour display makes it very easy to toggle between the options. You can pair your telephone with the Bluetooth and make calls. Music can also be streamed directly from the phone. The system also support USB and iPod/iPhone connectivity.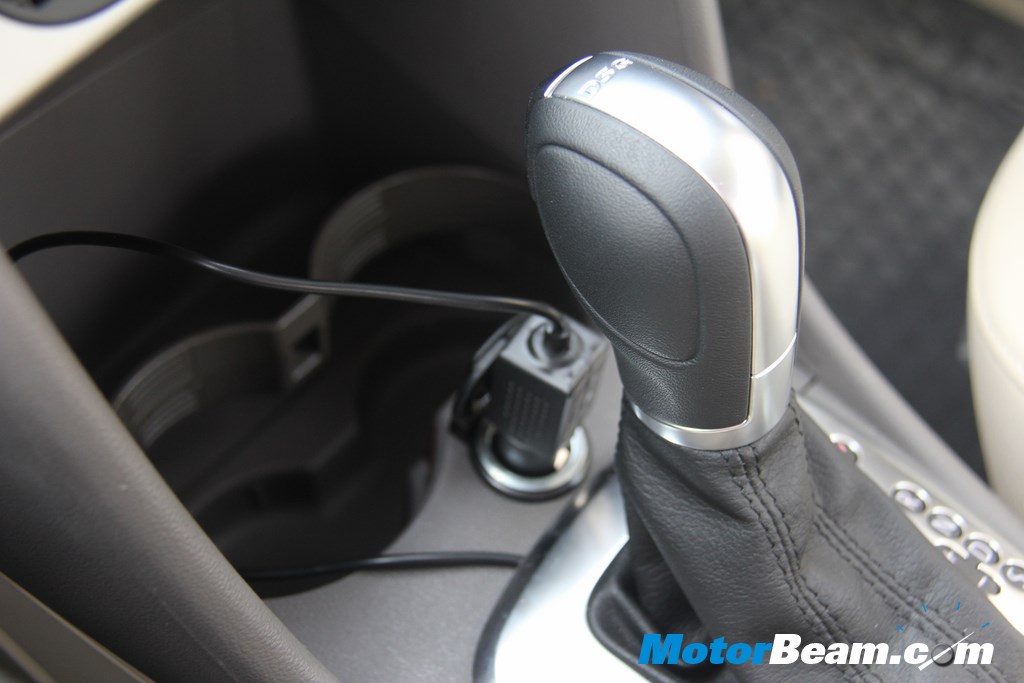 To make thing lively for the rear passenger, the Vento Konekt offers a rear seat entertainment package. Mounted on the backside of the front headrest, an 8-inch Android powered Blaupunkt tablet allows passengers to enjoy 16 channels of live TV, internet radio, stock market feed, etc. The tablet is 3G compatible with dual SIM function and Wi-Fi. The tablet can be removed from the headrest mount if needed and can be charged on the go while it is mounted on the front seat headrest.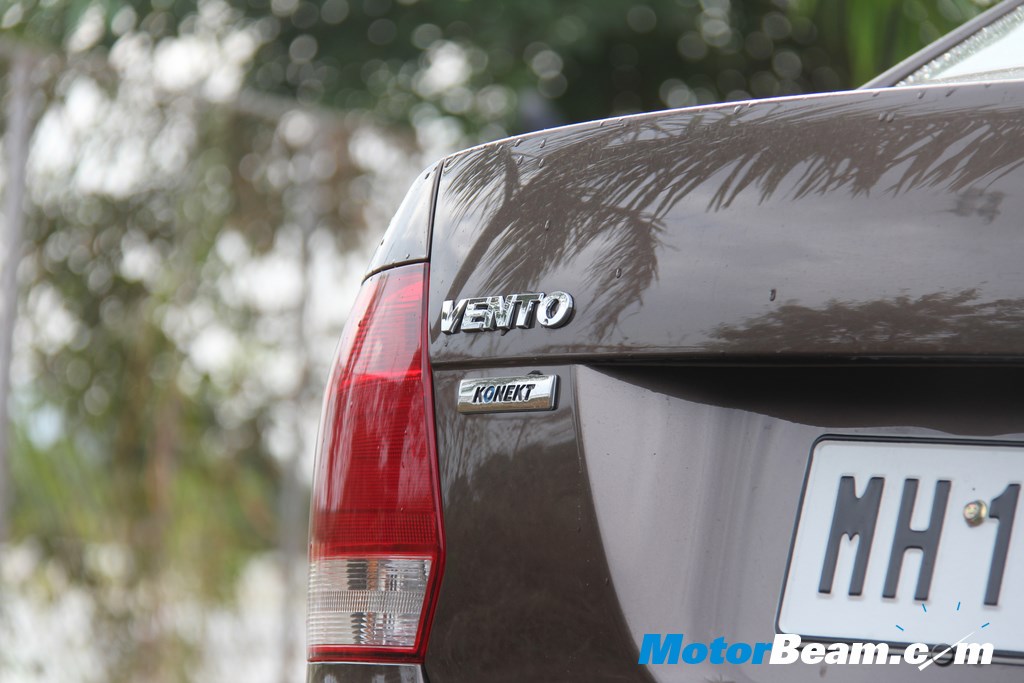 Besides the entertainment package, the Vento Konekt can be identified from the outside by distinct Konekt badges on the front fender and on the boot. Along with this you also get artificial leather seat covers and Konekt badging on the scuff plates. The Vento Konekt is available in Comfortline and Highline trims (in both petrol and diesel options). The best part is, Volkswagen isn't charging anything extra for this limited edition model which is priced the same as the regular version of the Vento. The catch is, there won't be any discount on the Vento Konekt and only limited number of units are available.
Further Reading –
Volkswagen Vento 1.5 AT Test Drive Review
Volkswagen Vento 1.5 AT vs Honda City Diesel