2016 Chevrolet Cruze Price Reduced By Rs. 1 Lakh
With competition at its peak, General Motors' owned Chevrolet has recently announced a price cut of up to Rs. 1 lakh for all its variants of the Cruze, making it the least expensive car in the segment.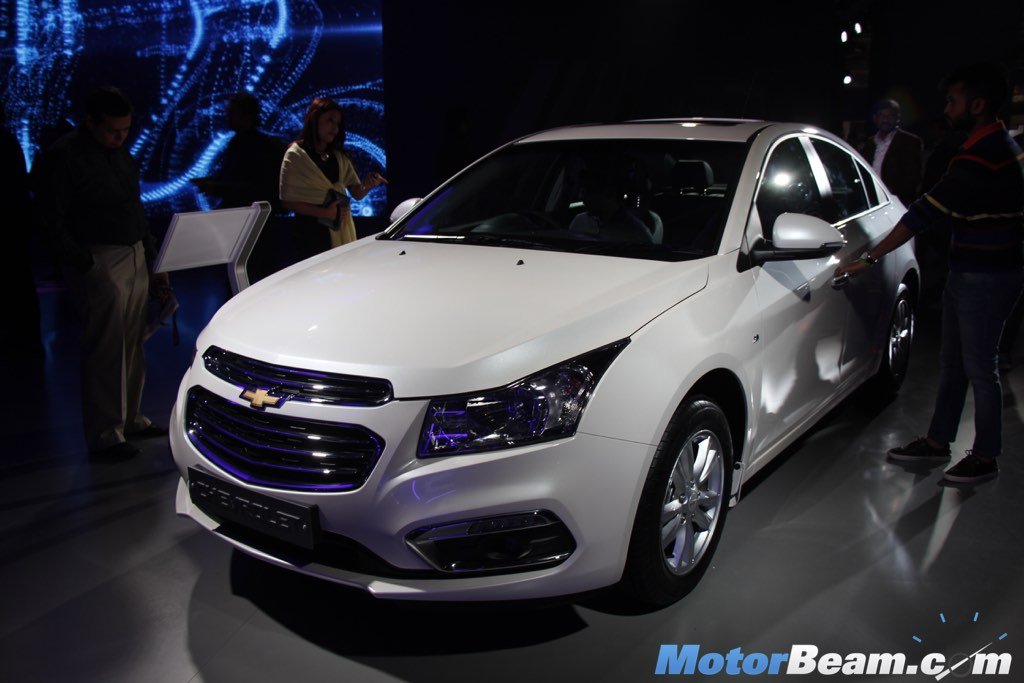 At a time when other manufactures have hiked car prices in the recent past, Chevrolet, in a surprise move, has announced a price cut for the recently launched Cruze facelift and by what margin! Going up to Rs. 1 lakh for the LTZ variant. The move comes as every manufacturer wants to undercut competition, whether it is slashing prices or even offering a value for money package.
The news might strike most as a surprise move by the Talegaon-based American manufacturer, as the 2016 Chevrolet Cruze was launched barely a month ago. So the few people who might have purchased or booked the car in this period might just feel left out. Nonetheless, the price cut makes the Cruze a value for money car for those looking for a luxury sedan but not willing to shell out the extra cash.
Chevrolet offers the Cruze only with a diesel engine in India, which is a sure disappointment for petrol-heads here. However, it does sell the Cruze in a petrol variant in overseas markets. The Indian version, however, is powered by a 1998cc DOHC oil burner, that produces 166 PS of power and 360 Nm of torque. The move is certainly expected to give GM India's sales a slight push forward.
2016 Chevrolet Cruze Price
– Cruze LT – Rs. 17.2 lakhs (down from Rs. 18.1 lakhs)
– Cruze LTZ – Rs. 19.4 lakhs (down from Rs. 20.6 lakhs)
– Cruze LTZ AT – Rs. 20.9 lakhs (down from Rs. 21.87 lakhs)
* all prices on-road Mumbai.