2019 Honda Brio Revealed, India Launch Unlikely
The car has been revealed at the Gaikindo Indonesia International Auto Show (GIIAS) 2018.
The Honda Brio has never seen a major update in its seven years of being in this world, until now. The Gaikindo Indonesia International Auto Show (GIIAS) 2018 has commenced today and the first big announcement from Honda is the 2019 Brio, which is the second generation model. It is based on the Honda Small RS Concept car that was shown at the Indonesia International Motor Show (IIMS) held in April, 2018.
The 2019 Honda Brio gets a major exterior update and the car looks overall bigger now. It has a meaner looking front with bigger headlamps that flow with the new grille. The front grille also has been redesigned to look much bolder and it gets sporty touches like the grey coloured slats. The rear too is equally new with updated taillights and a top mounted spoiler. The wheels also come with new styling to give the 2019 Brio an upmarket feel.
Engine specifications are not yet known but the 2019 Honda Brio will most likely continue to be powered by the same 1.2-litre petrol engine that is in the first-generation car. This motor produces 86.8 HP at 6000 RPM and 109 Nm at 4500 RPM. However, it will get a retuning to be suitable for the new gen Brio.
The 2019 Honda Brio will also get new features. There are new seats for the front and rear passengers. A new infotainment system is on offer while the instrument cluster too gets a design update. The Honda Brio has clocked good sales for the company in Indonesia, India and other emerging markets and the 2019 version should help in continuing that trend.
The car that Honda has unveiled at the GIIAS 2018 is the RS version of the 2019 Brio. The standard version is likely to get a more mellow looking exterior and won't come with the RS badging on the front and on the seats. However, the 2019 Honda Brio is unlikely to be introduced in India anytime soon. Although, Honda will be bringing the latest Honda Civic and Honda CR-V to India this year.
2019 Honda Brio
– The car has been unveiled at the GIIAS 2018
– It gets major exterior and interior updates
– Engine details are yet to be revealed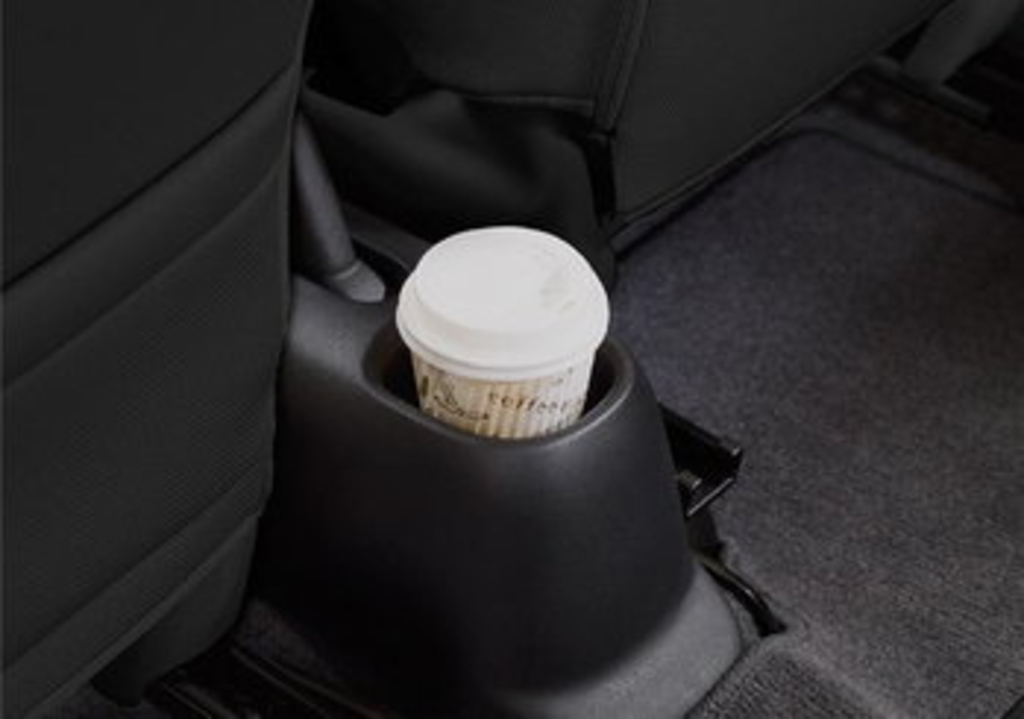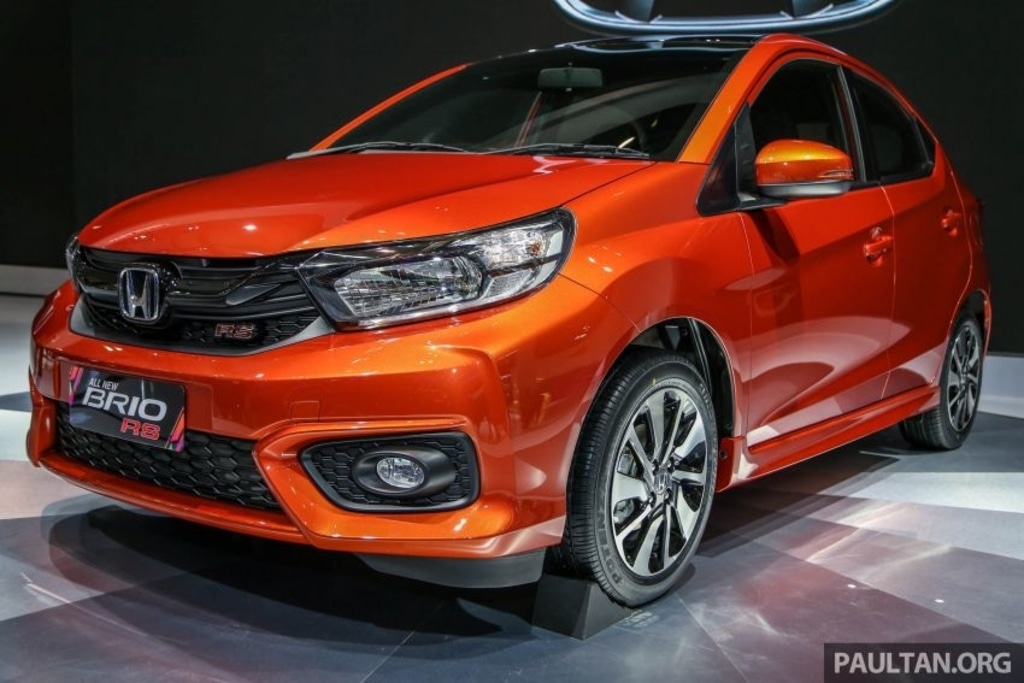 Source – Paultan.org