2019 Toyota Corolla Revealed – Bigger & Better
The 2019 Toyota Corolla sedan will be available in petrol, diesel and hybrid versions.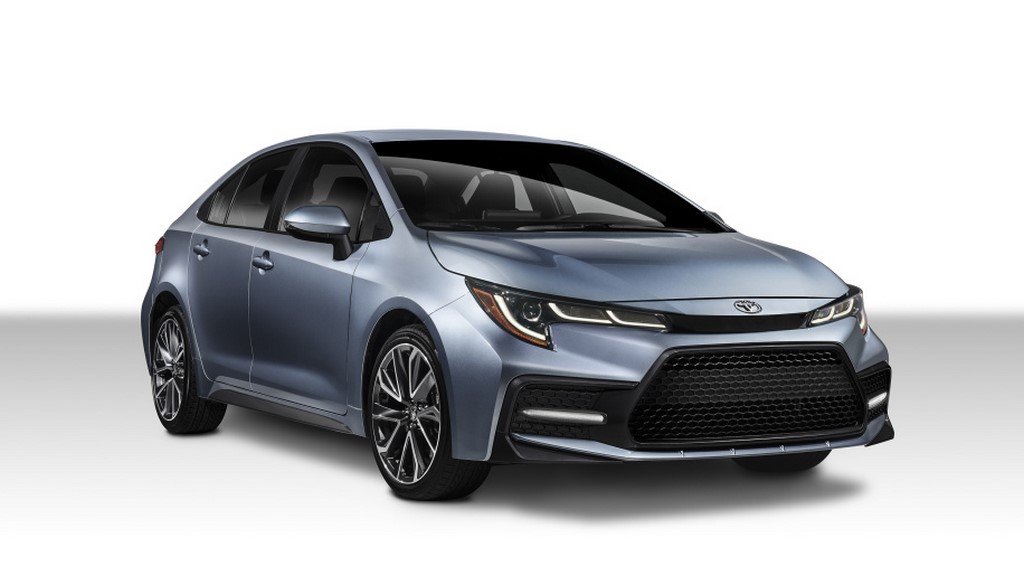 Toyota had made waves with the new generation Corolla hatchback last year. An impressive looking car with great handling and dynamics, the hatchback has been a favourite of last year. And this year, Toyota has come out with the new generation of the Corolla and they have not failed to impress.
The 2019 Toyota Corolla is 61 mm longer than its hatchback twin. A huge amount of the front view is taken from the elements that worked in the hatchback but there are differences. The lower grille is bigger and blends in with the LED headlights in a similar fashion as the hatchback.
The new upgrades offer to the driver significant improvements in performance and a smooth driving experience. The interiors of the car offers a sporty driving feeling because of the lowered seat. The dashboard and infotainment system blend into each other in a precise manner. Toyota also promises improved visibility from the driver's seat. This has been achieved by redesigning the window line and better positioning of the rearview mirrors.
Under the hood, the 2019 Toyota Corolla houses a new 2.0-litre inline-four-cylinder engine that outputs 169 HP. This is a significant increase in both power and fuel efficiency from the last engine which currently generates a maximum power of 140 HP. A hybrid and diesel engine will also be announced but the latter is likely to be the pint-sized 1.4-litre unit. Toyota has offered the same 6-speed manual gearbox for the transmission, along with a CVT for the automatic.
The new sedan is also equipped with the latest Toyota Safety Sense, which contains upgraded advanced safety mechanisms. Toyota hopes that with these features, the Corolla can help more people to drive safer.
While a final launch date is yet to be revealed, it is safe to say that the 2019 Corolla will come to us by mid next year. While the car borrows heavily from the hatchback version, it has its own perks that set it apart. For the prospective car buyer, the Toyota Corolla is definitely worth the wait.
2019 Toyota Corolla
– Similar in design to the Corolla hatchback
– Offers better specs than the previous generation Corolla.
– Expected to hit the Indian market by mid-2019