2020 Honda City 1.5-Litre i-VTEC Is A Completely New Engine
New City to come with revised 1.5-litre i-VTEC petrol engine.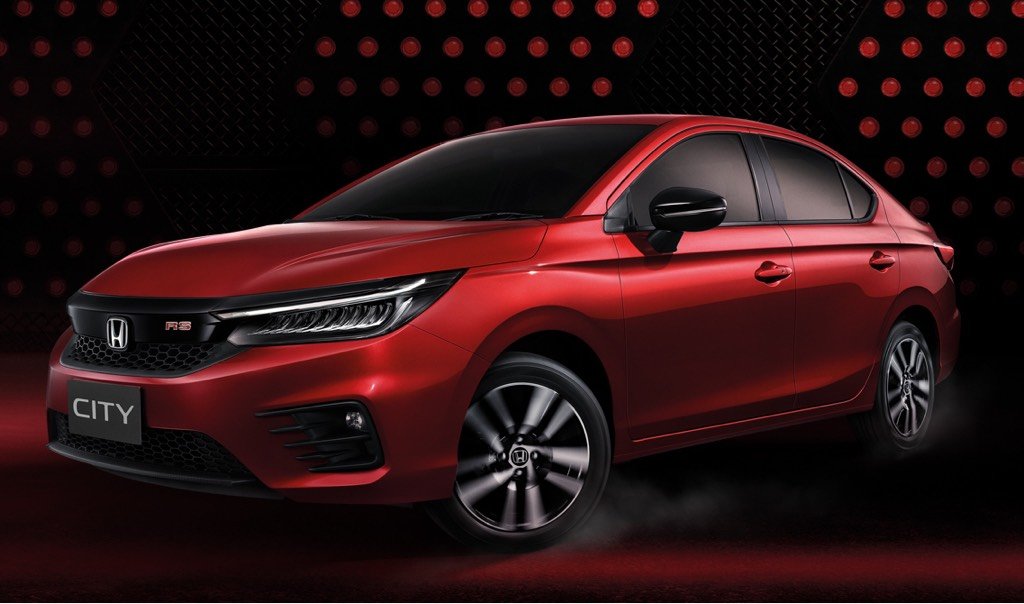 When you talk about Honda City, you can't ignore the high-revving i-VTEC petrol engine of this sedan. Both City and i-VTEC terms are reminiscent to each other. Even the sales of the C-segment sedan shows the popularity of this engine.
Honda was about to launch the new generation City in the first week of April in India. However, due to the nationwide lockdown in the country, it has been postponed until the lockdown eases out.
Honda plans to widen their sedan portfolio in India. Hence, both the old and new City will co-exist in their lineup. As a result, the Japanese carmaker will have a total of 4 sedans on offer.
Until now we believed Honda would introduce the fifth generation City with the same engine options. However, the new City will come with an all-new 1.5-litre i-VTEC petrol motor.
Yes, the displacement remains the same but the engine block is completely new. It will come with a new architecture and a new hardware with latest electronics. As a result, the engine will offer a broader spread of power maintaining the top-end grunt.
The new petrol motor is codenamed L15B. It will feature Double Overhead Camshaft (DOHC) for the first time in the City after all these years. All this while, Honda was offering single cam setup with this engine since ages.
Now the twin-cam gear helps the engine to comply with the new Bharat Stage 6 emission norms. The valve timing is better controlled now with optimum valve lift control. Makes it more environment friendly without losing out on power and fuel efficiency.
Compared to the current engine's 1497cc capacity, the new one is marginally bigger at 1498cc. There is not much increase in power output with the L15B engine. It is a minor jump of 2 HP, making it deliver 121 HP.
The torque output of the 2020 Honda City 1.5-litre petrol engine is likely to be around 150 Nm, up from the current 145 Nm. This engine also comes with Variable Timing Control in the international markets. VTC not confirmed for Indian version yet.
The L15B's four-valve head now has larger exhaust valves and intake making the engine breathe better. The crankshaft of the engine is now 25 percent lighter improving throttle response of the engine.
For better heat transfer, the new engine gets uprated jets and aluminium sleeves for pistons. Along with the new 1.5-litre petrol, Honda will offer the same 1.5 i-DTEC in India.
2020 Honda City 1.5-Litre
– Engine completely revised to offer better performance
– DOHC layout on offer with BS6 norms compliance
– New engine improves low and mid-range power delivery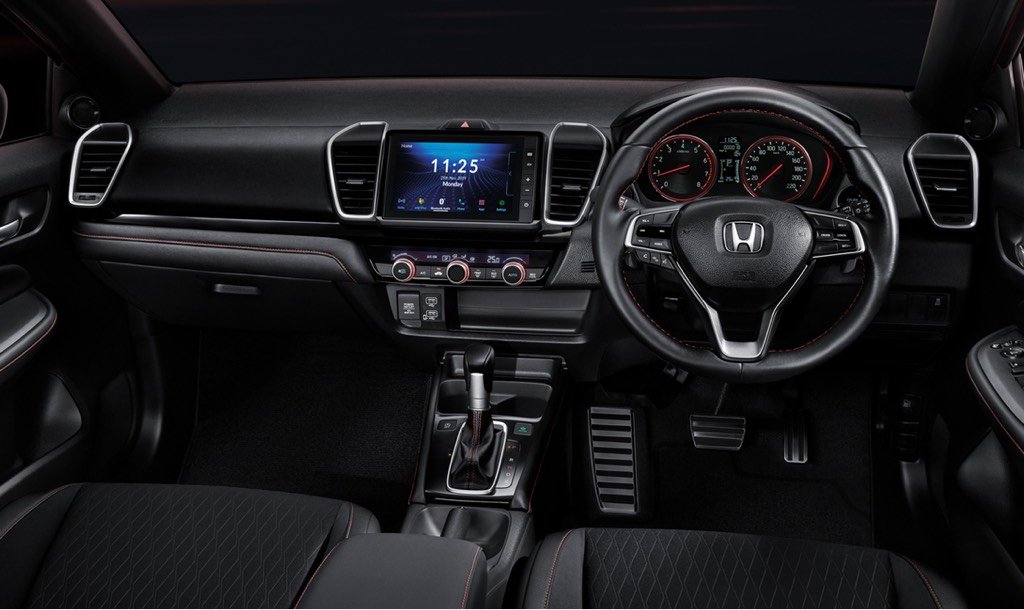 Source – AutocarIndia.com