2020 Hyundai Creta Demand For Diesel Higher Than Petrol
Hyundai has received more bookings for Creta diesel than petrol.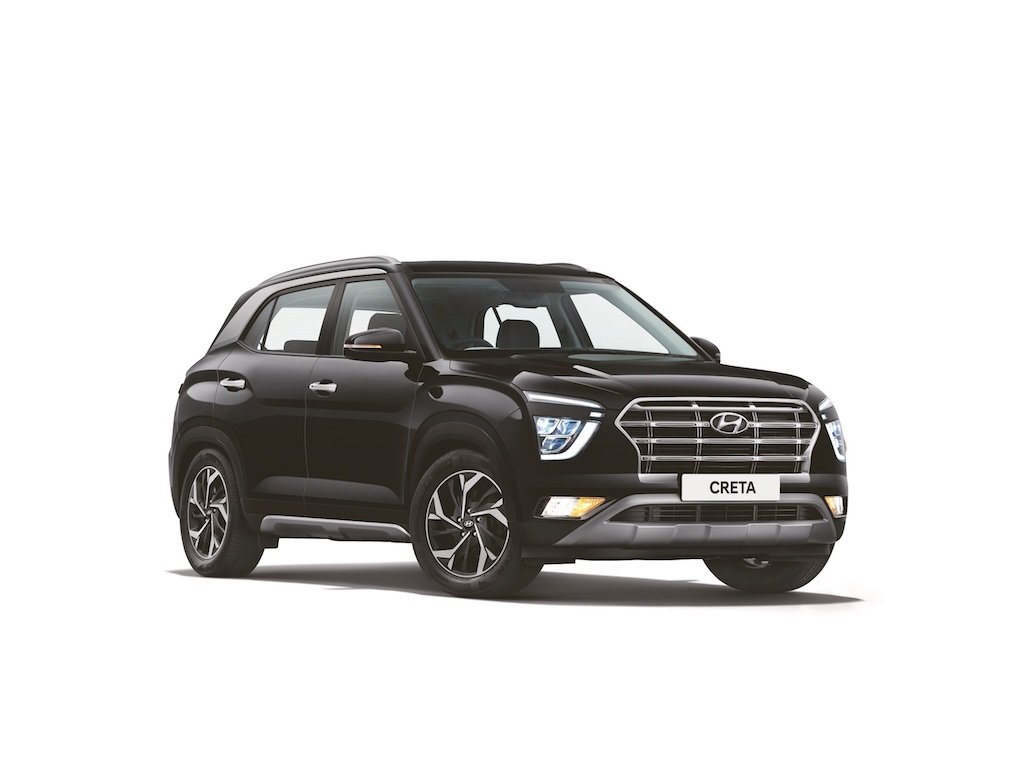 Hyundai launched the new generation Creta just before the lockdown started in India. Nonetheless, the carmaker has received more than 20,000 bookings for the new Creta.
What's surprising is the fact that more than 55 percent of the bookings are for the diesel variants. In these times of dwindling diesel demand in the market, there is positive response for the Creta diesel.
We believe some of the bookings for the diesel variants will be cancelled, specially in Delhi due to recent increase in VAT.
Yes, the cost of fuel has shot up by Rs. 1.67 a litre for petrol. For diesel it has substantially increased by Rs. 7.10 a litre. Which has narrowed down the difference between petrol and diesel pricing in Delhi which stands at Rs. 71.26 and Rs. 69.39 per litre, respectively.
Coming back to the Hyundai Creta, out of the 45 percent of petrol bookings, 12 percent are Turbo variants. It shows good demand for the performance spec version too.
Hyundai believes the new Creta will bring back the segment leader crown in terms of sales, which is currently the Kia Seltos that managed to outsell Creta and a lot of other SUVs since it has been launched in India.
With the COVID-19 crisis having a major impact in the auto industry and the overall economy in India, it remains to be seen how customers respond to this situation and if there will be a shift in demand post pandemic.
2020 Hyundai Creta Demand
– There's more demand for diesel than petrol variants
– Hyundai has received over 20,000 bookings for the new Creta
– 12 percent of petrol variants booked are for the Turbo variant
Source – CarAndBike On YouTube