2022 Honda Civic Spied Undisguised
The design of the 11th generation model stays true to the prototype shown last year.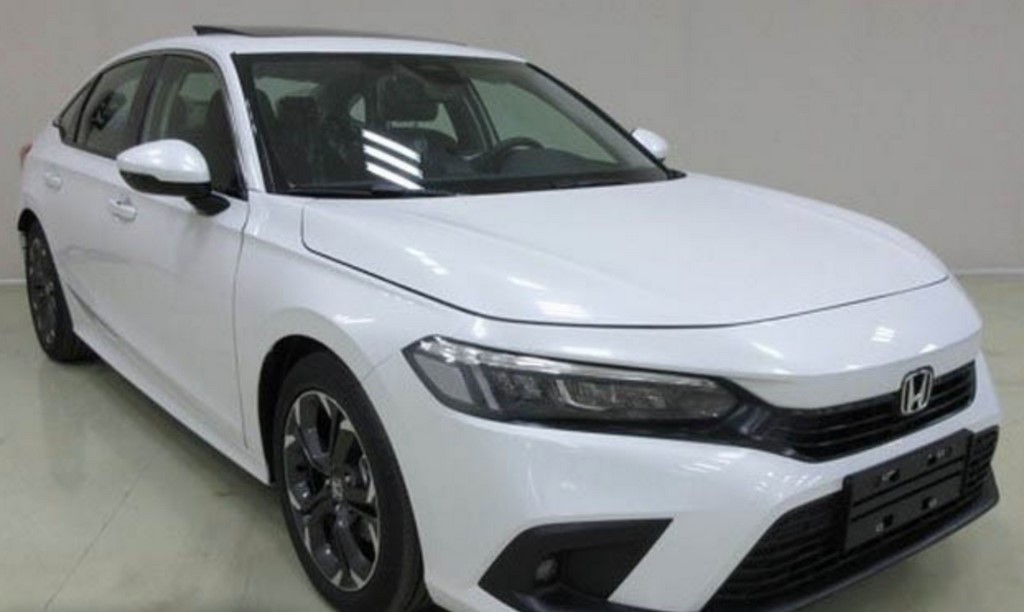 The 2022 Honda Civic has spied undisguised just months ahead of its planned launch overseas.
Revealed late last year in prototype form, the new-generation Civic adopts a more mature styling that is all the more pleasing to the eye.
Thankfully, the production-spec car's styling stays true to the concept. Sporting quite large headlights, the car has a flat bonnet, slim A-pillars, generous side glass area with a kink aft of the rear window and a flat boot lid with a pair of stylish tail lamps.
However, the concept has not been carried over as is. The nose of the car is more prominent and the bumper has a mildly revised section near the fog lamp housing, while the wheels are different too.
At the rear too, the boot lid does not seem to feature all the creases of the concept and same goes to the bumper. Nonetheless, the sedan looks a lot more grown-up and should appeal to a wider audience.
It must be mentioned that the 2022 Honda Civic spied undisguised is the one headed to the Chinese market. So, it is possible that other markets might get a revised version with different bumpers, for example.
Built on an upgraded chassis, the 2022 Honda Civic will come with a much more modern interior featuring a 9-inch touchscreen, digital instrument display and a sunroof, apart from several other latest features.
To go on sale in the UK this May, the 2022 Honda Civic will take the form of a sedan, a hatchback, a performance-focused Si variant and the high-strung Type R.
Source – Civic11Forum.com