Honda Civic Facelift Advanced Even Further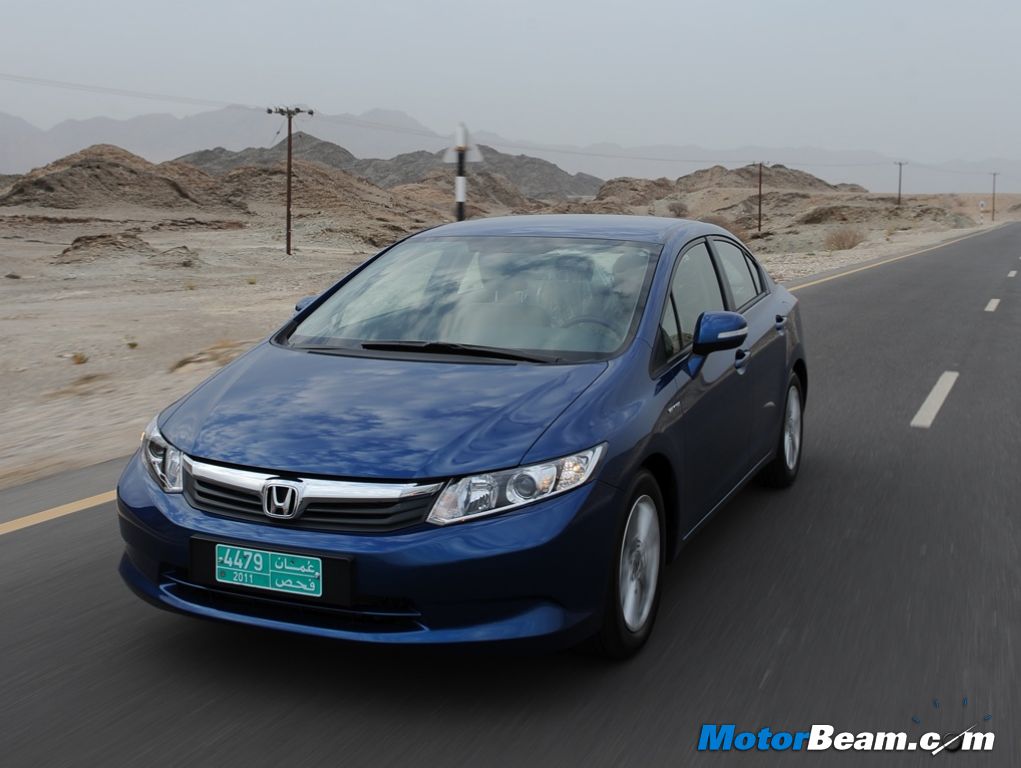 The Japanese auto major, Honda has decided to bring in an early facelift to the market to the market after their last facelift was not well received by the public. It was commented that Honda had taken a cost cutting direction in the development of the current generation Civic and the decision backfired on the company when it drew flak from the customers. A few days ago, Honda had said that it plans to pre-pone the new Civic by a few months. Now looking at the lackluster demand and the declining interest in the car, the company has further pre-poned the launch of the Civic facelift.
"The previous Civic, which came out in 2005, was known for its sporty driving, high-quality interiors, lack of noise and excellent braking. The new one seems to have fallen apart in those areas," David Champion, senior director, auto testing, Consumer Reports, said.
Now, Honda has put its foot on the accelerator and gearing up to launch a face-lift version of the current Civic to please the customers. It is expected that the facelifted model will hit the markets before the end of 2012. American Honda President Tetsuo Iwamura has confirmed that the current model will be receiving an update to improve upon aspects like the handling but declined to comment on any significant styling changes and also when the model will be launched. The Honda Civic directly competes with the Chevrolet Cruze, Hyundai Elantra, the Ford focus and the Toyota Corolla in its segment.