Maruti Announces Recall For Eeco, 19,731 Units Affected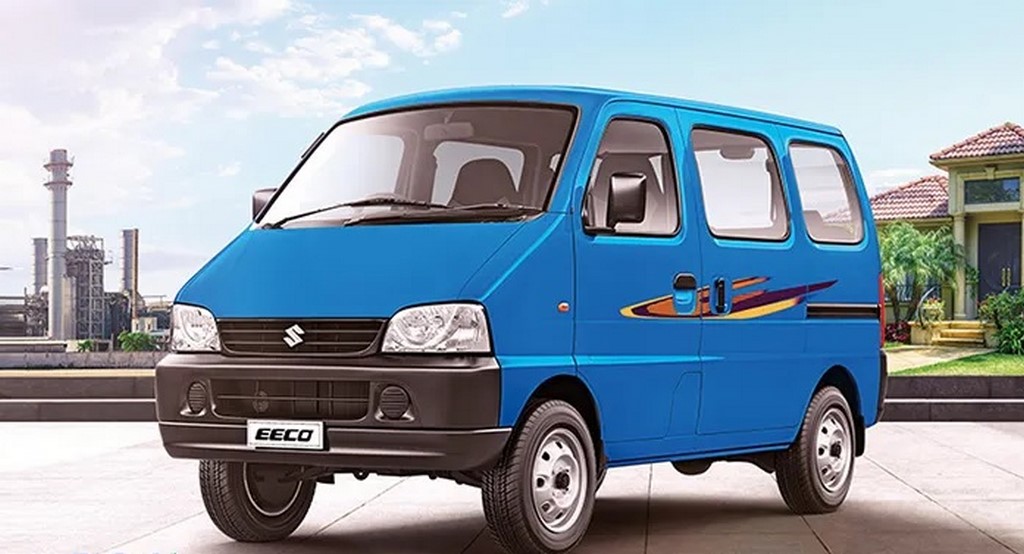 This latest 2022 Maruti Eeco recall does not pertain to the car's safety or performance
Maruti Suzuki has announced that it will recall 19,731 units of the 2022 Eeco mini MPV to check and, if found incorrect, correct the rim size information marked on the wheels of the lot.
The top automaker of the country by volume states that it found, in some units of the Eeco, that were manufactured between 19th July 2021 and 5th October 2021, the wheel rim size was incorrectly marked.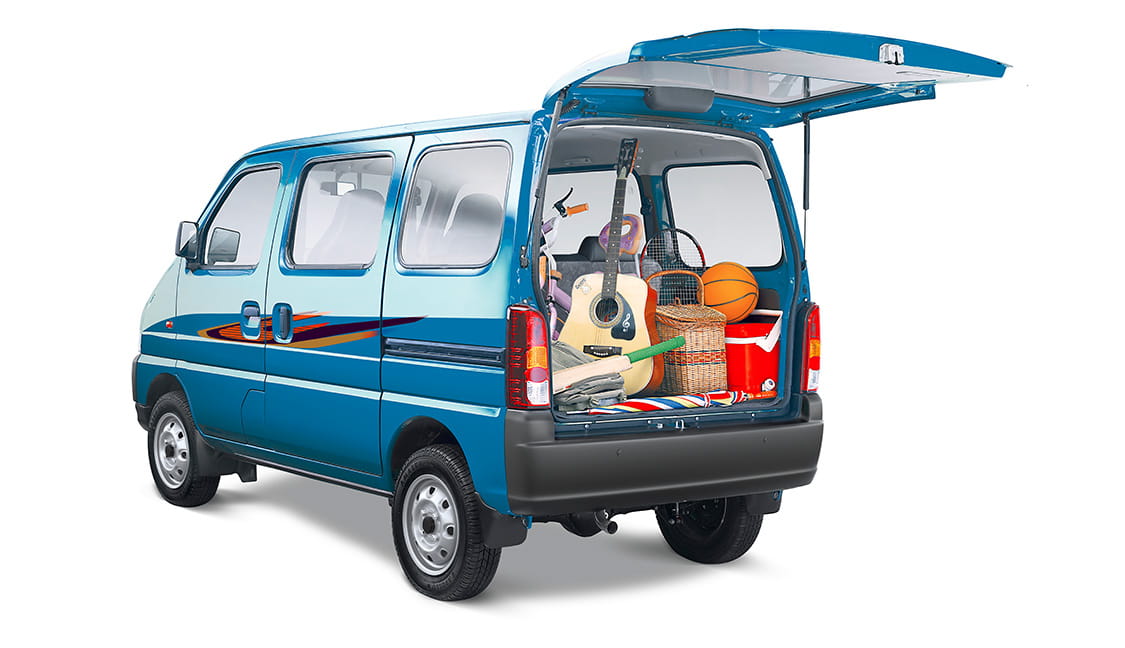 Affirming that the issue has no effect on performance, safety or the environment, Maruti says the owners of the vehicles that are being recalled will be contacted by its authorised workshops.
All of the 19,731 units of the Eeco will be brought in for inspection, says Maruti and adds that necessary rectification, if the wheel rim size marking is found to be incorrect, would be undertaken.
To check if their car falls under the 2022 Maruti Eeco recall, customers need only visit the 'Imp Customer Info' section on the firm's website and enter their car's chassis number.