If Tata Drives Into Ford's Sanand Plant, Will Former Workers Get A Ride Too?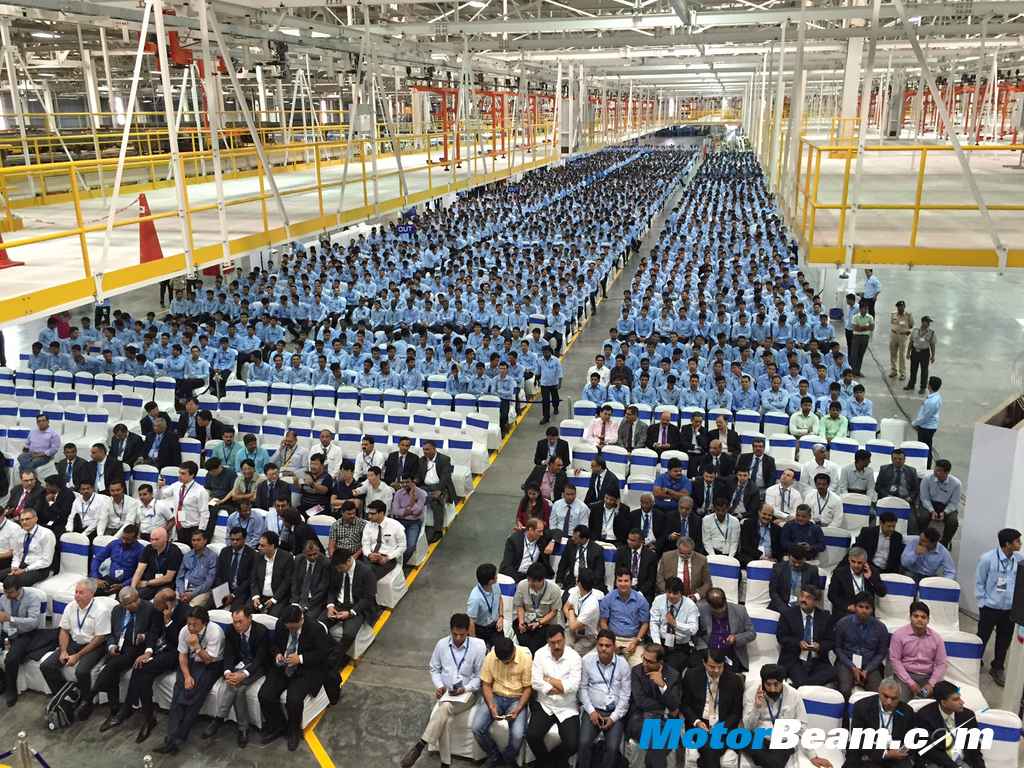 The Ford Sanand plant employed around 630 workers
Workers of Ford India's manufacturing facility at Sanand in Gujarat, over fears of unemployment, have demanded that the entity which buys the plant also employs them all.
In September last year, the Indian subsidiary of the American automaker called it quits and ended its vehicle manufacturing operations in the country citing mounting losses that crossed Rs. 14,700 crores in a 10-year period.
Several months after the dreaded announcement was made, production at the Sanand factory (Ford also has a plant in Maraimalai Nagar near Chennai) was stopped last week after the company hit the target of making 5 lakh spares.
The 500 workers who were employed at the vehicle operations section of the factory have reportedly been sent on paid leave and will be under Ford's employment till May this year.
The remaining workers, approximately 130 individuals, who work at the engine manufacturing unit in Sanand will continue to be employed. It is said the Ford Sanand plant workers draw about Rs. 25,000/- per month.
Workers are aware of the fact that fresh hiring in the industry is affected as production across companies has been hit due to the global semiconductor shortage and the invasion of Ukraine by Russia.
President, Karnavati Kamdar Ekta Sangh (KKES), Vijay Bapodara, who was employed at the Sanand factory, has revealed that the workers have demanded that the company which takes over the factory employs all workers associated with Ford since finding another job in the current climate will be a challenge.
The company which is likely to takeover the Sanand factory is Tata Motors. It is said both Ford and Tata have submitted a consented proposal for transfer of ownership and a high-powered committee (HPC) appointed by the State government is expected to soon give a nod to the plan.