India-bound 2023 BMW 3 Series Gran Limousine Leaked Ahead Of Global Unveil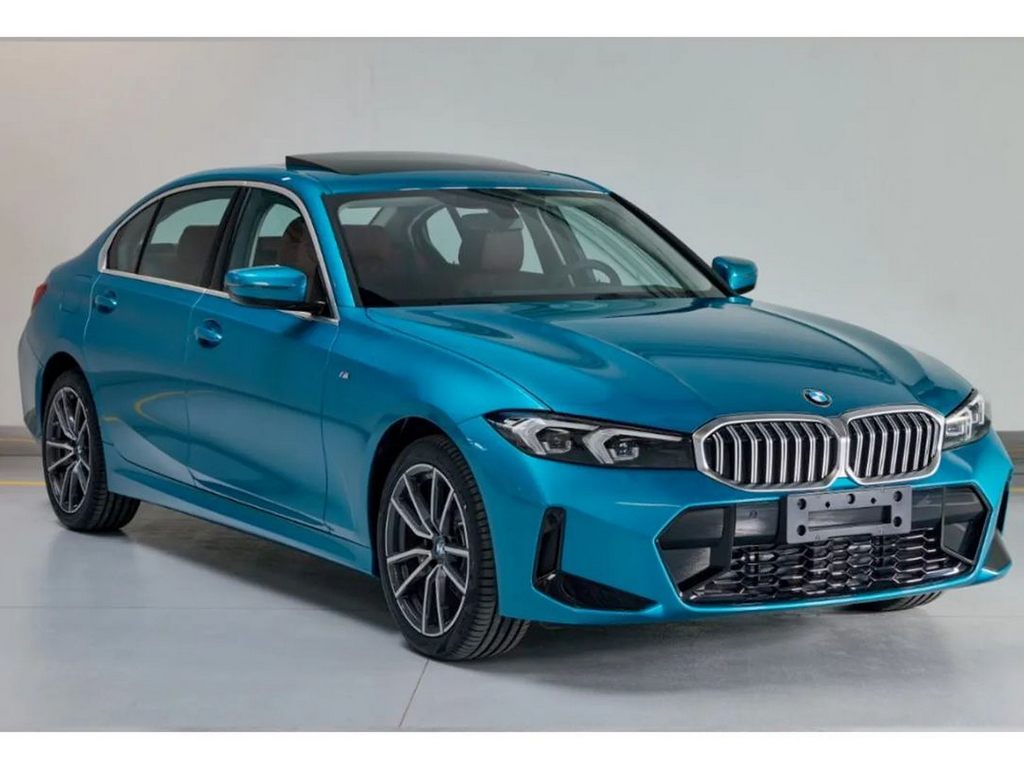 2023 BMW 3 Series Gran Limousine Leaked Ahead Of Global Unveil
The images of the upcoming 2023 BMW 3 Series Gran Limousine have been leaked in full ahead of its global unveil this year. The long-wheelbase limousine has received a lot of styling tweaks on the outside especially the alloy wheels.
The existing BMW 3 Series made its global debut 4 years ago. Later, the German maker brought the 3 Series Gran Turismo, a more premium version of the 3 Series. After its successful stint, BMW, then replaced it with the present 3 Series Gran Limousine.
Developed primarily for India and China, the Gran Limousine is longer than the regular model with an extended wheelbase. The updated car was launched in India only in January 2021 and now we have the 2023 model almost ready for unveil and launch.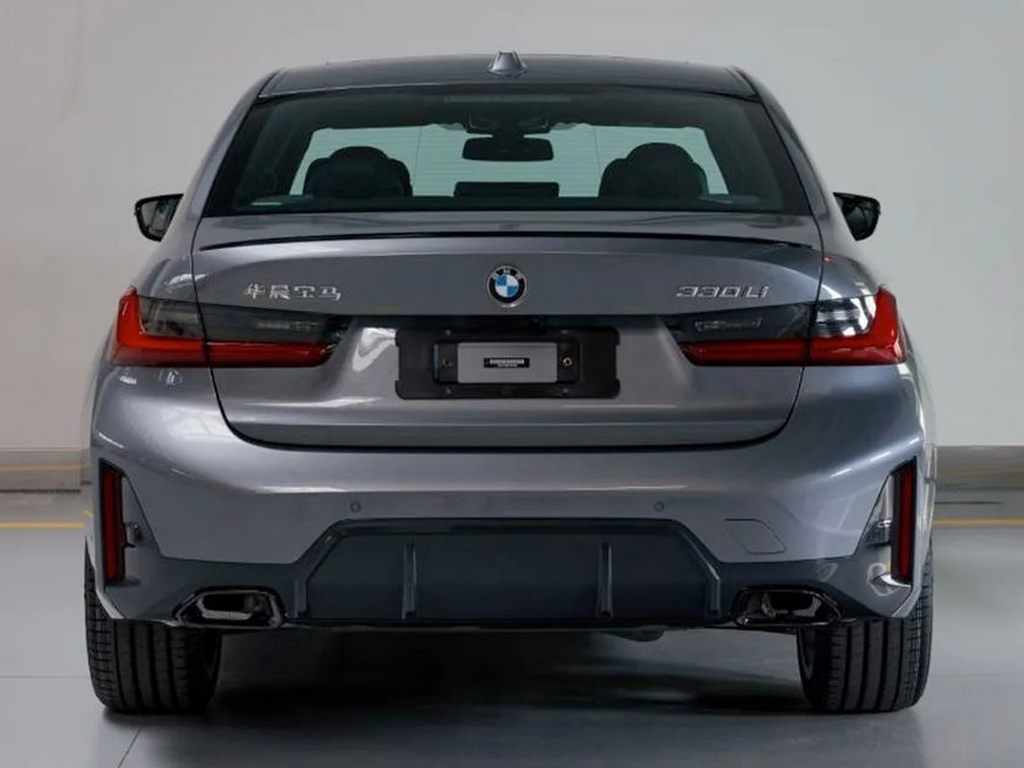 From the leaked pictures, we can see a lot of updates to the exterior but they aren't up to the point to call it a generation change. It's more of a facelift. The interior hasn't been revealed yet.
On the outside, the refreshed 3 Series Gran Limousine gets new headlamps each with two segments of LEDs looking like 4 eyes from the front.
Thankfully, BMW didn't fiddle much with the kidney grille as it still remains small and beautiful. It gets a chrome finish matching well with the colour of the drls. Its pattern varies as per the selected variant.
The bumpers have been reworked to make them look big and bold. The new set of alloy wheels look fresh and striking. The spokes are slimmer than the existing model rendering a sporty look from the side aided by the added length of the car.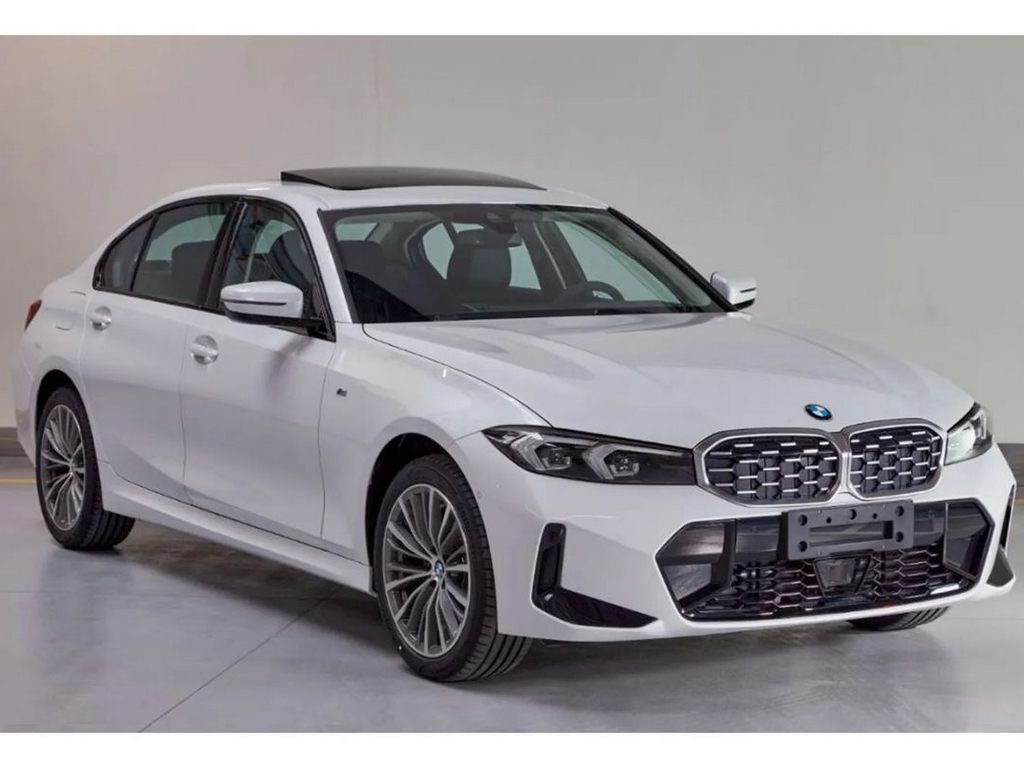 The large surfaces like the bonnet and the doors have subtle detailing and bulges like the existing model making the overall design a little busy. At the rear, dual exhausts could be seen which, again, offer a sporty look.
The limousine is expected to carry forward the existing petrol, diesel, and hybrid powertrains.
As far as launch timelines go, we can expect the 3 Series Gran Limousine to go on sale in India by the end of this year or early next year. The price tag could be around Rs 55 lakhs (ex-showroom).