Mahindra Claims Best-In-Class Command Seating On The Scorpio-N – [Video]
2023 Mahindra Scorpio N is expected to offer perfect ergonomics for a commanding view of the road
Ahead of launching the 2023 Scorpio N, Mahindra has released a new teaser with a bold claim about the upcoming SUV's ergonomics. The manufacturer says, the latest Scorpio has got the best-in-class command seating.
With this, the company has reiterated that the Scorpio-N will carry forward the legacy of the existing Scorpio which is known for offering a commanding view of the road. The tall seating enables drivers to notice the what's ahead in detail and could even help prevent accidents.
Also, at least emotionally, such a seating position will provide a sense of safety for both the driver and the passengers. Mahindra has already claimed that the upcoming Scorpio will make even the crash dummy feel safe which means the manufacturer is aiming for 5 stars in the Global NCAP crash tests.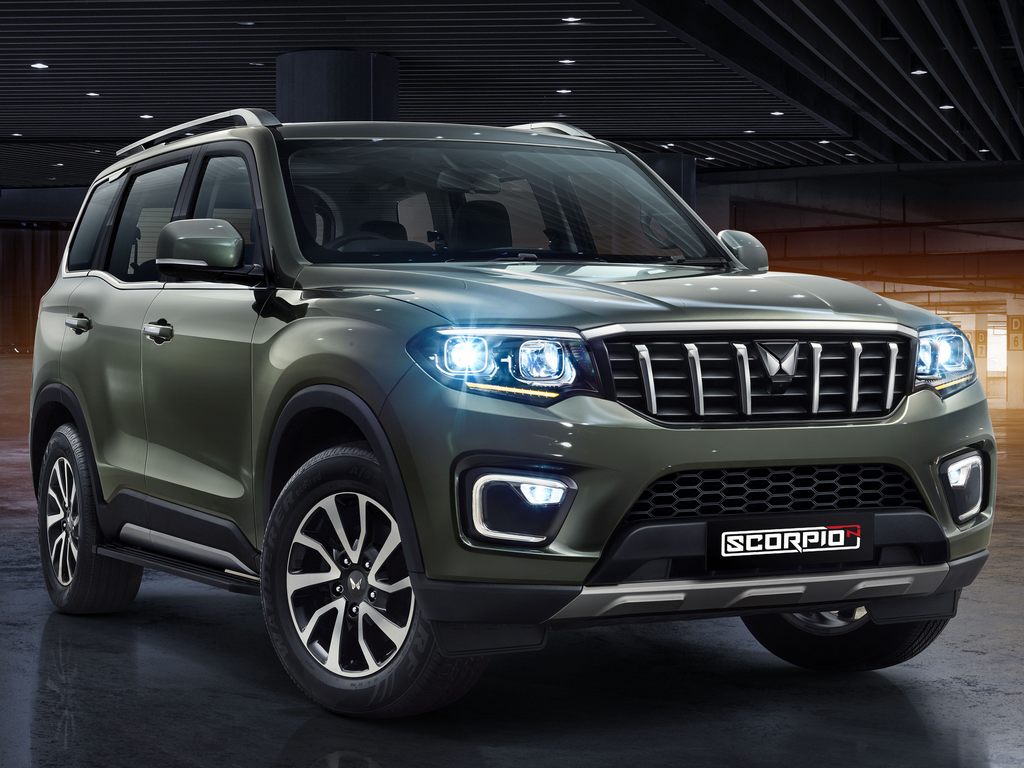 On the inside, the upcoming Scorpio gets a new dual-tone brown and walnut coloured upholstery with thick cushioning and side bolsters for the 4 captain seats. The interior is finished in the usual beige and black combo.
The driver seat has a dedicated arm rest with storage. It also doubles up as the housing for the rear AC vents. There seems to be a mobile charging port near the rear AC vents. Surprisingly, there's enough legroom even at the third row.
The steering has been updated and looks similar to that of the SUV 700's unit. The second row AC vents are now placed higher for better air throw. The interior overall feels large and roomy.
But despite of all these improvements, the upcoming Scorpio still lacks on boot space as the third row seats come all the way to the edge of the tail gate leaving no room for keeping stuff. The last row is best used for either passengers or luggage.
The 2023 Mahindra Scorpio-N will go on sale on 27th June. It's expected to command an aggressive price tag and Mahindra is aiming to capture the D-segment currently dominated by the Hyundai Creta and Kia Seltos