Tata Caught Road-Testing Tigor EV, Long-Range Version In The Making?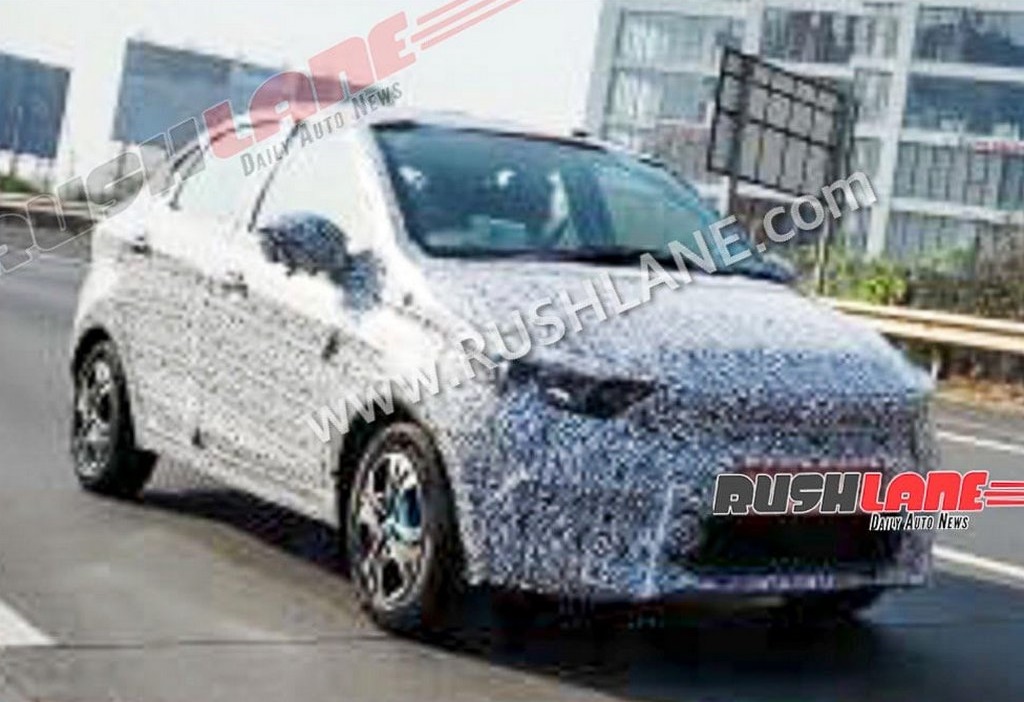 The 2023 Tata Tigor EV was spied on the Mumbai-Pune expressway
The Tata Tigor EV has been spied while it was on a test run, recently. Is it the 2023 model or could it be that the compact electric sedan is getting a long-range variant like the Nexon EV?
Tata launched the updated Tigor EV last year with a new 26 kWh Lithium-ion battery pack. The car can cover a claimed 306 km before its battery needs to be charged again.
Power comes from a 55 kW (74 BHP) electric motor that delivers 170 Nm of peak torque. The long-range model is likely to come with a larger battery pack and a motor that could be a touch more powerful.
How large will the battery pack be? It depends on how much more room there is in the Tigor EV's chassis to accommodate more cells. Since the Nexon EV is expected to come with at least a 10 kWh battery pack, the same could be the case for the Tigor EV long-range.
With a larger battery, the Tigor EV should be able to cover a distance of 375 km on a single charge. But, the penalty of increasing the size of the battery would be additional weight.
Tata is expected to retune the suspension of the long-range Tigor EV taking into account the additional weight the model will carry. Also, there could be visual changes between the regular version and the long-range variant, provided that both are sold alongside.
If not, then the 2023 Tata Tigor EV spied recently could come with the current model's design but with a revised list of equipment as customer preferences keep changing over time.
The car could be launched in the market a few months after the Nexon EV long-range gets introduced (likely in April) and is likely to cost more than the current model that is priced between Rs. 12.24 lakhs and Rs. 13.39 lakhs (ex-showroom).