Ford's New Gen Mustang GT Leaked!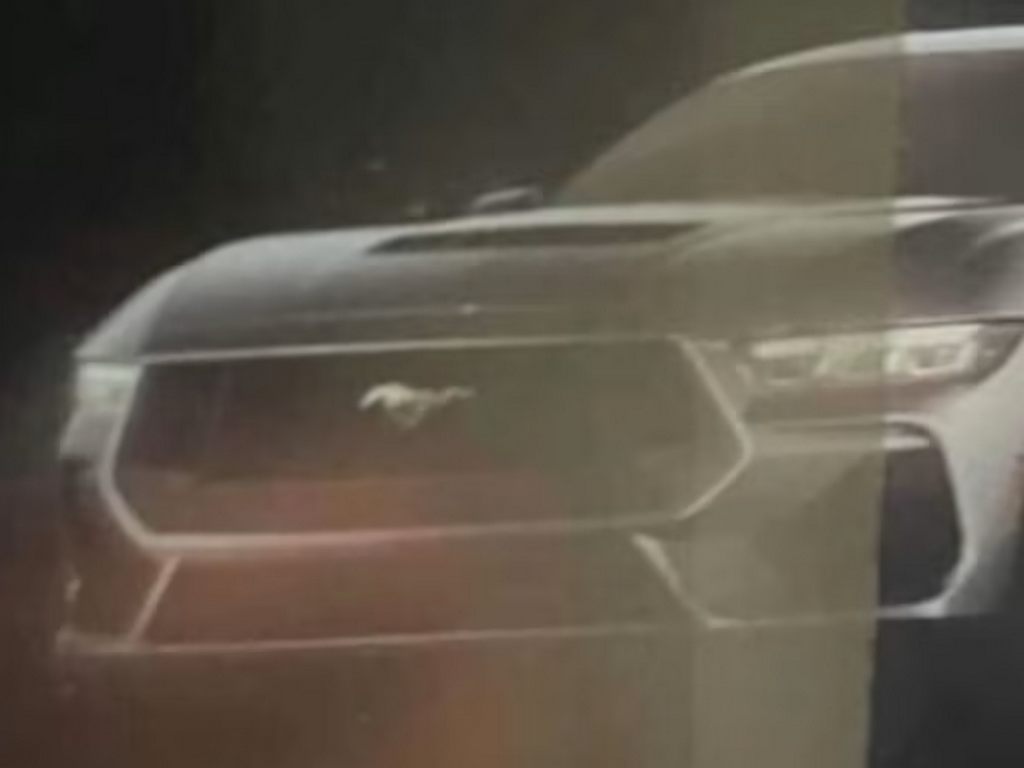 The leaked images of the 2024 Ford Mustang giveaway the car's front end styling
A couple of pictures of the 2024 Ford Mustang GT have leaked to the world how the very popular muscle car will look like in its next avatar.
Internally code-named the S650, the upcoming model could be launched next year as a 2024 model while a new V8 hybrid variant might also be added to line-up sometime in 2025.
Of the 2 2024 Ford Mustang leaked images, the blurry one appears to be that of the GT model sporting the 5-litre V8 mill. It features a reworked front fascia, large hexagonal central grille with vertical bars, a lower trapezoidal air intake, and 2 large side air intakes.
The headlights appear thinner with squared elements and the bumper has been updated as well. The bonnet, on the other hand, has newer detailing and a scoop. The number plate housing is not seen, meaning it isn't production ready yet.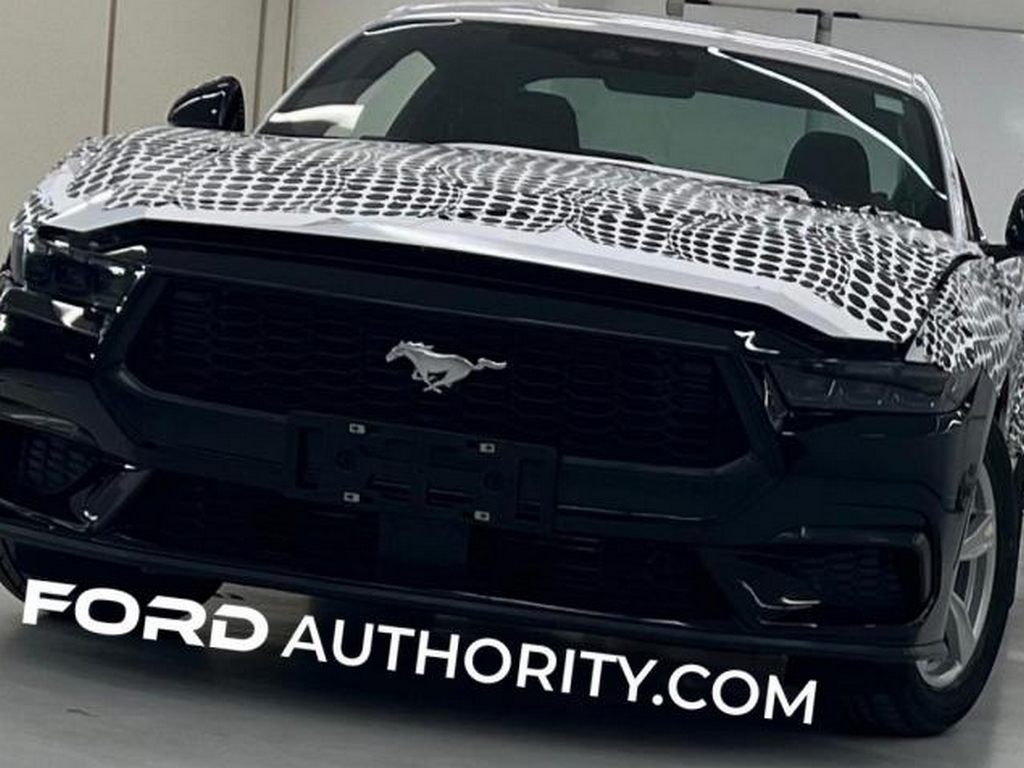 Other clear image seems to be of the base model with a smaller grille opening with simple-looking air intakes. The alloy wheels are smaller in diameter, while there isn't much detailing on the bonnet too. The vertical slats on the headlights have been retained though.
As far as interiors are concerned, reports say the upcoming muscle car could feature a large screen connecting both the digital instrument cluster and the central touchscreen infotainment unit.
Other interiors bits are expected to be inspired from the current car, making the transition to the new generation more of an evolution than a revolution. But, this new model should come with more technology.