25 Tata Vista EVs On The Road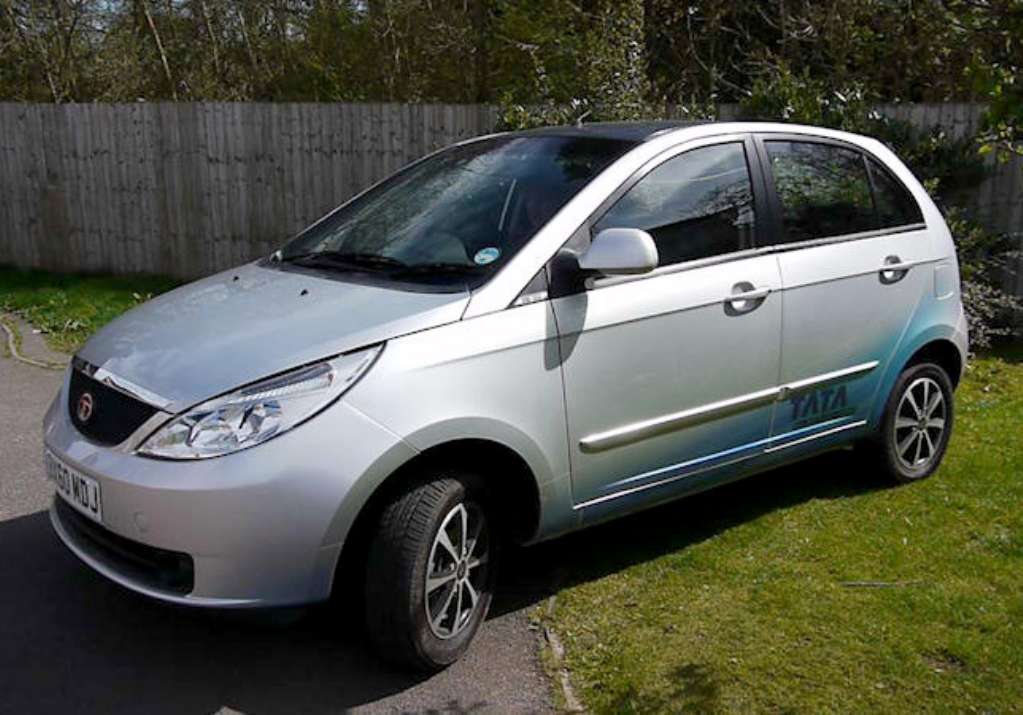 Tata Motors has delivered the Indica Vista Electric Car to 25 cusomters in the UK. The Indica Vista EV has pre-launch specifications and is part of the final evaluation before the commercial launch of the car in June, 2011. Owners will provide feedback to Tata Motors regularly for a years time helping the company understand how electric cars are being adapted as well as finding out problems with the pre-launch prototypes.
Partly funded by Coventry and Birmingham Low Emissions Demonstrators (CABLED), the Vista EV will represent electric cars in the West Midlands. This scheme has led to installation of a public charging point network across the region. The government sponsored scheme will help people to procure electric cars from Tata Motors, Smart and Mitsubishi at subsidised rates. Tata Motors' new factory in Coventry, England assembles the new Indica Vista EV.
Source – TheChargingPoint