Tata Indica XL Project Axed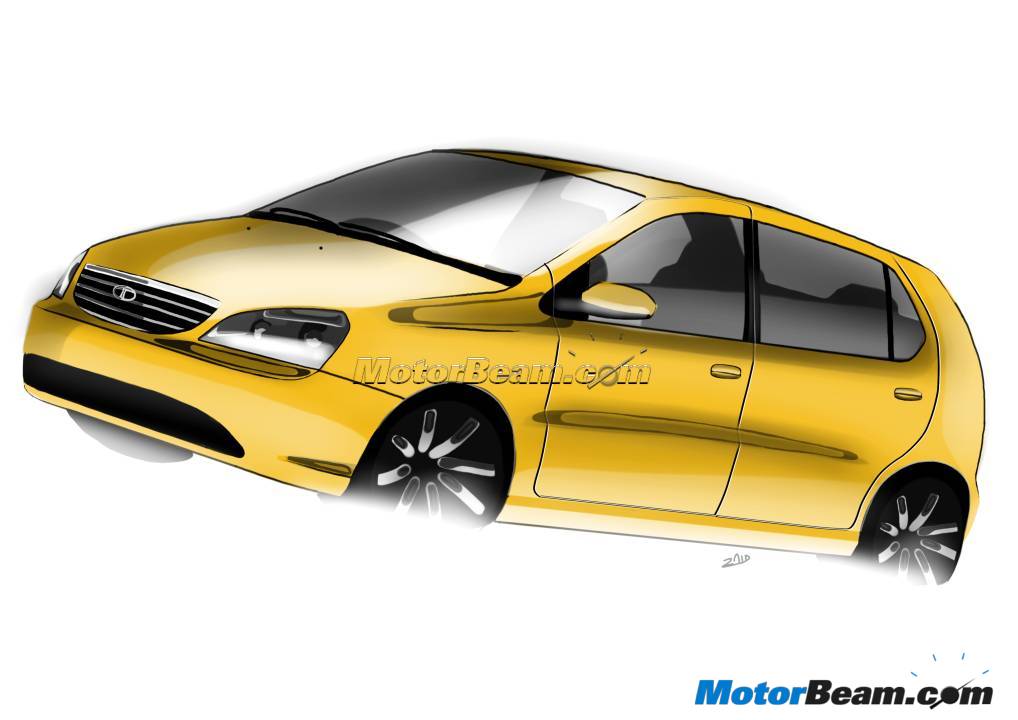 The Tata Indica XL has been on test for quite some time now. Recently, when we visited the Tata Motors factory in Pimpri, Pune, we noticed that an unattended and uncamouflaged test mule of the Indica XL was lying around. The vehicle had been left opened and the company was well aware about the media coming to the test track, but still they did not bother to move the Indica XL away from open eyes. This made us quite inquisitive. When we conversed with Tata Motors' Indica group head, Mr. Amit Sagar at the Vista D90 drive event, the mystery of the uncamouflaged Indica XL was put to rest.
Tata Motors has axed the Indica XL project due to several reasons. The company believes that such a product would find no takers in the Indian market, owing to the fact that very few people actually prioritize rear seat space in a hatchback. The Indica XL draws inspiration from the Indigo XL, which too found little success in the Indian market. The Indica is 3690 mm long and there was quite a bit of length left for engineers to play around with, as the XL had to be less than 4-metres in length. Adding length to the car is tougher than it sounds. The complete vehicle needs to be re-engineered and that was the challenge faced by Tata Motors.
The increase in length of the Indica meant that the turning radius of the XL was more than the standard car. Besides that, the company had to increase the AC compressor unit to cope up with additional interior room. This all was leading to an increase in price, resulting in the Indica XL reaching the Vista's price point. Thus the company has now decided to focus on the Vista instead of launching new variants of the Indica, which is more than 12-years now. Tata Motors is said to be working on a slew of updates for the Vista, including automatic versions.