42,300 Ford Figo & Aspire Recalled Over Airbag Issue
The Ford Figo and Figo Aspire were found to have an issue with the software of the RCM that could prevent the airbags from popping out after an accident. Ford will now recall the vehicles to fix the issue.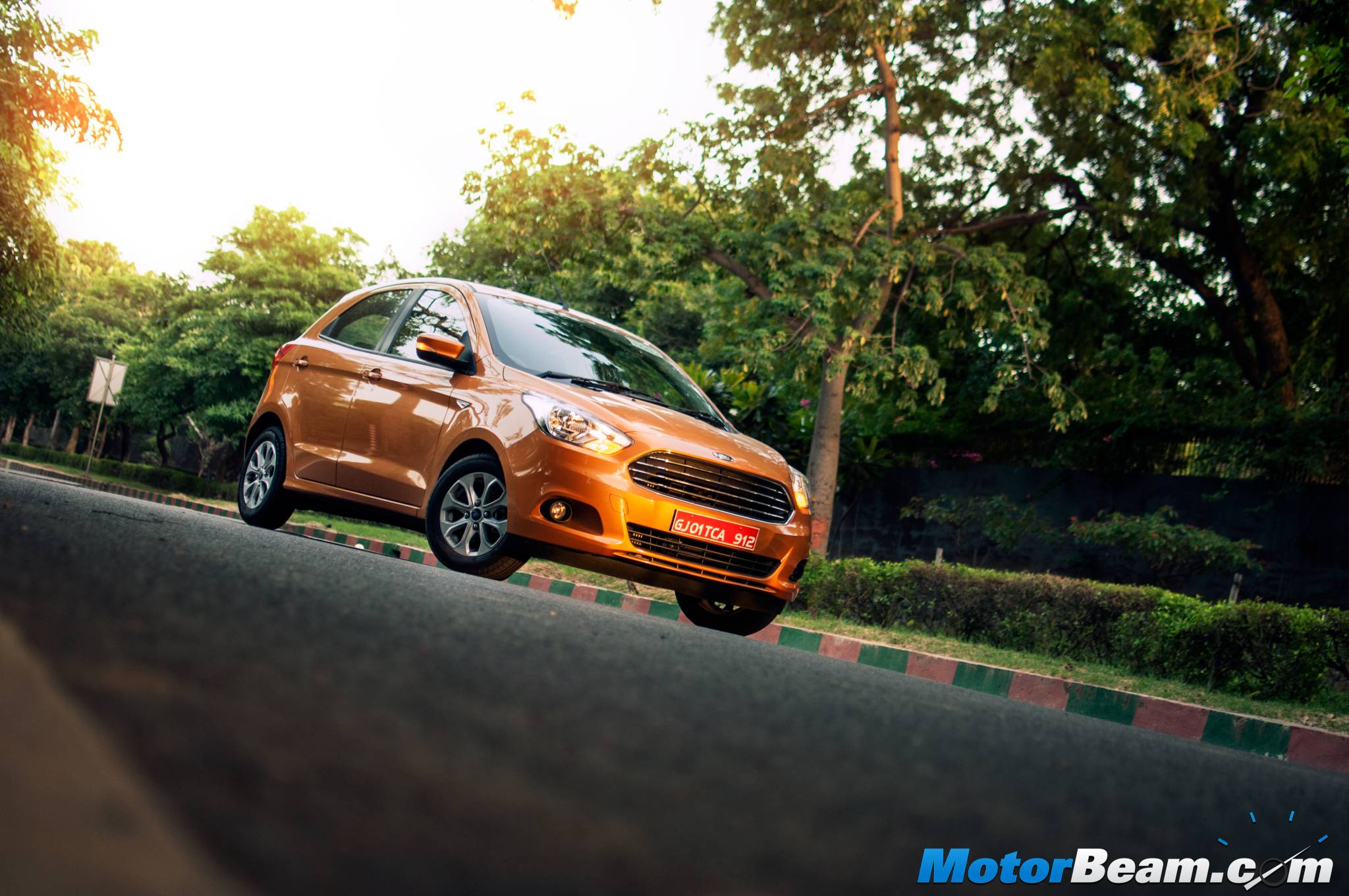 The Ford Figo twins have been in the news a lot since the past week. Ford cut down the production of both the cars due to low demand and then an issue with the Restraint Control Module was discovered which led the automaker to temporarily stop deliveries and test drives of the Figo siblings.
The Restraint Control Module is responsible for controlling the car's safety equipment such as airbags, seat belt pre-tensioners, fuel cut-off, etc. The Figo and Figo Aspire come with a standard driver side airbag on the base trim and dual front airbags on other variants. The top variants are loaded with class-leading 6 airbags. Ford had mentioned earlier that it was a software concern.
Due to the software error, there could be a possibility of the airbags not popping out in the event of an accident. The automaker is now recalling 42,300 units of the Figo and Figo Aspire and all the vehicles will receive a software upgrade free of charge at their service centres.
Ford has already rectified all the vehicles at their dealerships across the country and hence showrooms have resumed giving out test drives and deliveries of the car. The Ford Figo and Figo Aspire were launched in 2015 and both the vehicles are offered at a very aggressive price point, but they compete with some well-established players in their respective segments.
Ford Figo & Aspire Recalled
– Ford will recall 42,300 units of the Figo and Figo Aspire
– The vehicles will receive a software upgrade for the Restraint Control Module
– All the vehicles at the dealerships have been rectified by the company