5 Most Expensive Sedans In India [Video]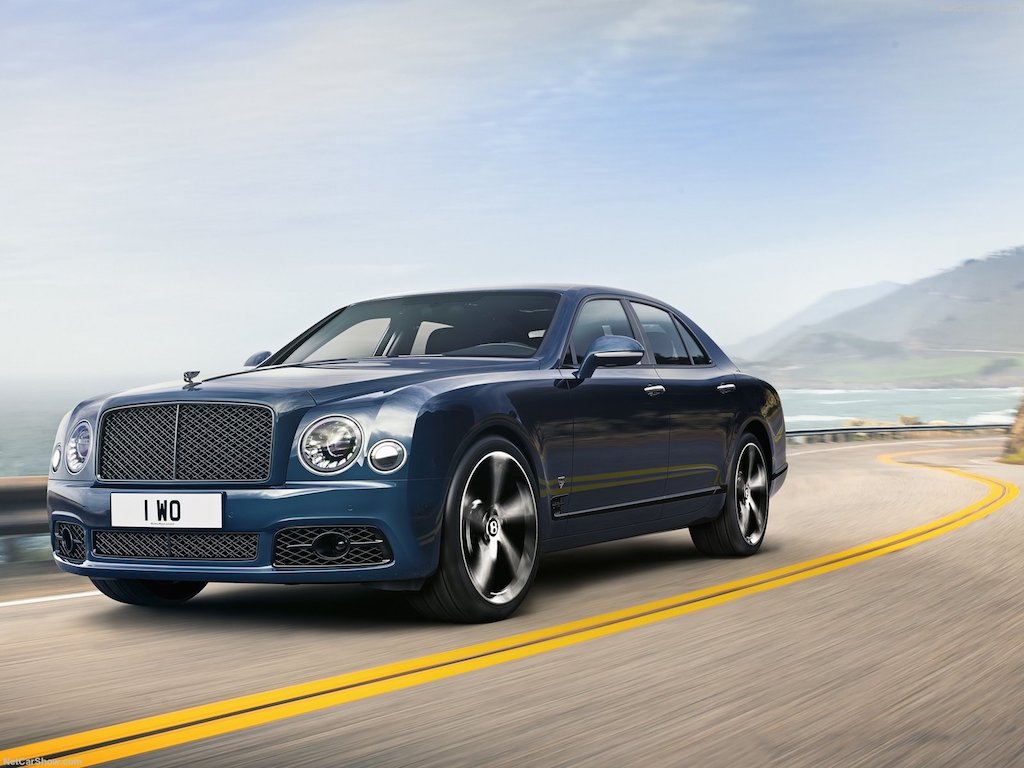 Bentley Mulsanne – The Bentley Mulsanne is a very sophisticated sedan and it offers a nice blend of comfort and performance. It is powered by a 6.75-litre V8 engine and is available in three variants – Standard, EWB and Speed. The standard variant makes 512 HP and 1020 Nm while the other two variants unleash 537 HP and 1100 Nm. Another talking point of the Mulsanne is its interior which looks quite contemporary. The Mulsanne is priced Rs. 6.40 crores onwards (on-road).
Rolls-Royce Ghost II – The Rolls-Royce Ghost II is slotted below the Cullinan and Phantom in the portfolio. Under the hood, there's a 6.6-litre V12 powerplant delivering 563 HP and 780 Nm while the Black Badge version churns out 603 HP and 840 Nm. The Rolls-Royce Ghost II costs Rs. 6 crores for the standard version, Rs. 7.36 crores for the Black Badge and Rs. 7.42 crores for the EWB (all prices, on-road). A new model of the Ghost is expected this year.
Rolls-Royce Phantom VIII – The Rolls-Royce Phantom and luxury go hand-in-hand. The Phantom was first launched in 1925 and the current model is the eighth generation. Under the long hood is a 6.75-litre V12 engine putting out 563 HP and 900 Nm. The Phantom VIII gets a 100-litre fuel tank. The vehicle is the benchmark for luxury and can be customised in a ton of ways for the exterior and interior with a lot of bespoke options available. The Rolls-Royce Phantom VIII costs a whopping Rs. 10.32 crores (on-road) and the EWB version is pricier by another Rs. 1.5-2 crores.