5 Vehicle Technologies That Rocked 2013
1. Turbocharging
All enthusiasts are familiar with the phrase "there is no replacement for displacement" but turbochargers are extensively replacing the displacement nowadays. At present, apparently all diesel engines in cars are turbocharged because it improves fuel economy, drivability and performance of the vehicle. However, in the case of petrol engines, we used to see turbocharging in premium cars earlier. This year we saw lower displacement turbocharged petrol engines with the introduction of Ford EcoSport featuring 1.0-litre EcoBoost and Polo GT TSI featuring 1.2-litre TSI petrol motor. Even the new Skoda Octavia comes with power packed 1.4-litre TSI engine. While driving, these engines won't let you feel that there is a small displacement engine under the hood. In fact, the performance is so strong that it puts a smile on your face, keeping the fuel economy in check. Consequently, turbocharging is the next big thing, which is economical, practical, fun and at the same time it helps manufacturers price the cars aggressively by avoiding excise duty on higher displacement engines.
2. ABS 
We all are aware about ABS (Anti-lock Braking System) and how valuable ABS technology is in today's day and age. The automobile safety system basically provides vehicle control and decreases stopping distance by preventing the wheels from locking up when the driver applies hard brakes. At present, almost all carmakers offer ABS at least as an option. ABS is being provided by car manufacturers in India since a while on a large-scale but in 2013 for the first time we have got standard ABS on a production motorcycle, the KTM Duke 390. Henceforth we can expect other bike manufacturers to provide ABS as standard on their bikes, at least on the performance oriented ones. Gradually ABS technology is getting more advanced, as the ABS units are now smaller, lighter, more effective and cost relatively less.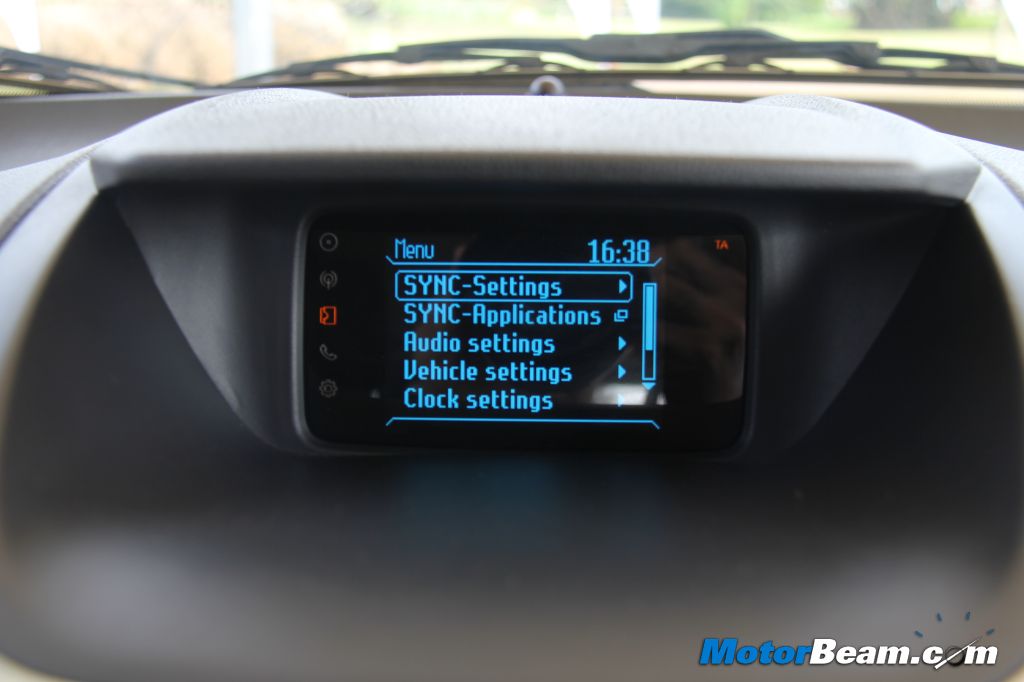 3. Voice Commads
Voice command systems were introduced in cars in India quite a while back but some of them didn't recognize our accent or some were semi-functional. However in 2013, we got a system in an affordable car that works, Ford SYNC. The Ford SYNC was introduced in the EcoSport that works pretty accurately and has a lot to offer. One can connect their phones via Bluetooth and access the entire contact list so that you can place a call just by saying the name or number. SYNC can play different music through USB or Bluetooth by your voice commands. One can also ask SYNC to read out their incoming text messages while driving. If an accident causes the airbags to activate or fuel pump to shut-off, SYNC will automatically call emergency services and give them your location. To have a hands-free and safe driving experience, such technology is the need of the hour.
4. Projector Lights And LED DRLs
HID projector headlamps are now getting more and more popular. They are relatively compact in size, have a high-density effective light beam produced by an electric arc and in some cars projector lamps are bendable too. These are now being introduced in many cars such as Maruti Wagon R Stingray, Skoda Octavia, updated Skoda Rapid, updated Hyundai Verna, etc. Even in motorcycles like Royal Enfield Thunderbird 500 projector lamps have been introduced. The upcoming breed of Pulsars and KTM RC series will be featuring projector lamps and LED DRLs (Daytime Running Lights) at the same time. LED DRLs are coming up as interesting signature elements in cars and bikes. Premium carmakers are known for their signature LEDs such as Audi, BMW, Mercedes-Benz, etc. Even Hyundai has begun with LED integration in the i20 and Verna. Some think it is a useless feature in a car but it looks really cool if tastefully done.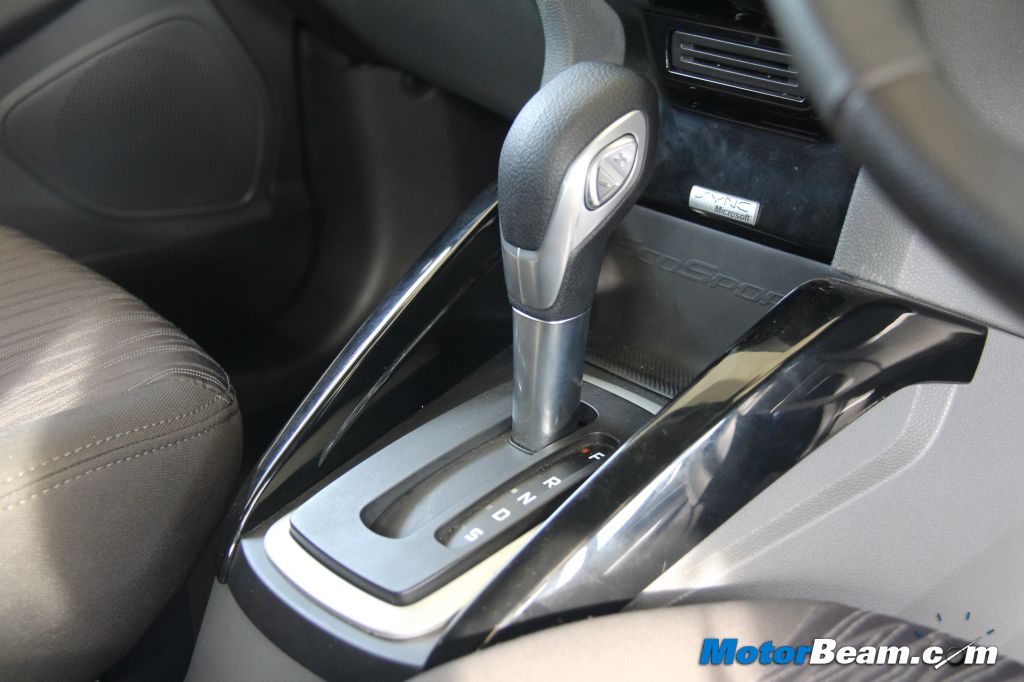 5. Automatic Transmission
Automatic transmissions are now being accepted by the Indian market. Earlier the concept of automatics was only appreciated on high-end luxury cars. However, in recent times automatic transmissions can be seen on entry level hatchbacks such as the Maruti A-Star, Hyundai Grand i10, Honda Brio, etc. In 2013 we witnessed dual-clutch automatic transmission trickling down to affordable cars such as the Ford EcoSport with 6-speed PowerShift and Volkswagen Polo GT TSI with 7-speed DSG transmission. Dual-clutch automatics provide lightning fast gearshifts without losing any power and they also keep the fuel economy in check unlike conventional automatics. We also got to see X-Tronic CVT transmissions in Renault Scala, Nissan Sunny and Nissan Micra that are more fuel efficient than their manual counterparts. Automatic transmissions are a boon in city traffic and increasing congested roads these days.