5 Worst Car Taglines In India
You simply can't deny how very important marketing is in today's world. A tagline is very effective in any market, as it helps the company create an instant connection to the brand. However in India, we have quite a few horrible taglines being used, which have very little relevance to the product on offer. Let's quickly jump to the five worst car taglines used by automobile manufacturers in our country.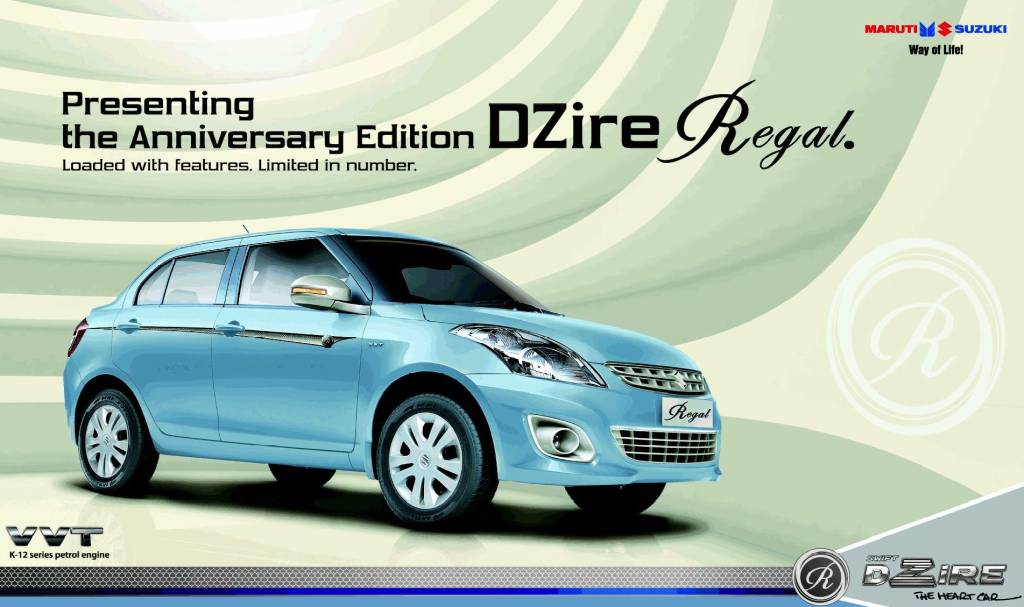 5) Maruti Suzuki DZire, The Heart Car – The DZire is one car which never appeals to the heart, still Maruti Suzuki wants customers to believe otherwise. It sure is a car which appeals massively to the head, but calling it 'The Heart Car' makes absolutely no sense whatsoever. Hot tip for Maruti, every car has a engine heart, so there is no big deal with the DZire.
4) Mahindra Verito Vibe, Everybody Loves A Sport – If you thought the Verito Man tagline was bad, you need to wait for its hatchback sibling's tagline which is even worse. Sport and Verito are two parallel lines which will never meet. The Vibe is in no way sporty, no matter how Mahindra tries to position it. Hot tip for Mahindra, even Porsche won't be able to sell cars using that tagline.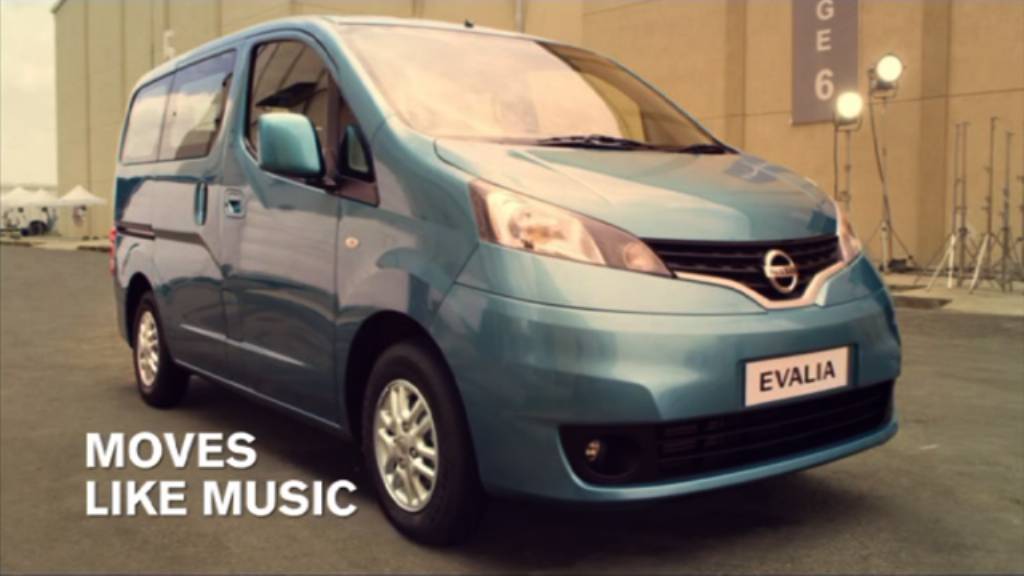 3) Nissan Evalia, Moves Like Music – If the box on wheel moves like music then perhaps the playlist is paused. The Evalia's tagline is the most inappropriate and who ever came up with this tagline should be sacked. Hot tip for Nissan, if you want to sell cars, highlight their USP and don't try to project things which they are not. Just look at the Sunny, the 'Caaaaaar' tagline worked wonders.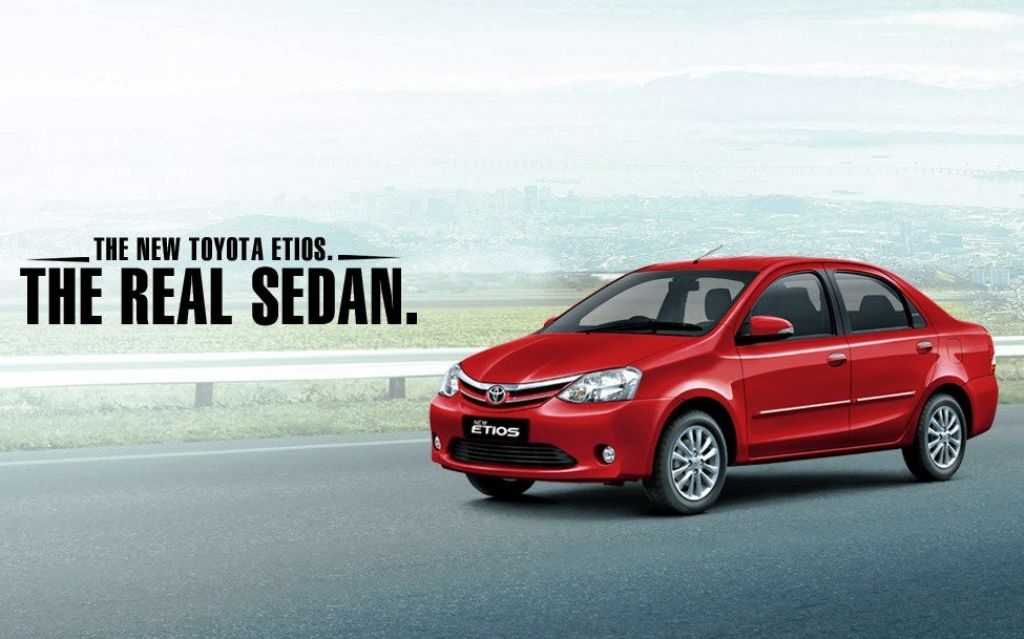 2) Toyota Etios, The Real Sedan – If the Etios is a real sedan then what are top sellers like Corolla and Camry? UNREAL? Besides why did Toyota take two years to realise the Etios is a real sedan, earlier it was a quality revolution! Looks like quality has been replaced by reality. Hot tip for Toyota, please stop fooling Indians, no really, STOP now.
1) Maruti Suzuki Wagon R Stingray, My Thing Everything – Adult supervision advised. What is Maruti Suzuki trying to project with the tagline of the Wagon R Stingray? My thing is not your thing and definitely not everything? This tagline certainly doesn't seem appropriate for a family hatchback. Hot tip for Maruti Suzuki, if your car doesn't have a tagline, it ain't a crime, sometimes nothing is better than something, everything.