5th Gen Honda City To Sell Alongside 4th Gen Model
Honda to continue selling 4th gen City along with new gen model.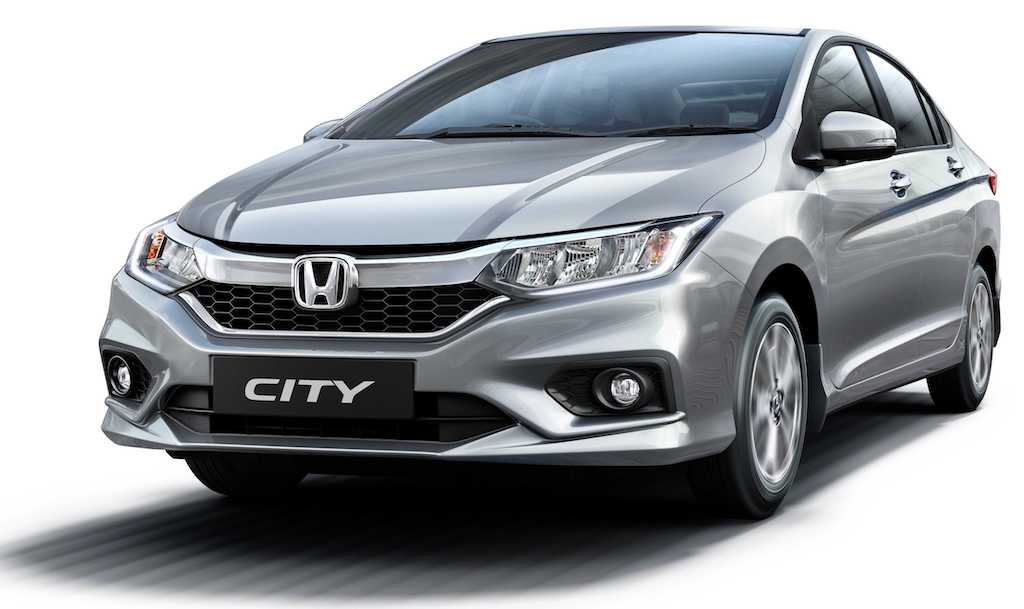 Honda was preparing to launch the new 5th generation City in India in April. However, due to the ongoing pandemic crisis across the country, they had to postpone it and we believe the launch is around the corner.
What's interesting is the fact that Honda will continue selling the current City in the Indian market along with the new generation model. Either of the two cars will get a new suffix to differentiate both the models in their lineup.
This strategy will widen the targeted audience and will give the Indian buyers a choice of multiple sedans from Honda at difference price points.
Entry-level Honda sedan being the Amaze, current gen City positioned above it, while the 5th gen will be positioned between the 4th gen model and the flagship sedan Honda Civic. Due to poor sales and demand, the Accord has been discontinued in India.
The 5th gen Honda City is likely to arrive with a starting price of Rs. 11 lakhs (ex-showroom). The 4th gen model is likely to be offered in lower trims only. The Japanese carmaker will target the fleet segment too like the Maruti Dzire tour does co-existing with new gen Dzire.
Both the City models will share the same engine options – 1.5-litre diesel and petrol with BS6 compliant. Expect the new City to come with new features on offer along with high-tech electronics.
5th Gen Honda City
– New Honda City to co-exist with 4th gen City in India
– Both will be positioned in different price points
– 4th gen City might be targeted at fleet operators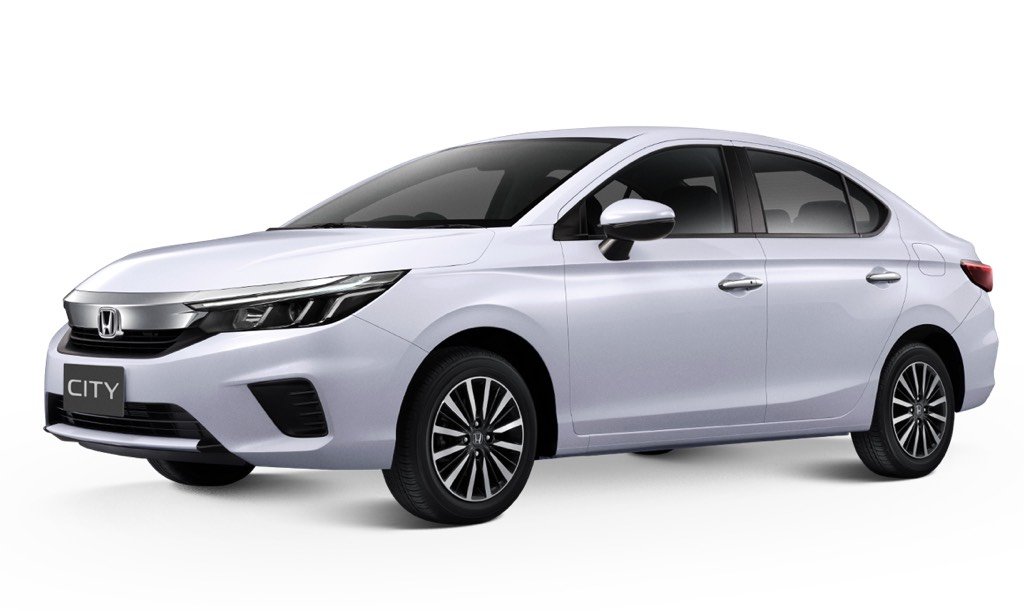 Source – AutocarIndia.com