6 Desirable SUVs Not Sold In India
While demand for SUVs is at its peak, these are some great examples which are simply not available in the Indian market.
6 Desirable SUVs
SUVs are all the craze in the market today. Almost every manufacturer has a catalogue of SUVs, right from a compact one to a big luxury one. Some manufacturers have even gone as far as discontinuing their iconic sedans to devote resources to design SUVs. Everyone enjoys the high riding position and the king of the road feel, making SUVs and crossovers extremely popular. In this listicle, we will discuss 6 SUVs which are outstanding but which are unfortunately not sold in the Indian market.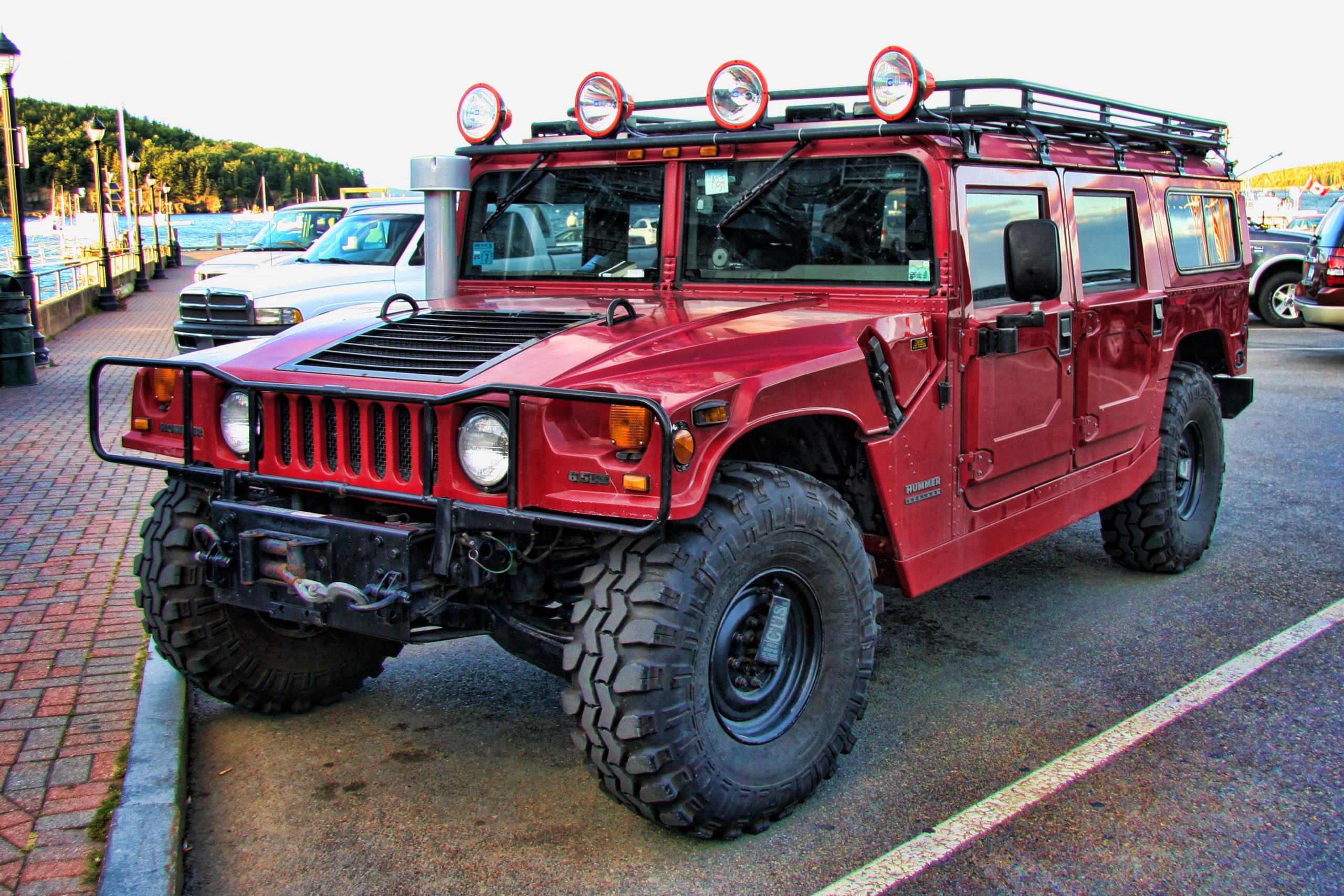 Hummer – Wait what, didn't I say I hate the Hummer? Well yes I do detest the H2 and the H3 but I am not alone, most people despise those fat gas-guzzling SUVs responsible for the oil crisis. Ok, I do overstate it but Hummer went down because nobody was buying one. So what's the Hummer doing on the list. I find the H1 quite cool, it's a military truck that got 4 different diesel and 1 petrol, all V8 engines (over a period of time of course) two fuel tanks, centre tyre inflation system and a proper tank-like feel in the real sense. The reason for the width is to create a gap between the left and right seats to put the driveline, helping them to have a 410 mm ground clearance (double that of the G-Wagon). Too bad buying one is quite expensive even in the used market with a 20-year example setting you back by Rs. 70 lakhs in Dubai.
Lincoln Navigator – The Lincoln Navigator's massive size gives it humongous road presence (almost the size of a Maybach 57 which is close to 5.7-metres in length) and it weighs a lot too (close to 2.8 tonnes). It offers amazing comfort with 30-way adjustable front seats and great ride quality. The top-end variant is called Black Label and costs around Rs. 75 lakhs which is equivalent to Rs. 2 crores in India. The 3.5-litre twin-turbo V6 (shared with the F150 Raptor) makes 450 HP and almost 700 Nm, mated to a 10-speed automatic transmission. The engine in the Navigator is the most powerful in any Lincoln car ever and the Navigator is the most expensive vehicle to be sold by the Ford Group (the Ford GT not considered). Ford owns Lincoln, it's to them what Lexus is to Toyota and with Ford itself not selling well enough, there is no chance of Lincoln coming here.
Nissan Patrol -The Nissan Patrol was showcased here and Nissan even gave us to drive one as well. It is Nissan's Land Cruiser and popular in the Middle East for its road presence and off-road ability, aided by a slew of electronics. Although there is a 4.0-litre V6 available, the 5.6-litre V8 is the more popular choice, producing 400 HP and 560 torque, mated to a 7-speed automatic. The NISMO version looks cooler, drives better thanks to a better suspension, gets large 22-inch forged wheels and also has 28 more horses & 5 Nm more torque. There is no diesel engine on offer in spite of the petrol returning 2 km/l but who cares?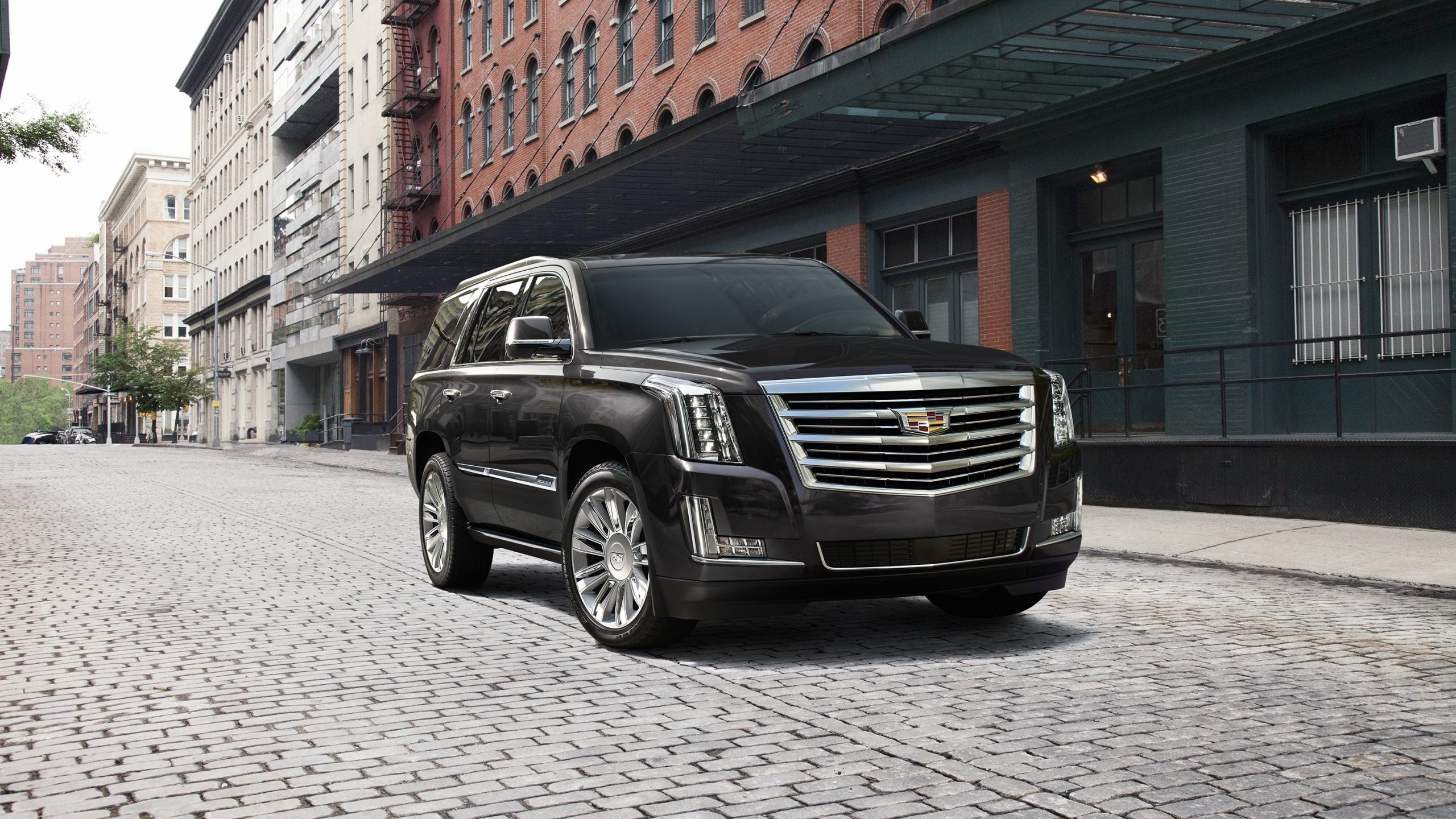 Cadillac Escalade – Although a new generation model has been announced, the production version is yet to be revealed but the new model finally sorts the poor interior of the old one. The Cadillac Escalade is GM's rival to Ford's Lincoln Navigator and thus is huge in size (although slightly longer), ample in body roll but somehow has a lot of bling factor, especially when slapped with big chrome wheels. The top variant is called Platinum and in long-wheelbase guise, it costs around Rs. 75 lakhs, which translates to Rs. 2 crores in India. Power comes in via a 6.2-litre V8 engine that belts out 420 horsepower and 624 Nm, and a 10-speed automatic. Don't get too excited as it weighs 2.6 tonnes. Cadillac will soon launch the fifth generation Escalade which gets the option of a 3.0-litre diesel engine producing around 277 HP and 624 Nm. It also gets AKG audio tech with 36 speakers!
Tesla Model X – The Tesla Model X is the most efficient SUV on this list, thanks to electric power, a massive 100 kWh battery producing around 600 HP and almost 1000 Nm of torque, resulting in 0-100 km/hr coming up in just 2.8 seconds (in Ludicrous mode of course), a top speed of 261 km/hr and a range of around 500 kms which is unbelievable but true. The Tesla Model X not only kills supercars in acceleration, but it also makes them look very guilty for consuming a ton of fuel. The Model X can seat 7, it has gullwing doors, a panoramic windshield, autonomous tech like self-driving and radar-based braking and a massive 17-inch infotainment screen. The Model X is the highest-rated SUV in the world in terms of safety and the top-end P100D is priced at around Rs. 82 lakhs which translates to Rs. 2.15 crores when launched here. Cost of running it could be zero as Tesla offers free charging via their Supercharger network where it charges 16 times faster than public charging, taking 75 minutes to go from nil to full charge.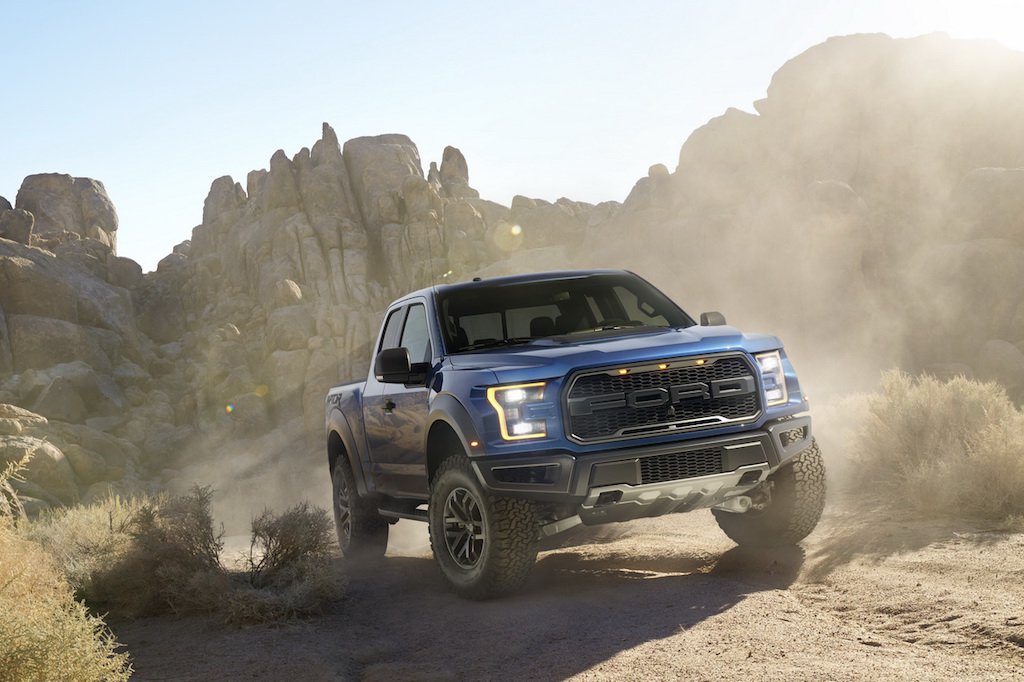 Ford F-150 Raptor – The Ford F-150 Raptor is the high-performance version of the world's top-selling vehicle, powered by a 3.5-litre twin-turbo V6 EcoBoost engine that belts out 450 HP and 692 Nm in spite of its weight of 2500 kgs (not much for a truck but it uses a lot of aluminium), can do 0-100 km/hr in 5.3 seconds. It uses a 10-speed automatic and has an excellent suspension for great on-road and off-road comfort. It runs on 35-inch tyres mounted on 17-inch wheels which is unheard of in a mass-market car. It's very capable off-road too with suspension travel of a colossal 330 mm at the front and 353 mm at the rear. The Raptor might be a pick-up truck but has a crazy amount of features and electronics which can put many luxury cars to shame. It's not a truck but a super truck and also has a Baja mode to make it drive like one off-road. Costs slightly under Rs. 40 lakhs which makes it around Rs. 1.2 crores if launched here making it more expensive than the Mustang.
This list could have also included the G63 6×6 (Rs. 6 crores) or the G500 square (around Rs. 1.5 crores) but we get the G-Wagon here, so not much to complain there.